Four 4WD Off-Road Locations: North Carolina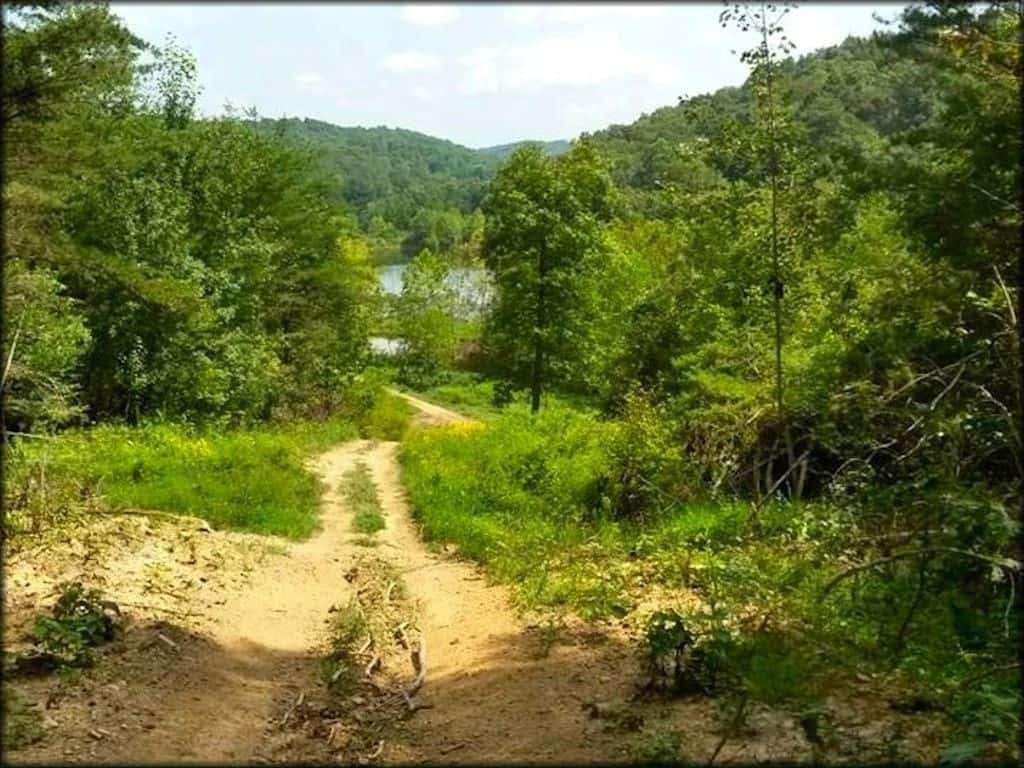 Knowing a great place to off-road can make a world of difference between a good vacation and an amazing adventure. Unfortunately, Florida isn't known for its off-roading trails but North Carolina has plenty of places to go out and have a great time on the trails. Below are some options to turn any vacation into an epic off-roading expedition.
Brown Mountain
Just north of Morganton, North Carolina, this low-lying trail is approximately thirty-four miles long and primarily used by dirt bikes and ATV's. Six miles of that train are open to four-wheel drivers. OHV (Off-Highway Vehicles) area is located an hour and 45 minutes northwest of Charlotte in the Pisgah National Forest. The trails are open from April to January and they are popular among 4×4's, ATV's, Mountain Bikers and Hikers. There's also some pretty creepy ghost stories attached to this mountain.   
Fort Fisher
Located south of Carolina Beach, North Carolina, this state park offers six miles of beach and trails through salt marsh and is touching both the Atlantic Ocean and the Cape Fear River. The park is known for surf fishing, and four-wheel drivers which are only allowed seasonally with permits. Another cool part to this park are the state aquariums, Civil War-era historic site and a boating ramp and paddling launch nearby.
Carolina Backwoods
This trail is located just outside of North Myrtle Beach in Ash, North Carolina. This family owned and operated park is a great location for ATV's, mudding and off-roading. The Carolina Backwoods offers miles of off-road trails with a secluded and unique backwoods surrounding. It's a perfect place to get down and dirty or enjoy some quality time in their family cabins.  
Outer Banks
Located in the Outer Banks region in North Carolina is the Cape Hatteras National Seashore. Outer Banks has a ton of off-roading activities that give drivers a rugged and adventurous way to explore the beach's environment. To provide both visitor and wildlife protection, the National Park Service does change the access frequently during breeding seasons of protected birds and sea turtles. The park does offer four campgrounds to ensure that visitors are getting the full experience of North Carolina's Barrier Islands.