GAP Insurance: What You Need to Know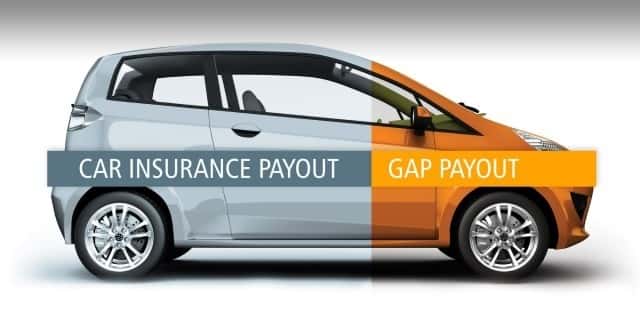 Leasing or buying a new car can become pretty overwhelming with all the taxes and fees that go along with a new set of wheels. So of course, when buyers feel pressured to buy additional insurance, like GAP insurance, it makes them a little weary, but it may actually be really beneficial in the long run.
"Guaranteed Auto Protection" or GAP insurance, is a specialized indemnity product geared toward drivers who would have trouble paying off their auto loan if the car were totaled or stolen. Edmunds.com estimates that new cars depreciate between 30-35% in the first 12 months of ownership and then depreciate 20% every year after that, and that can equates to thousand of dollars in depreciation on the vehicle every year. Because of vehicle depreciation, people who have financed a vehicle can find themselves upside down (or owing more than the car is worth) in their auto loan if their vehicle is stolen or declared totaled.
Sure, an insurance company will pay the current value of the vehicle at the time it was totaled or stolen, but they will not pay the remaining balance on your auto loan. So if someone finances a vehicle for $30,000 and that person has only paid $5,000 of the loan off, but the value of the vehicle is only worth $20,000 when it is declared a total loss, that person is still responsible for the $5,000 loan and they are also out of a car and that's when GAP insurance comes in.  
GAP insurance makes sure the buyer never has to come out of pocket for the difference of their loan and the value of a vehicle. If an insurance company deems a vehicle a total loss, GAP insurance makes up the difference between what is actually owed on the vehicle and what the insurance company deems the actual cash value of the vehicle to be.
Bottom line, GAP insurance is a very useful product, it fills in the "gap" when the insurance company doesn't.