Jeep, Chrysler, Recognized by the Automotive Science Group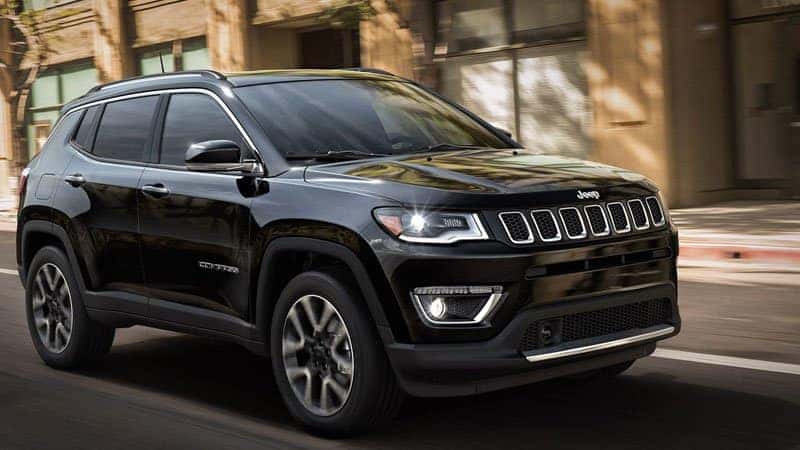 Fiat Chrysler Automobiles (FCA) recently earned a few awards from the Automotive Science Group (ASG) in their annual Automotive Performance Index study. The 2019 Chrysler Pacifica continues to rack up awards, remaining a leader in its class with two new awards from ASG for the third consecutive year – Best All-around Performance and Best Environmental Performance. Meanwhile, the Jeep Compass also won an award – the Economic Performance Award in its respective segment.
ASG performed data-driven automotive assessments in each segment, of which the Pacifica Hybrid outperformed all other minivan variants. Additionally, the Pacifica Hybrid earned an impressive and class-leading environmental performance rating. A rating which helped the Pacifica Hybrid outperform all other minivan averages by nearly 34 percent. The 34 percent figure refers to the minivan producing 34 percent less carbon dioxide emissions over the first 6.5 years in its life cycle when compared to the other competitors in the segment.
Colby Shelf, a managing editor at ASG, stated: "The Chrysler Pacifica Hybrid furthers FCA's position in the ASG 2019 study with its 32-mile all-electric range and advanced gas-electric combination that not only reduces emissions, but also significantly reduces fuel costs by leveraging the increasingly cleaner U.S. power grid as a fuel source. The plug-in remains unrivaled in the minivan segment, providing the best all-around performance in its class since the model was first introduced in 2017."
Along with the 2019 Pacifica, the Jeep Compass was awarded with the Best-in-Retail Price, thanks to its competitive fuel economy rating and the fact that it outperformed a whopping total of 235 other crossover competitors. The Jeep Compass remains as one of the best SUVs to own thanks to its low operating costs, especially over the first 6.5 years. Additionally, the Compass stood out in the best-in-class economic performance category along with FCA's Fiat 500L model. Both the 500L and the Compass take advantage of vehicle light-weighing strategies in order to optimize operational efficiency and sporting the lightest architecture.
"The Jeep Compass and Fiat 500L both stand out in ASG's 2019 study for their best-in-class economic performance, with both models providing the best value in their competitive segments. In fact, the Compass has held this title for three consecutive years," Self said.
Want to get behind the wheel of award-winning vehicles? Come by Hollywood Chrysler Jeep and check out the Pacifica Hybrid and Jeep Compass inventories. Schedule your test drive today!
Photo Source/Copyright: Jeep