Jeep Sends its Enthusiasts on "The (RED) Mission"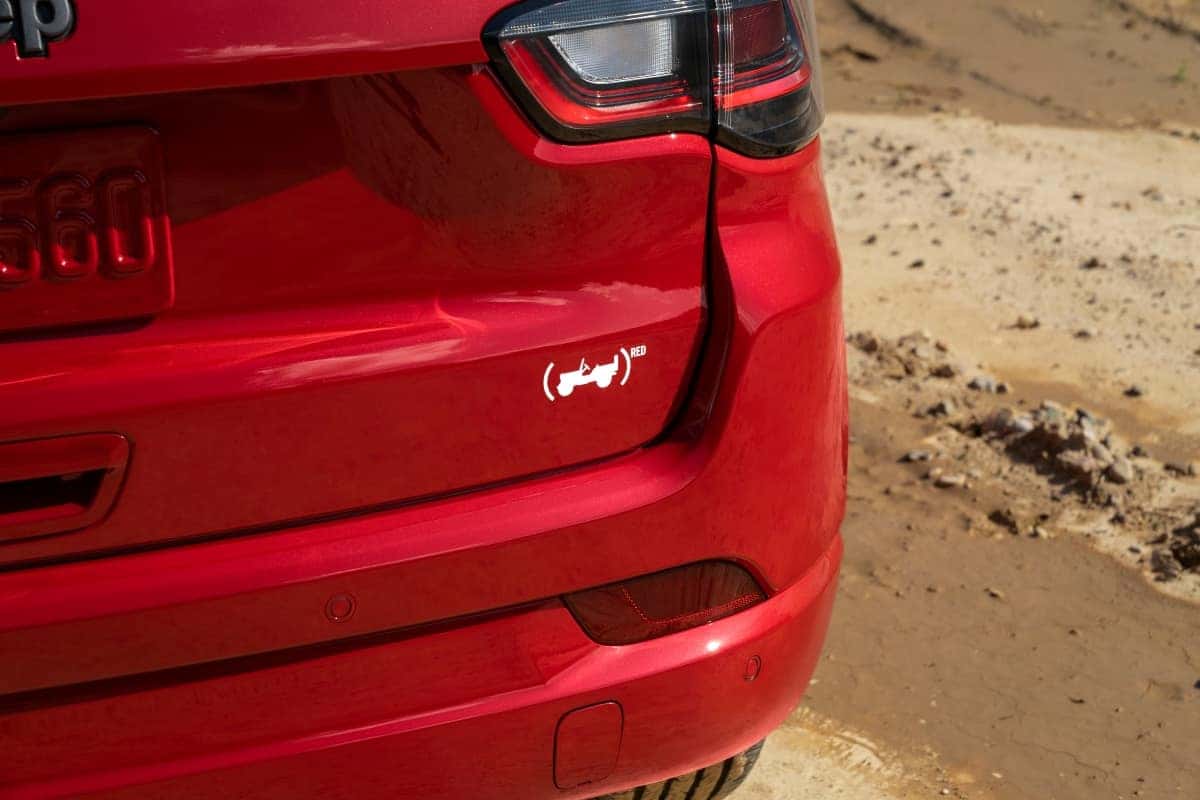 Jeep, along with Ram Truck and FIAT, partnered with (RED) in an effort to answer the call against pandemics. Jeep (as well as the other brands) is launching a special edition (RED) model, with hopes of delivering more than $4 million to support the work of Global Fund. The partnership and funding distribution is expected to take place over the next three years.
Bono, (RED)'s co-founder, spoke about the partnership at length and expressed the sentiment that until this latest pandemic is "defeated everywhere, no one will be safe anywhere." (RED) aims to combat pandemic complacency and was initially founded more than 15 years ago as a response to AIDS.
"This is (RED)'s 15th year and we couldn't be prouder to launch such an exciting multi-year partnership. The global scale and creative energy this will bring to the fight against COVID and AIDS is exactly what's needed to help us end their devastating impact on so many millions of people. We are deeply grateful to the many teams who have made this launch — and future impact — possible," said (RED) President and Chief Operating Officer Jennifer Lotito.
(Jeep)RED
Jeep represents the pinnacle of freedom and adventure in the public eye, as the brand sits unrivaled with its unique and heritage-laden models. When the COVID pandemic first struck, the brand asked its Jeepers and enthusiasts to momentarily give up that open-road freedom for the safety of themselves and their communities. A social media campaign with the hashtag #StayOffTheRoad was launched at the time — a surprising, albeit necessary, request from the automaker. Some traditional ads at the time showed Jeepers putting their gear and vehicles in the garage, in storage for later use. This time around, together with (RED), Jeep is launching the "Red Mission," which encourages enthusiasts to not only seek life, adventure, and freedom on the planet, but to deliver it to others as well. For more information on Jeep's "The (RED) Mission," visit www.jeep.com/red.
"As the first automotive brands ever to join forces with (RED), a leader in the worldwide fight against pandemics, our immediate foal is to initiate a call to action to help combat these global health emergencies, including COVID-19 relief efforts. This marketing amplification plan across our three unique brands to drive more impact, more value, more meaningful awareness globally for the partnership allows us to turn $4 million into something far greater over the next three years," said Olivier Francois, Global Chief Marketing Officer, Stellantis.
Jeep Brand
With over 80 years of experience under its collective hood, Jeep remains an authentic purveyor of SUVs with capability, craftsmanship, and versatility for enthusiasts seeking extraordinary journeys. Jeep encourages living life to the fullest with its lineup of vehicles that continue to provide owners a sense of confidence to tackle the journey no matter what lies ahead. The Jeep vehicle lineup currently consists of the Renegade, Compass, Cherokee, Grand Cherokee, Wrangler, and Gladiator models. Upcoming models include the Wagoneer and Grand Wagoneer Series, which are intended to help Jeep crack the luxury SUV segment.
Explore all that Jeep has to offer here at Hollywood Chrysler Jeep. Whether you're looking for a family hauler, like the all-new 2021 Jeep Grand Cherokee L, or something more adventurous like the Gladiator or Wrangler models, The Jeep Experts at Hollywood Chrysler Jeep have your back. Check out the latest new vehicle inventory and schedule your test drive today! Follow Hollywood Chrysler Jeep on social media to be the first to know when Jeep rolls out new editions and models.
Photo Source/Copyright: Stellantis