Mopar Teases Jeep Vehicles Headed to SEMA
It's that time of year again, the annual Specialty Equipment Market Association (SEMA) is back and better than ever in Las Vegas, Nevada early next November (2021). Mopar, the parts, service, and customer care division of Stellantis (parent company of Chrysler and Jeep) is bringing the heat as it teased a few vehicles it'll be displaying at SEMA. Of course, the teasers revealed very little, and Mopar didn't share any specs about any of these heavily modified beasts. Mopar did however release several sketches that hint at what vehicles will be on display.
First up in the sketches is an illustration that appears to tease a severely modified Jeep Wrangler Rubicon 4xe plug-in hybrid. This impressive off-roader appears to have open-frame doors and special cowl lights, although it's a bit difficult to see as the sketch is closely cropped. Some Jeepers speculate the sketch is hinting at an even more electrified Wrangler, with much more than 21 miles of all-electric range.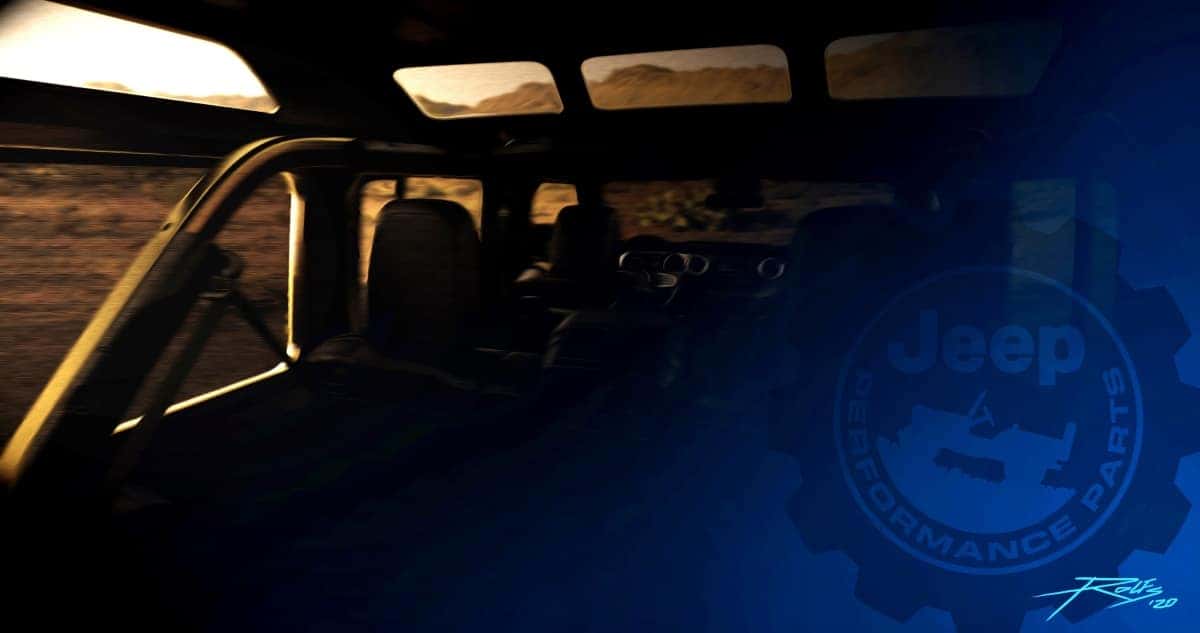 Mopar also released another SEMA teaser showing what looks like a Wrangler accented with a Range Rover-style safari top. Once again, it's difficult to decipher what Mopar is trying to show us here, but it sure does hint at a Wrangler with a hard roof clad in individual glass windows for ample outward visibility. Does this indicate that the new roof will be available on this iconic SUV? Only time will tell, but it could very well be the introduction of an all-new aftermarket part from Mopar.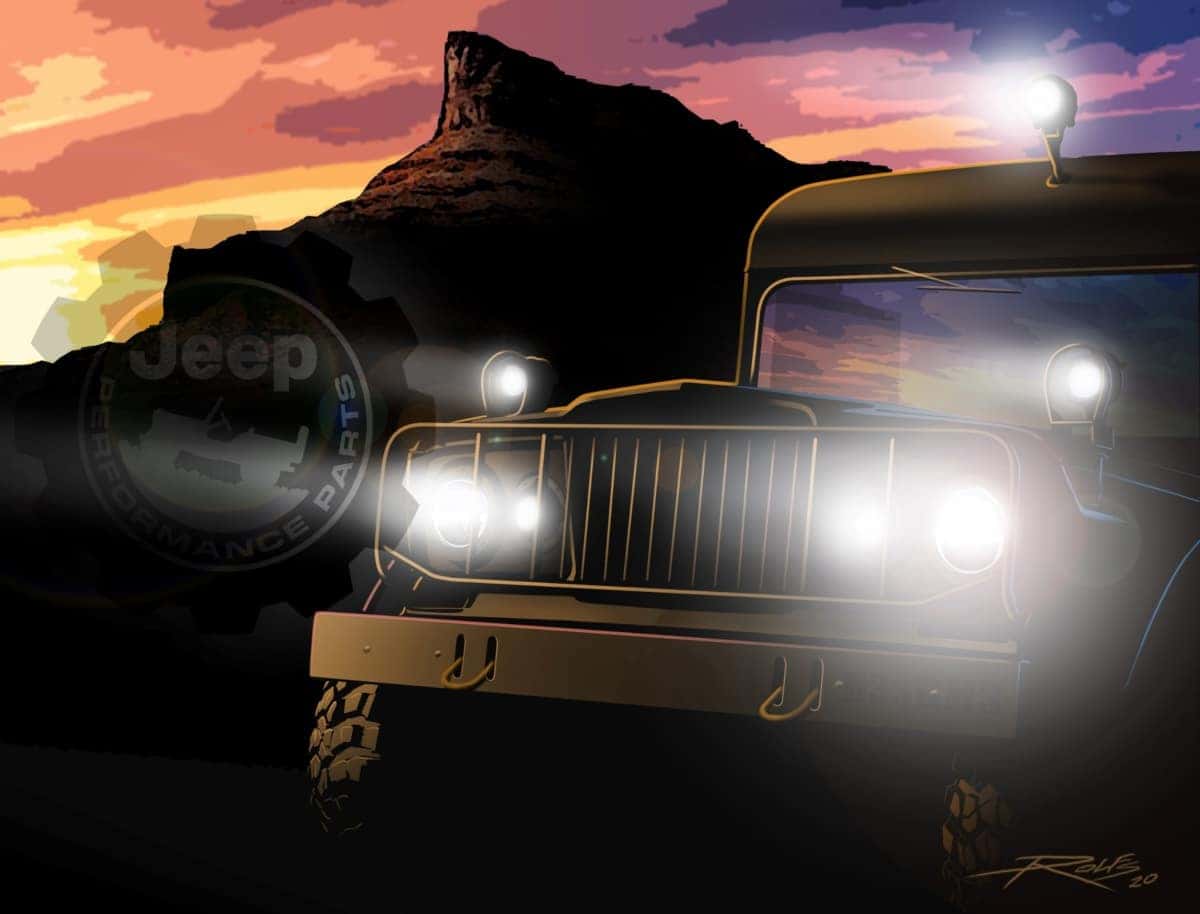 Lastly, Mopar also released a teaser sketch of a Jeep military truck that seems to be inspired by the classic Kaiser Jeep M715 from the late 1960s. Looking the part all cool, calm, and collected, this rig features a classic peaked hood, an olive-drab paint job, a squared-off bumper, and numerous lights that cut through the darkness. Enthusiasts are eager to learn whether this is a modified classic truck from the automaker or something modern Jeep put together as an homage to the brand's past. Regardless, Jeepers won't have to wait too long to be in the know. 
SEMA runs from November 2 to 5 (2021). Mopar is slated to have these vehicles on display, along with hundreds of aftermarket parts and accessories. Also, these aren't just any aftermarket parts, these are factory-backed parts that owners can count on. Mopar will have its booth in the South Hall of the Las Vegas Convention Center.
If you'd like to know more about Mopar's product portfolio that exceeds hundreds of factory-engineered parts and accessories for the Jeep lineup, reach out to The Jeep Experts via Hollywood Chrysler Jeep social media. Come test drive the latest from Jeep here at Hollywood Chrysler Jeep.
Photo Source/Copyright: Stellantis