Rumored Jeep Jeepster EV Model Spied in the Wild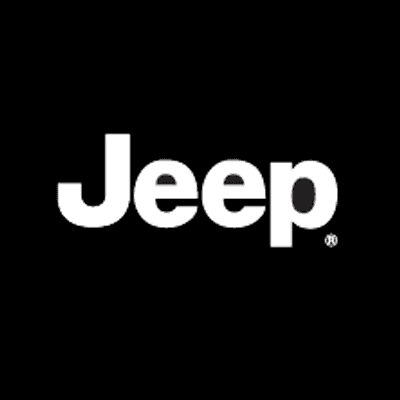 It was just a mere few months ago when Stellantis gave enthusiasts a glimpse of its upcoming electric Jeep model destined for international markets. Needless to say, like all things Jeep, the electric teaser was a hit that seemed to pack all kinds of Jeep design cues in a small package. Designed to slot beneath the existing Renegade model – and with small European streets in mind– the rumored "Jeepster" will be full of Jeep attitude in a clean and crisp package. Production is rumored to take place in Poland and India and rumors are only heating up as photos of a heavily camouflaged Jeep are making the rounds. Enthusiasts claim not much has changed from concept to production mode except the side mirrors. While very little is still known about the model, the Jeep looks alone are enough to attract attention.
Here's what experts do know so far about the upcoming Jeepster: it'll ride on a CMP Platform from the Peugeot-Citroen family. The same platform is set to underpin the upcoming Alfa Romeo Tonale and an unnamed Fiat model. As for the Jeepster moniker, it comes from a vintage Willys-Overland product from 1948-1950. It's also been used on a special edition 2020 Jeep Renegade. With the Jeepster Scheduled to hit the assembly lines in November (2022), the engine beneath the hood is rumored to be a 1.2-liter unit also borrowed from Peugeot. An electric variant is to follow in the spring of 2023 and a mild-hybrid trim in January of 2024.
Currently there's a Peugeot e-2008 that rides on the same platform and is powered by a 50-kWh battery paired with a 134-horsepower motor that turns the front wheels. The estimated range is about 193 miles per charge. The e-2008 resembles the Jeep Renegade, but experts believe Jeep will shrink its dimensions for the upcoming Jeepster. The electric Jeepster of 2023 is rumored to be powered by batteries from CATL, with cells from Chinese automaker BYD to follow once production kicks off.
For the time being it remains unclear whether the Jeepster will feature all-wheel drive given that the CMP platform is not designed to accommodate this type of drivetrain. Some reports from 2021 pointed at the AWD Alfa Romeo model (not expected until 2024) would be the first to feature new technology that would then be shared with Jeep. Until Jeep makes things official everything is pretty much in the air when it comes to the battery-electric Jeepster. Stellantis is aiming for about 300,000 units for Jeep, Fiat, and Alfa Romeo, with Jeep expected to make up one-third of sales. While this model won't be arriving stateside, it does give Jeepers a glimpse at how the automaker plans to electrify its full lineup by 2030 if everything goes according to plan.
In the meantime, get familiar with Jeep's latest 4xe plug-in hybrid powertrains. Visit The Jeep Experts at Hollywood Chrysler Jeep to learn more about the 2022 Jeep Wrangler 4xe, the only hybrid SUV available with its own heritage styling and an impressive powertrain to match. Check out the latest Jeep Wrangler 4xe inventory and schedule your test drive today! Follow Hollywood Chrysler Jeep on social media for the latest Jeep news and offers.
Photo Source/Copyright: Stellantis