Try These Classic Side Dishes With a Twist This Thanksgiving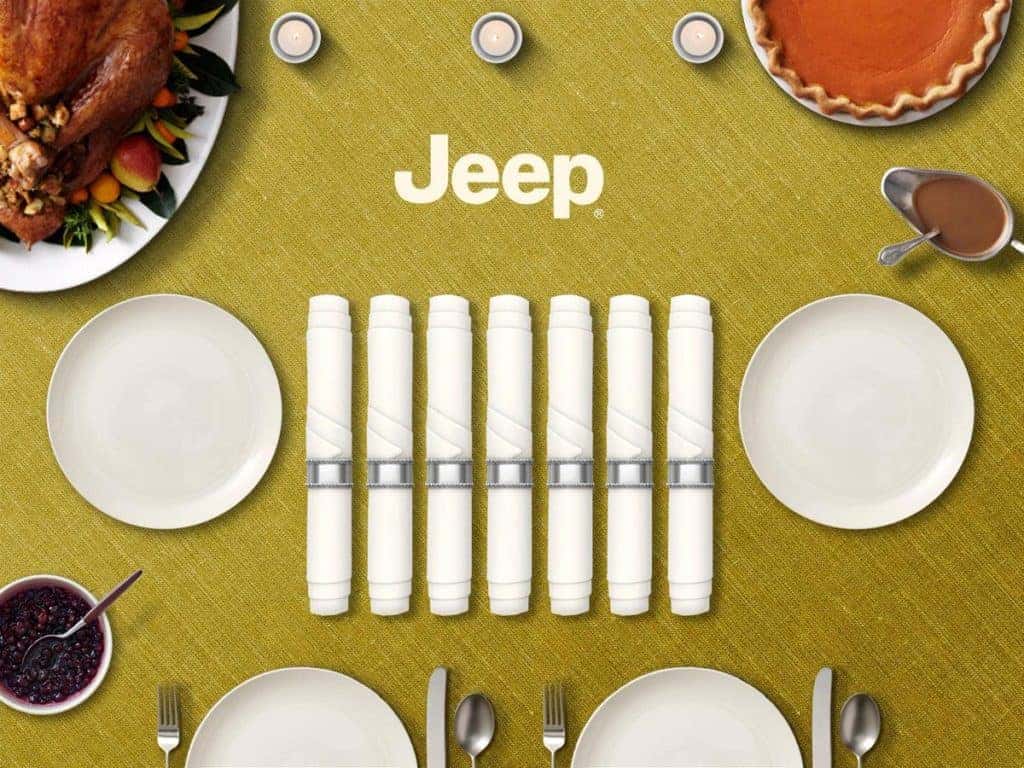 The annual day of the three Fs is right around the corner – family, friends, and food! There are many ways that Americans choose to celebrate Thanksgiving; regardless if you're the host or the guest, we've got a few twists on classic dishes that are irresistible and sure to make you the star. It should come as no surprise that these dishes are slumber-inducing, so please, don't eat and drive!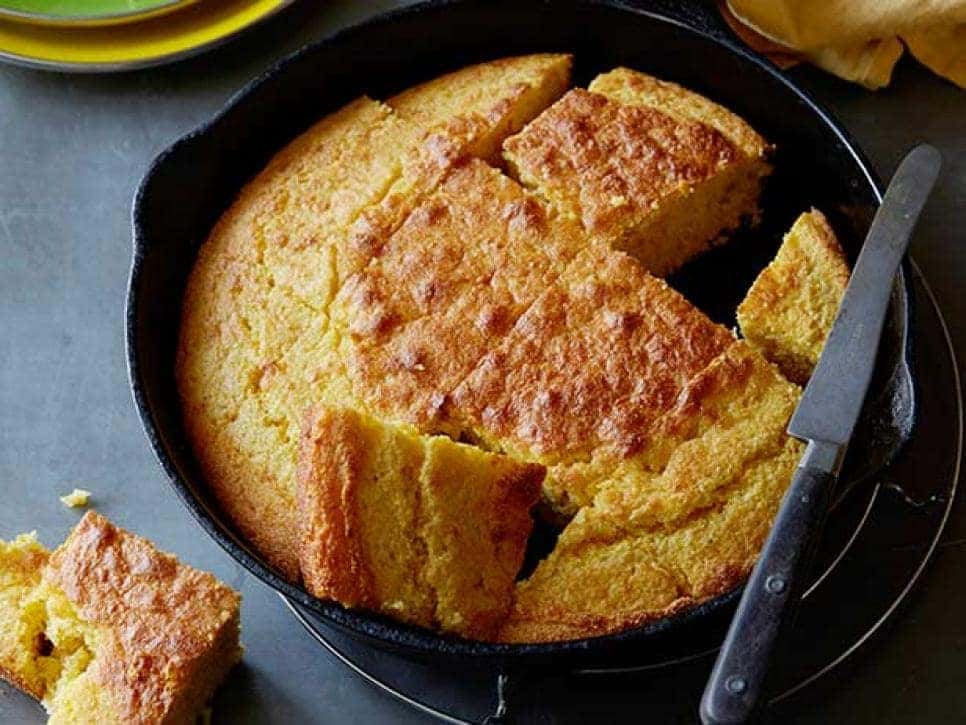 Creamed Corn Cornbread
Our creamed corn cornbread offers up a twist on a traditional side. Gone are the days of crumbly cornbread – your friends and family will thank you!
What you'll need:
2 cups yellow cornmeal
1 teaspoon Kosher salt
1 tablespoon sugar
2 teaspoons baking powder
½ teaspoon baking soda
1 cup buttermilk
2 eggs
1 cup creamed corn
2 tablespoons canola oil
Cooking Instructions:
Preheat the oven to 425 degrees F.
Once the oven is heated up to the correct temperature, place an empty 10-inch cast iron skillet into the oven.
In a large mixing bowl, combine the salt, sugar, baking powder, baking soda, and cornmeal. Use a whisk or a sifter to combine all ingredients well.
In another large mixing bowl, combine the wet ingredients – the buttermilk, eggs, and creamed corn. Whisk together to combine all ingredients thoroughly.
Slowly incorporate the dry ingredients into the buttermilk mixture and stir to combine. Make sure that the batter is easy to pour, otherwise gradually add more buttermilk to the batter.
Remove the empty cast iron skillet from the oven and swirl the canola oil in it. Pour the batter into the skillet and bake the cornbread until it is golden brown and springs back upon the touch (approximately 20 minutes).
Roasted Sweet Potatoes With Honey and Cinnamon
Forget the old version of sweet potato casserole that's traditionally covered in globs of marshmallow. The new and improved version presented here has depths of flavor and is relatively healthy when compared to its counterpart.
What you'll need:
4 peeled sweet potatoes, cut into 1-inch cubes
¼ cup of extra virgin olive oil
¼ cup honey
2 teaspoons ground cinnamon
Salt and freshly ground black pepper (to taste)
Cooking Instructions:
Preheat the oven to 375 degrees F.
On a roasting tray, lay out the sweet potatoes in a single layer and drizzle the oil, honey, cinnamon, and salt/pepper mixture over them.
Roast the potatoes in the oven until tender, about 25 to 30 minutes.
Transfer the tenderly cooked sweet potatoes to a serving dish and drizzle them with extra-virgin olive oil.
Check out our other Thanksgiving road trip hacks like when's the best time to hit the road or how to safely transport your dishes. Oh, and don't let this fall season pass you by without a little leaf-peeping – it's possible even for us Floridians. Hollywood Chrysler Jeep wishes you a safe and happy holiday!
Photo Source/Copyright: Food Network & Jeep