2015 Jeep Recap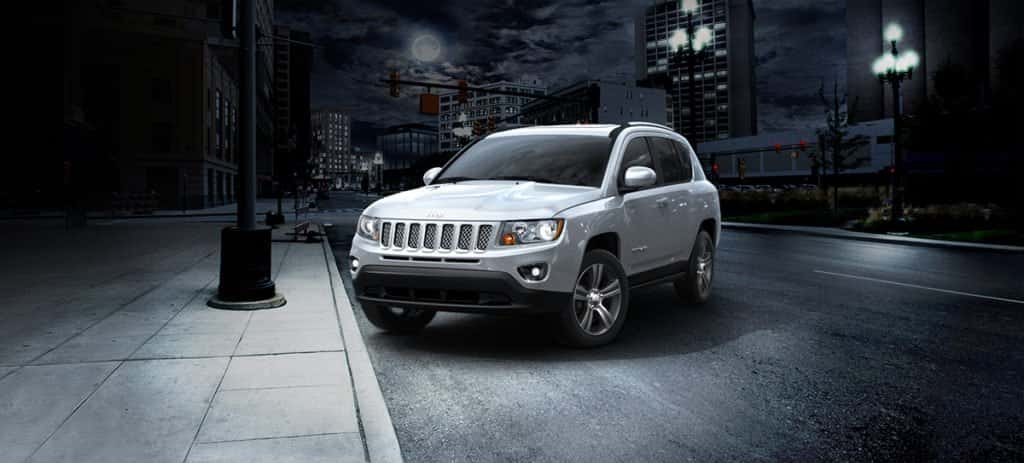 Overall 2015, was a memorable and positive year for Jeep. It started at the end of January with Fiat Chrysler Automobiles (FCA) US reporting sales of 145,007 units in the US alone, the highest ever recorded since 2007. That was a 14% increase from 127,183 units in January 2014. The Jeep Cherokee was particularly popular, with sales rising by over 40%. The Wrangler, Compass and Patriot also sold well, contributing to the overall 23% in Jeep sales. At the end of October, the brand had sold 1,013,000 units.
Awards
The Cherokee Trailhawk won Four Wheeler Magazine's  "Four Wheeler of the Year" in January, while the Jeep Grand Cherokee EcoDiesel  bagged the "2015 Green SUV of the Year"  awarded by the Green Car Journal.
Venturing into a new market
Targeting one of the largest websites in Asia, Jeep launched its website in India on December 30, 2015, in preparation for the launching of Grand Cherokee and Wrangler Unlimited in India in 2016 at the Delhi Auto Expo.
The Wall Street journal also reported that Jeep was increasing its sales to car rental firms in the US. It seems that dealers and fleet buyers in the US are coming to appreciate the versatility and power of these magnificent and robust SUVs.
Brand new model
The Jeep Renegade was launched in the US for the very first time as a subcompact vehicle, ranking third place in Car and Driver's ranking of subcompact crossovers. So far, it is the smallest of all Jeep brands, and is recording impressive sales figures. In April 2015, FCA sold about 4200 units of the Renegade. For a brand new vehicle, that could be an acceptable figure. By October, the renegade had sold 45000 units.
Plans for 2016
Jeep is building a compact crossover to replace the Compass and Patriot.