2015 Recap of Chrysler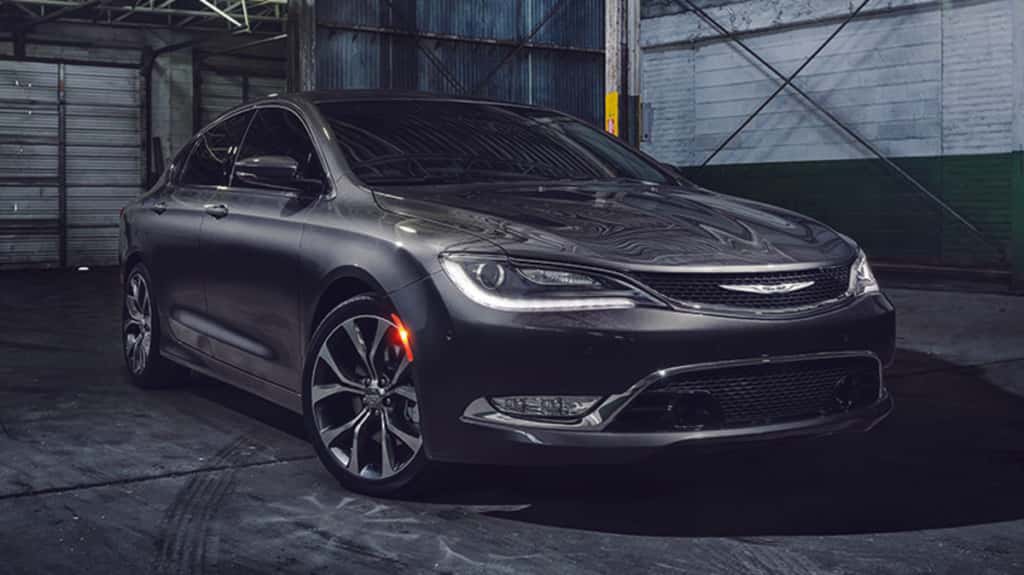 2015 has been an interesting year for Chrysler. Below is a brief 2015 Recap of Chrysler news, awards and other events.
Contracts
After some fairly tough negotiations, the United Auto Workers approved the latest four-year contract with the Fiat Chrysler group. This contract guarantees a supply of capable workers to build Chrysler's fleet over the next few years. Additionally, 2015 Chrysler stated that the company will begin giving free college tuition to employees' spouses and kids. Chrysler has stated that the goal of this program is to help retain top-quality employees in an increasingly competitive market.
Entertainment
For the second year in a row, FCA took a place as the automotive sponsor of the American Music Awards. Their music videos produced in this partnership gained over three billion views.
Awards
Strategic Vision, an independent research company that studies consumer behavior, released its latest report on overall vehicle quality, and Fiat Chrysler topped the list as the leader in six different segments in the 2015 Top Quality Awards. This is a huge increase from only being named in one segment in 2010 and shows a remarkable growth for the overall 2015 Chrysler line.
Chrysler also won six of the Consumers Digest Best Buy Awards, clearly demonstrating that the 2015 Chrysler line has been able to deliver a consistently high level of quality.
On the social side of things, Chrysler was nominated for the Association of National Advertisers' Multicultural Excellence Awards, which are only given to companies who have made a clear effort to engage with customers of many different groups.
Finally, earlier in the year, The Detroit News named Chrysler's Town & Country as "Best Family Hauler" for the tenth year in a row. This is an especially valuable recognition because carrying a family around is one of the main purposes of consumer automobiles.
In Short, It Was A Good Year For Chrysler
If there's one thing the automotive industry has demonstrated, though, it's that you can't rest on your laurels – new, computer-controlled vehicles are coming, and it will be interesting to see how Chrysler responds to their new competition.