2022 Chrysler Pacifica Named to Autotrader's Best Car Interiors Under $50,000 List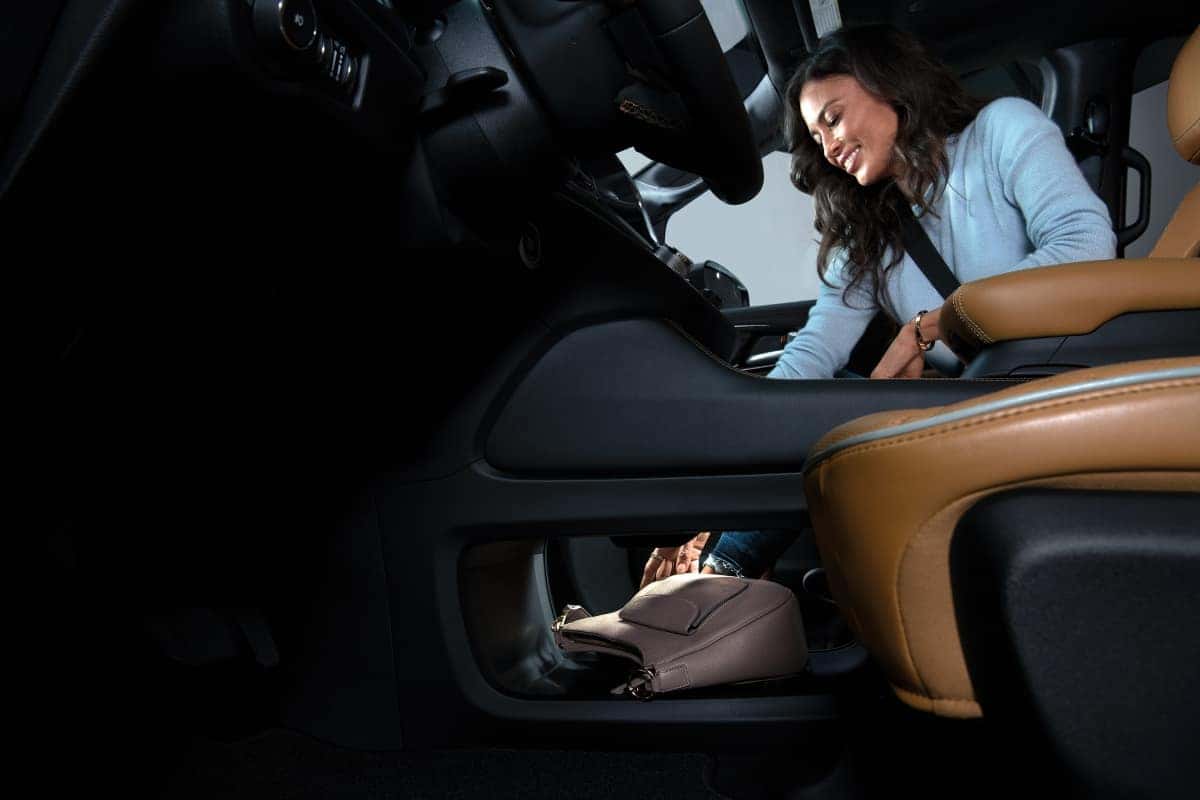 The 2022 Chrysler Pacifica is at it again as it celebrates a top spot on Autotrader's list of Best Car Interiors Under $50,000 for the 2022 model year. AutoTrader compiles this list to highlight the best interiors among the most affordable models in the market.
"The features and quality of new-car interiors have grown by leaps and bounds over the last several years. Even as new-car prices have increased in the last few years as a result of pandemic-induced supply shortages, car shoppers can rest assured that many of today's affordable vehicles offer interior features that were available only on luxury vehicles not too long ago," said Brian Moody, Executive Editor for Autotrader.
Autotrader recognized the interior of the 2022 Chrysler Pacifica due to its clever storage options, connectivity, and easy-access features. Additionally, the Chrysler Pacifica is also lauded for its sophisticated overall design, attractive finishes, luxurious and spacious seating, and other accents throughout the cabin. Some of the Pacifica's interior features include the class-exclusive Stow 'n Go feature and Uconnect 5–the latest from Chrysler's infotainment system which offers an intuitive user experience.
2022 Chrysler Pacifica
With over 130 awards and accolades, the Chrysler Pacifica is essentially a minivan blueprint — competitors in its respective segment simply follow its lead. Unquestionably a top-tier minivan, the Chrysler Pacifica is a more capable van than the Voyager, as well as its competitors. Although Chrysler hasn't announced any pricing for the 2022 Pacifica, experts expect it to stay close to the 2021 sticker price, which starts at $35,820 (plus destination fee). This time around the Pacifica features optional all-wheel drive as an alternative to its standard front-wheel drive. Chrysler offers a plug-in hybrid variant as well, with a range of 32 all-electric miles.
For the 2022 model year, the Pacifica also gains a new entertainment option. Chrysler offers two Uconnect Theater packages — one has a single screen, the other brings two. Both packages offer Amazon Fire TV capability, while the central touchscreen display on the dash can display video content when the minivan is in park as well. Additional changes, such as new exterior color options and a revamped display that shows the state of the plug-in hybrid's battery, are considered minimal.
Stay tuned on Hollywood Chrysler Jeep social media to be the first to know when the 2022 Chrysler Pacifica is available. In the meantime, explore the highly-lauded Chrysler Pacifica and Chrysler Pacifica Hybrid here at Hollywood Chrysler Jeep. Drive your family in style, schedule a test drive today!
Photo Source/Copyright: Stellantis