3 Gift Ideas for Mother's Day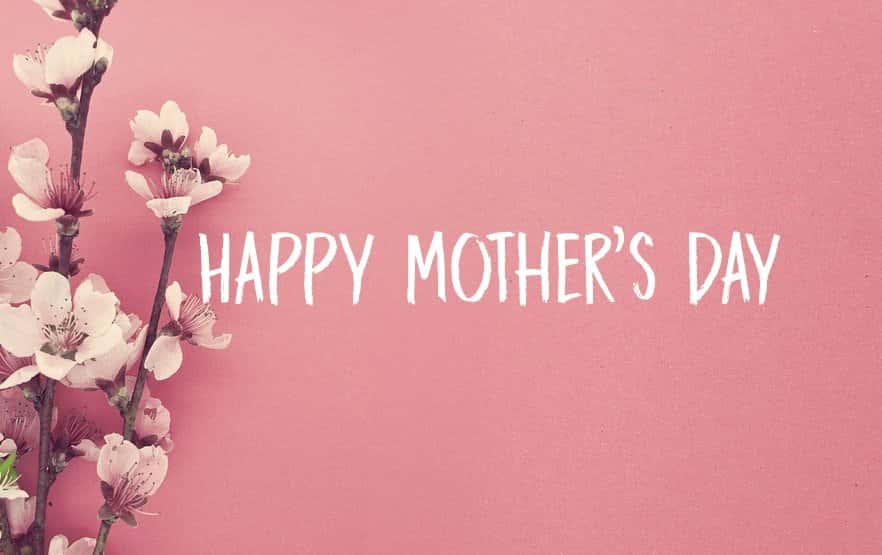 Mother's Day is on Sunday, know what you are going to get her? If you have the kind of mom who "already has everything" consider getting her something that might make her daily commute to and from work a little better. Here are three gift ideas she might love.
Scented Ride
If your mom loves a good smelling home, chances are she'll love getting in a great smelling car everyday. Of course, the scented trees at the gas station are always great in a pinch, but there are some excellent air fresheners available in really good and unique scents available on the internet. Spend some time picking out something she will love.
Audiobook
The radio definitely gets repetitive with songs and commercials, especially if you are catching the same DJs on the radio every day, so why not get your mom a subscription to Audible, a new smartphone app that has hundreds of thousands of books available. They are a great, relaxing and constructive way to pass the time in the vehicle. It's also a great way to keep people's eyes on the road because they aren't trying to change the channel every time a commercial comes on.
Detailing
A great way to say "thanks" for all your mom has done for you throughout the years is getting her vehicle detailed. Think about all of those times you trashed the car with your crumbs, crayons and dirty clothes from sports practice.
Ultimate Gift
Looking for the ultimate way to tell your wife thanks for all she has done for your family? Check out the Chrysler Pacifica. It has all of the necessities for a busy, modern woman who could use a new vehicle to help her stay safe, organized and efficient.
You can check Hollywood Chrysler Jeep's Chrysler Pacifica inventory here!
Happy Mother's Day!