4 Places for Jeep 4X4 Vehicles: Oregon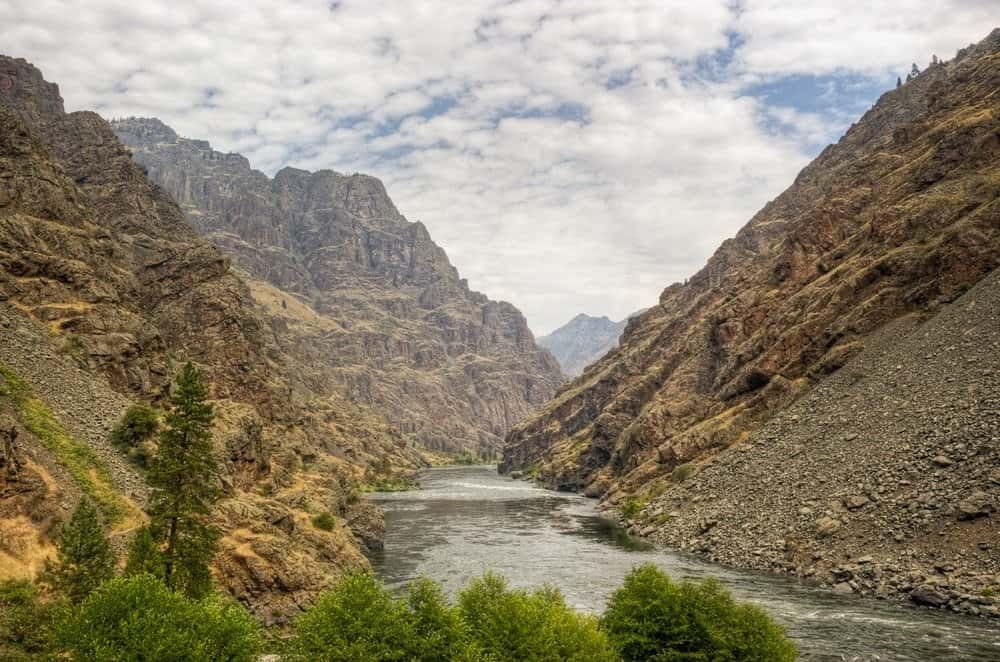 Before long it'll be summer and the weather will be pretty perfect in Oregon. The state is covered in national parks and some of the landscapes are jaw droppingly beautiful. Oregon is home to a few different terrains including sandy beach shores, lush green forests and high mountain peaks. Though Oregon may be across country, it is definitely a great place to rent a Jeep to drive around or to drive your own, here are four favorite off-roading spots to check out.
Lower Imnaha Canyon
The Lower Imnaha Canyon is located in the very northeast part of the state near the town of Joseph on the edge of the Wallowa-Whitman National Forest. The trail is a part of the Joseph Oregon Off-Road Trails and it brings visitors down to the bottom of Hells Canyon, which is the deepest canyon in the U.S. The canyon and ride are absolutely beautiful and the trail is 60 miles and rated as moderate to difficult. The trail is fairly winding has some very steep areas and some of it is
Elk Lake
Elk Lake is a very remote destination located in the Willamette National Forest, directly west of Mt. Bachelor and southwest of the Three Sisters, which are three volcanic peaks close to one another. Also rated moderate to difficult, the Elk Lake Road is a 14.8-mile drive that can be quite challenging. Elevation gain is very minimal but the entire area is located 4,000 feet above sea level.
Lamb Butte, Olallie Ridge
This trail is located in the same national forest as Elk Lake, but this trail has been rated easy to moderate. Located northwest of the Three Sisters, this trail is 53 miles and it is located at 5,100 ft. above sea level making it the highest trail on the list. The trail is mostly gravel road, but it is known to be very muddy as well.
South Fork John Day River
The South Fork John Day River trail is not located in a forest and it has been rated as easy. The trail is a gravel road that rides through the Wild and Scenic River canyons. The area is very peaceful and the views are beautiful. The trail is about 31 miles long and its peak elevation is 3,400 ft. above sea level.
Ready to go adventure? You can shop for a new Jeep at Hollywood Chrysler Jeep online here.
Photo Credit: Shutterstock