5 Ways to Improve Your Stressful Daily Commute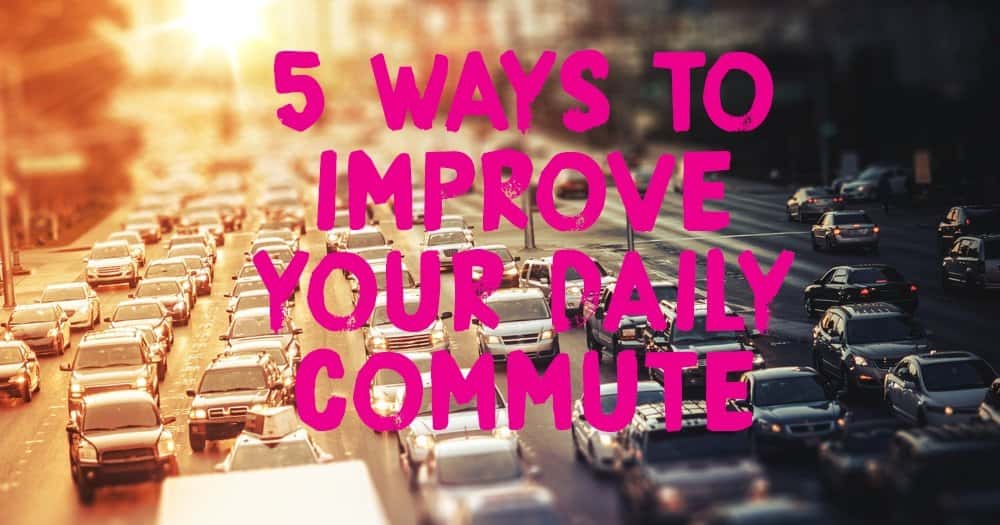 Some people are faced with daily commutes that are just plain awful. Accidents, congested roads, construction, rubberneckers, and just about any tiny thing can cause a significant delay during the morning or evening rush hour, especially in South Florida. Long commutes are not only frustrating when you are sitting in the car, but they can start to change your mood when you are not in the car. However, with the right mindset, you can conquer your commute and use the time in the car to your benefit, here's how.
Visually Turn the Pages
A daily commute that exceeds 30 minutes is a great way to get into the next book on your reading list. Whether you want to try out the latest fiction or start a book that will help you advance in your career, there are a variety of audiobooks and apps with subscriptions to audiobooks that make it really easy to use your time in the car for some literature.
Daily News Briefing
If you like to be informed about the latest news and you find yourself sneaking to read up on the latest headlines at work, tune into your local NPR station during your ride. NPR is known for excellent reporting, and they cover local, national and international news.
Get Amped
Not everyone is comfortable singing their lungs in their car, but if you are someone who likes to sing, putting on your favorite songs and singing during the morning or evening commute is a great way to get energized and pass the time.
Ask Your Employer If You Can Start Earlier or Later
If your rush hour commute is really starting to drive you nuts, talk to your employer and see if there is any room for flexible hours. A lot of times, leaving an hour or two earlier or later can drastically reduce the amount of time you spend commuting. If there is no reason you have to be there strictly from 9-5, your employer might be willing to work with you — if not, five days a week, maybe two or three.
Map It Out
If you travel during rush hour and there is always a lot of bad traffic, you should start using a navigation system before you leave. The system should be able to notify you if there are major delays and it can provide you alternate routes that are faster.
If you have any other ideas or ways that you made your commute a little better, please share with us on our Facebook. We're sure other South Floridians would love to hear your ideas.