Learn about Hollywood Chrysler Jeep a Fort Lauderdale Florida dealership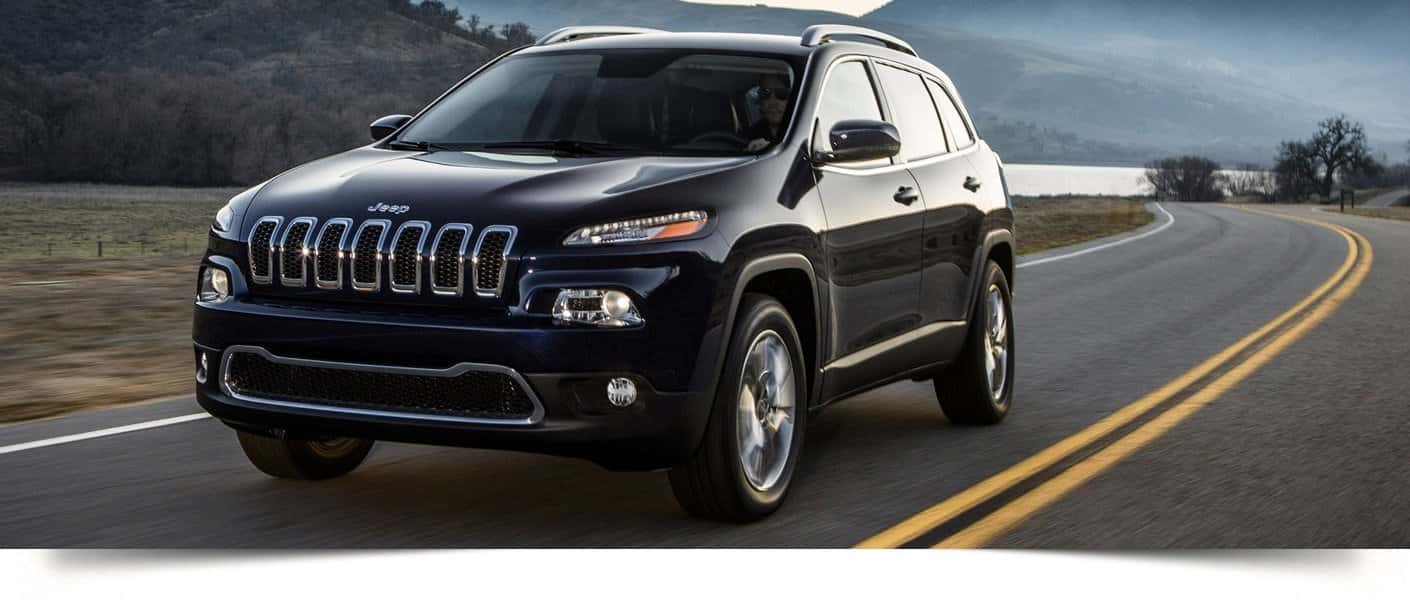 New and Used Vehicles For Sale in Hollywood FL
Welcome to Hollywood Chrysler Jeep! If you are ready to shop for a new or used vehicle in Hollywood, FL in a fun and relaxed environment, Hollywood Chrysler Jeep is the place for you! At Hollywood Chrysler Jeep we pride ourselves on taking a different approach to selling vehicles by getting to know each and every one of our customers so we can provide a comfortable and unique shopping atmosphere. To us, it's about so much more than just making the sale, because we know how important getting a fair deal on quality transportation really is for you!
Hollywood Chrysler Jeep stocks a great selection of both new and used vehicles for sale in Hollywood, FL. However, our reputation for selection and service has reached far beyond our home town and car shoppers from Fort Lauderdale, Miami, Coral Springs, Pembroke Pines and many other surrounding Florida areas turn to our dealership for all of their automotive needs! Our inventory ranges from all different styles and price points, so rest assured we have the perfect vehicle option for you! In fact, our dealership provides so much more than just a quality vehicle selection, we offer finance, repair and maintenance services in Hollywood, FL and for the surrounding areas as well. To add ease and convenience for any vehicle need, we encourage you to explore our website where we feature a lot of handy online tools that can save you time and money. If at any point you have questions for us, please do not hesitate to contact us here at Hollywood Chrysler Jeep online or by phone at (954) 342-5070.
New and Certified Used Sales
At all times, Hollywood Chrysler Jeep stocks a great selection of new Chrysler and Jeep vehicles for sale near Fort Lauderdale, FL to shop from. Our inventory ranges from beautiful sedans, convertibles, vans, SUVs and crossovers that offer many trim options and added features. If you are undecided on which vehicle is right for you, we have a full team of professional salespeople that know our inventory inside and out, so we are a great resource to answer any questions that you might have.
For any shopper looking to purchase a used vehicle near Coral Springs, FL, Hollywood Chrysler Jeep can also help there as well. Our pre-owned inventory features clean and reliable vehicles that are as close to new as you can find. No vehicle is ever sold on our used lot until our professional mechanics examine it to ensure it's both cosmetically and mechanically ready to provide reliability for many miles to come. Our pre-owned inventory includes many of the most popular brands from all across the industry, so we are also a great place to compare vehicle options side by side.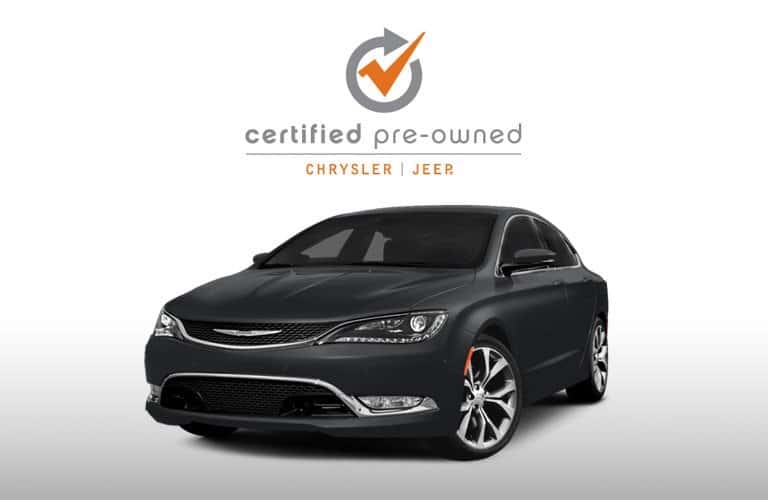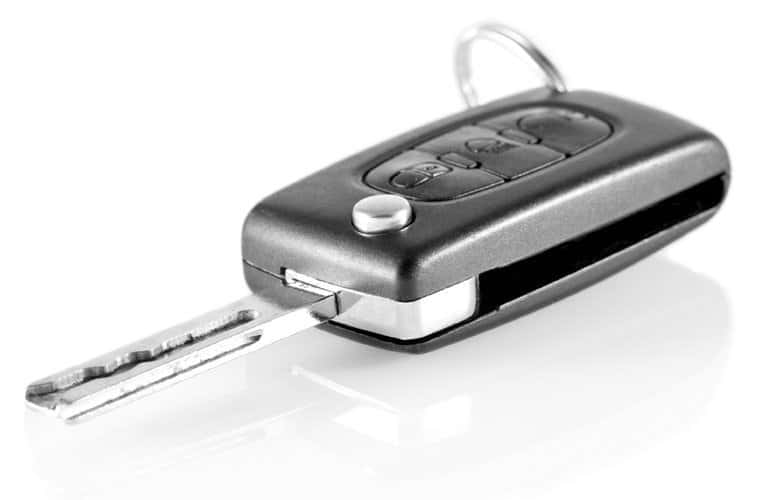 Get Service From The Best
Above all else, Hollywood Chrysler Jeep strives to provide a world-class vehicle experience for our customers. Shopping for a new or used vehicle in Hollywood, FL should be an enjoyable and exciting experience, not one filled with worry and doubt. Stop by our 2100 N State Road 7, Hollywood, FL 33021 location today and we would love to show you just how much fun working with honest people can be.
In addition to our shopping experience, each and every member of the Hollywood Chrysler Jeep staff, from sales and finance to our service departments, goes the extra mile to make sure all of our customer's needs are met. Visit the Hollywood Chrysler Jeep finance department today and we will work hard to make sure you find a payment plan that makes owning that perfect new or used vehicle a reality.
For any and all vehicle service and maintenance in Hollywood, FL, or near the greater Miami, FL area, the team of professionals at the Hollywood Chrysler Jeep Service Department can help get your vehicle running in tip-top condition. We specialize in working on Chrysler and Jeep vehicles, but we are more than capable of servicing many other popular makes and models.