All-New Jeep Compass to Strengthen Jeep's Compact SUV Lineup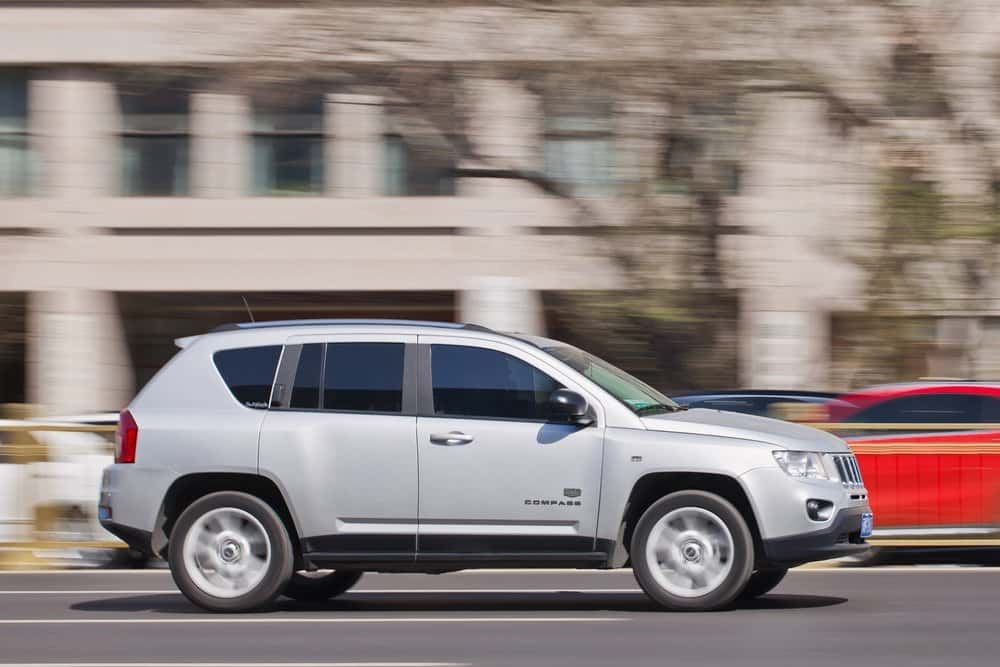 Jeep's line of compact SUVs is getting a little stronger in 2017. Jeep just announced their overhaul of the 2017 Jeep Compass.
When Jeep released the 2017 model highlights of their compact SUV, the Jeep Compass, on September 1, there was no talk about the Jeep Compass being redesigned, only that the Compass line would be condensed into two trims rather than five. Well at the end of the month, Jeep surprised everyone with the debut of the all-new 2017 Jeep Compass at one of the Jeep production plants in Brazil.
As a part of the Jeep brand's global expansion, the all-new Compass model will be available with 17 different powertrain options and it will be available in over 100 countries.
Jeep has not released many details on the new model, but everyone will learn more about it at the Los Angeles Auto Show in November. So far, there is no word on if Jeep is going to stick to limiting the model to two trim levels or if they plan to exceed their original number, but in the pictures the Jeep brand supplied, it does look like the Compass will join the off-roading group of "Trailhawk" models.
With the news, we wonder if this will result in Jeep ridding the lineup of the Jeep Patriot model. There were a lot of rumors that Jeep would merge the Compass and Patriot models into one new model, but perhaps Jeep is going to axe the Patriot and make enhancements to the Compass.
Also, it will be interesting to see how the new Jeep Compass stacks up against the Jeep Renegade, one of the brand's best-selling models that is also a compact SUV. The new Renegade will largely be the same vehicle everyone loved in 2016, but it will get some improved standard features like Keyless Go on all models, passive entry on the Renegade Limited and available HID headlamps and automatic high-beam headlamps.
Looking for a compact SUV?
Hollywood Chrysler Jeep has a variety of Jeep models, including the Jeep Compass, Renegade and Patriot — all of which are excellent for driving around Miami and Fort Lauderdale. Come by and test drive one today or you can view our inventory online here.
Photo source: Shutterstock (photo of 2016 Compass)