An Icon of the '90s: Jeep Wrangler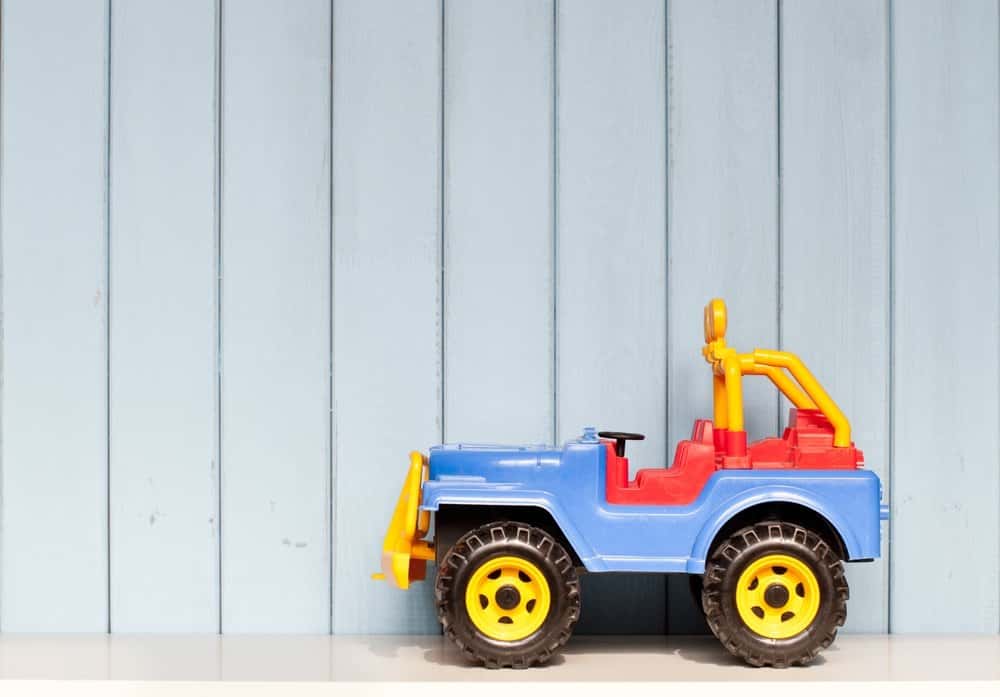 The '90s have been been making a comeback in pop culture.
In the fashion world, grunge, crop tops, denim and flannel are now back on the shelves of clothing stores. In June, Jurassic World, which is the fourth installment of the iconic '90s movie, Jurassic Park, debuted. And like Deja Vu, there's currently a Clinton and a Bush  campaigning against each other for president — just like in the '90s.
In terms of the '90s automotive icon, the the Jeep Wrangler was the trendy pick. Whether it was the genuine interest and appeal of the Wrangler or just a lot of strategic placement by Jeep, the Jeep Wrangler was all over pop culture in the media.
Here's a quick glance at the most popular movies, tv shows, music videos and toys, that kept the Wrangler in our minds throughout the '90s.
Clueless — If you were born between 1980 and 2005, there's no doubt you've seen this comedy classic movie. The Jeep Wrangler takes center stage when the somewhat "ditsy" main character, who is also an unlicensed driver, practices driving through the lush neighborhoods of Beverly Hills and onto the L.A. freeway.
Jurassic Park – The Wrangler's rugged and outdoorsy look made the Jeep Wrangler perfect for Jurassic Park, one of the most iconic movies in the 90s.
Baywatch – The "beachy" vibe of the topless Jeep Wrangler made it a great choice for one of America's most popular shows in the 90s.
Wish Upon A Star — "Wish Upon A Star" wasn't quite as popular as Clueless but it had a lot similarities to the flick. The main character in theshow, played by Katherine Heigl, sported a topless red Wrangler that made all of her high school cohorts jealous.
Hit me Baby One More Time, Britney Spears – We wonder if Britney chose the Jeep for one of the background cars in her debut music video because she loved Clueless? Regardless this was THE music video in the late 90s. While Britney danced in a basketball court, two Jeep Wranglers were centered behind the popstar.
Ace Ventura When Nature Calls  — "Ace Ventura When Nature Calls," was the sequel to the hit comedy, "Ace Ventura Pet Detective." The flick features the main character played by Jim Carrey going on a safari in Africa — so of course, there's several Jeeps throughout the movie. The Jeep Wrangler used in this movie is decked out in white and black zebra stripes. 
Battery operated Jeep Wrangler for kids — Battery operated kids cars became all the rage in the '90s. By 1990, more than 1,000,000 cars were sold each year. In the mid-nineties, Jeep joined the game and partnered up with Fisher-Price and Mattel to create various Jeep models and the first model was the Wrangler.
Feeling nostalgic for a Jeep Wrangler? We have used Jeeps and 2016 Jeep Wranglers. Come check out our at Hollywood Chrysler Jeep inventory today.
Photo source and copyright: Shutterstock / Khalchenko Alina