Are You Heading Out to Jeep Beach in Daytona?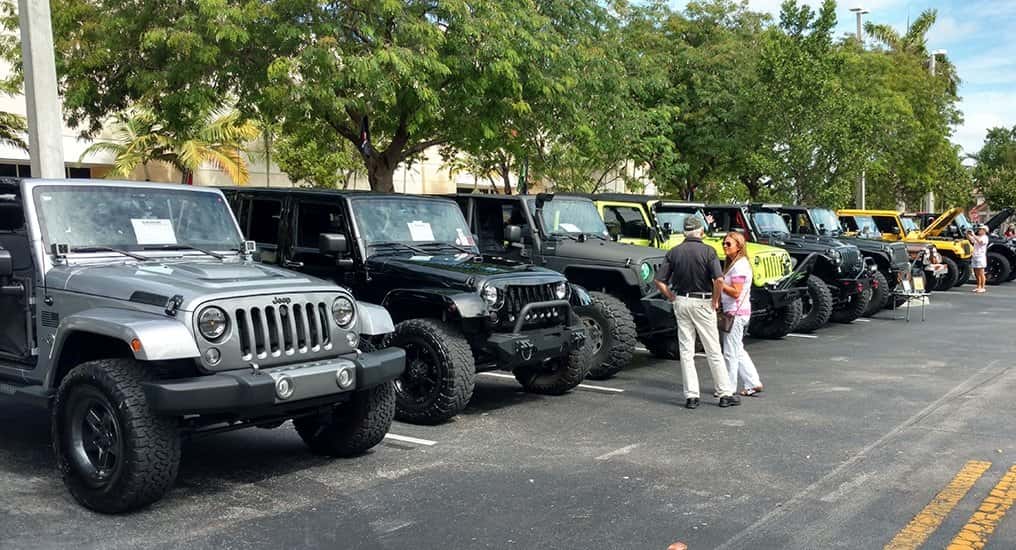 We had a blast at last Saturday's (April 22) Jeep event at the Morris 4×4 Center. There were Jeeps for dayz and we had a great time seeing members from the local Jeep clubs, all of the unique Jeeps and talking with everyone. But that event was just a small taste of everything that is at Jeep Beach, which starts today (April 25) and we hope you are able to go!
There's no doubt everyone who attends will have a blast. In addition to all of the events planned for the next five days, organizers have changed up the logistics for this year's "World's Largest Jeep Beach Cruise," so it should be better than ever.
Aside from the big beach cruise on Sunday, there are two days of events scheduled at the Daytona International Speedway, a block party and fireworks scheduled on Daytona Beach on Thursday, and dozens of vendors will be attending and raffling off more than $150,000 in prizes!
If you need any last-minute parts or tuneups before you head to Jeep Beach, reach out to us! Our parts and service departments are very efficient and knowledgeable, so we'll get you on your way as soon as possible! You can also search for a new Jeep online here.