Big News for Jeep and Chrysler Pacifica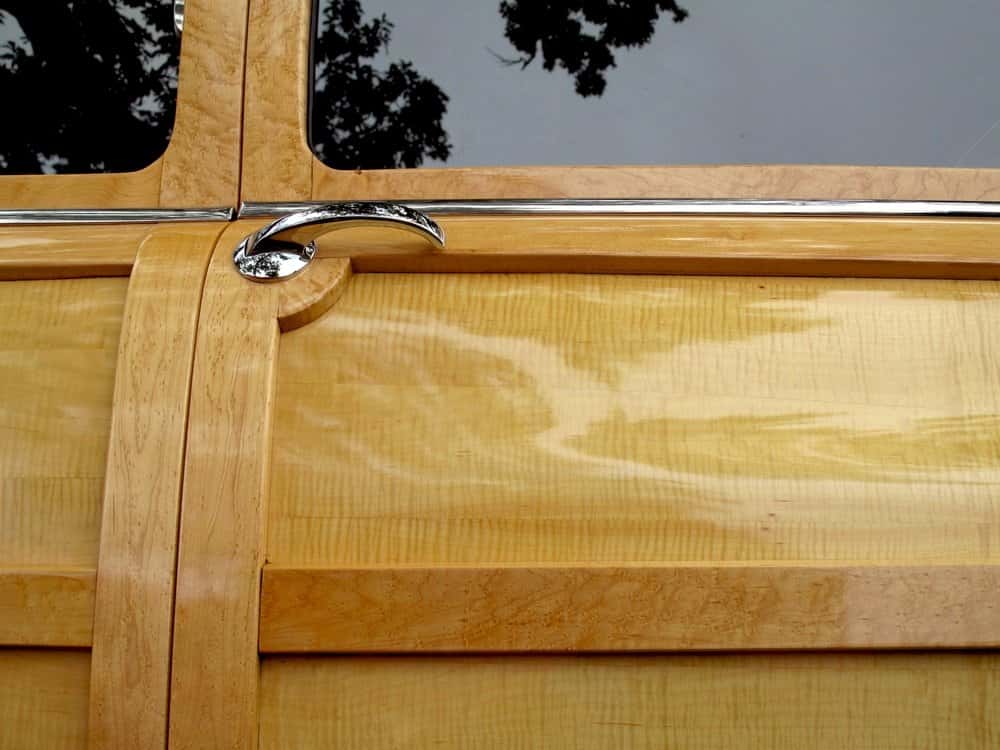 There's always a lot of big news in the auto industry in January and FCA is definitely one of the big newsmakers this year. So far in 2017, the Pacifica has snagged another big name, three new Jeep models have been announced and FCA has some big plans for the U.S.
3 New Jeep Models Confirmed
Some of the most exciting news is the confirmation that Jeep will produce a pickup truck, Jeep Wagoneer and Grand Wagoneer. Production of all three cars has been rumored for some time, but FCA confirmed the news on the first day of the the North American International Auto Show (NAIAS) in Detroit. The announcement of the new models corresponds with FCA's recent focus in the SUV and pickup truck market.
FCA is Increasing Manufacturing in U.S.
Alongside the announcement of the new models, FCA also announced they will be strengthening FCA production in various manufacturing plants across the U.S. FCA says their plans should create 2,000 new jobs.
Pacifica Named 2017 North American Utility Vehicle of the Year
On Jan. 9 of the NAIAS, the Chrysler Pacifica was named the 2017 North American Utility Vehicle of the Year. The award was determined by a panel of automotive experts and is just another notch on the Pacifica's lengthy belt of awards.
Debut of All-Electric Pacifica
Held just before the start of the NAIAS was the Consumer Electronics Show (CES) and this year, Chrysler debuted an all-electric concept of the Chrysler Pacifica, the Chrysler Portal. The concept features a variety of advanced tech to keep the van connected to the internet and make it a safe self-driving vehicle. The Portal has a 100 kWh lithium-ion battery and can travel up to 250 miles on a single charge.
FCA Bright Initiative
Finally, FCA announced the plans of their new "FCA Bright Initiative." With help from Revolux LED Solutions and GE Lighting, FCA will replace and add new Light-Emitting Diode (LED) lighting. The new lights will increase the amount of light at FCA dealerships at night and will cut the dealership's electric costs by as much as 50 percent.
Stay tuned on Hollywood Chrysler Jeep's blog and Facebook for more announcements.