Brief History of Chrysler and Chrysler's Future Pacifica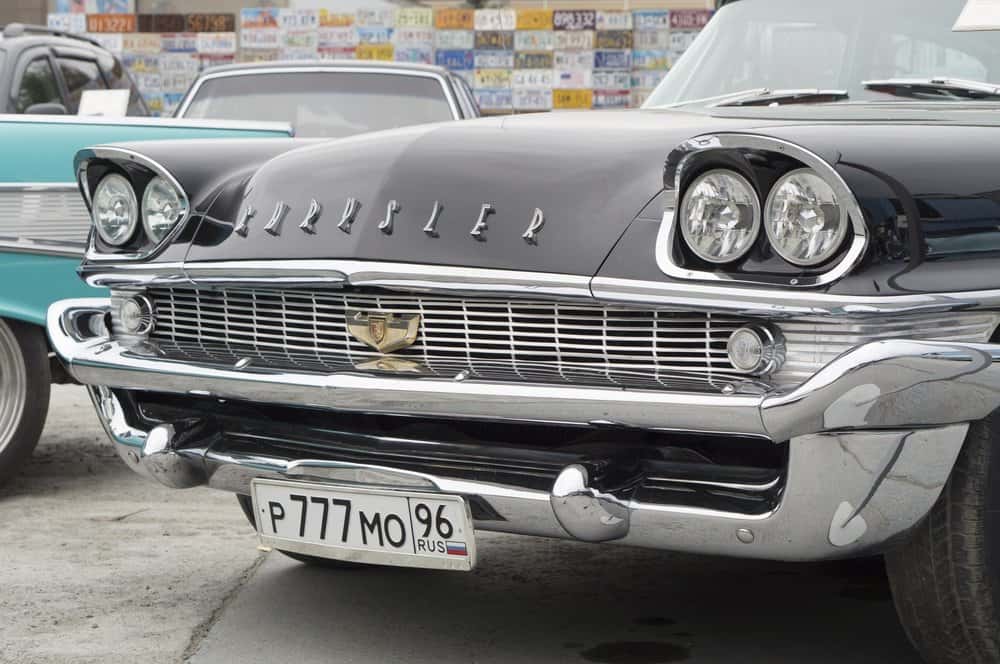 Since its beginnings in 1925, the Chrysler Corporation has had the reputation as one of the largest automakers in the United States, and like any company that has existed for over 80 years, the company has seen many changes.  
The Chrysler Corporation began when Walter P. Chrysler  took over the failing auto company, Maxwell Motor Company, in 1921. With goals to revamp the Maxwell Motor Company into something new and successful,  Chrysler renamed the company  "Chrysler" and began adding new vehicles to its line. His selection of new vehicles catered to consumers by offering competitive, powerful vehicles that operated with 6-cylinder engines. Then in 1928, Chrysler bought the successful Dodge Brothers Company and the Chrysler Corporation became an American automaker giant.
From the eighty years between 1928 and 2008, Chrysler introduced many firsts and ground-breaking changes in the automotive world. One example is Chrysler's V8 HEMI engine, which combined better combustion, higher compression and lower heat loss to create much more horsepower than previous V-8s. Other notable Chrysler "firsts" include the "safety cushion dashboard" and power steering. In 1960, Chrysler developed the  first practical alternator, which was so successful that it became standard equipment just one year later.
One of Chrysler's biggest introduction to the auto industry was the first minivan, the Chrysler Town & Country, in 1984. The minivan was so successful and powerful that it inspired a whole new class of vehicle, which is still evolving today. You can check out our Chrysler Town & Country inventory here or get more details on it here. 
In 2008, Chrysler and the other major American automakers found themselves in severe economic hardship. From financial support from the government and an alliance with the European automaker, Fiat S.p.A, Chrysler was able to pull-through the crisis. 
From Fiat's influence on the Chrysler Corporation to produce smaller, more fuel-efficient vehicles in the US, Chrysler became a successful American automaker once again. As of 2014, the company previously known as Chrysler Corporation, changed to FCA USA LLC and became the seventh-largest automaker in the world.
In Jan. 2016, Chrysler made a big announcement that will impact their company and the auto industry. They will be the first company to produce a hybrid minivan, called the Chrysler Pacifica. The Pacifica will be available in dealer showrooms this spring and fall. Read up on the Chrysler Pacifica here. 
Photo source and copyright: Shutterstock / Igor Zhilyakov