Check Out these local Cinco de Mayo fiestas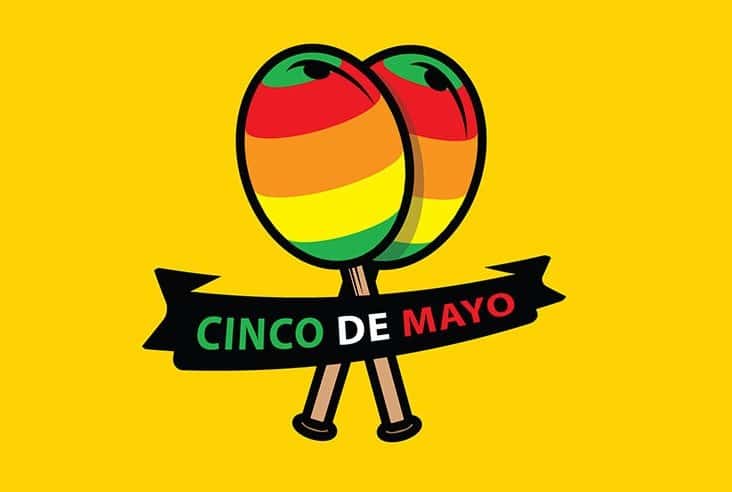 South Florida has deep roots with various Hispanic cultures from across the Caribbean, South and Central America. As Cinco de Mayo is celebrated across the nation on May 5th, South Florida is one of the best places to celebrate the Mexican holiday. Across the South Florida region there are several restaurants and neighborhoods scheduled to host excellent parties complete with dancing and delicious margaritas.
Tacocraft Street Party
May 5 at Tacocraft in Fort Lauderdale
Favorite South Florida band, Xperimento, will be performing at Tacocraft's free street party for Cinco de Mayo. While it costs money to eat and drink, the music and dancing are free.
Rocco's Tacos
May 5 at Rocco's Tacos in Fort Lauderdale
Starting the festivities at noon, Rocco's Tacos will host a 15-hour street party featuring all of the Mexican drink and cuisine classics like tequila, margaritas and Mexican beer. The day's events will include giveaways and a mustache contest.
Cinco de Mayo Block Party at Coyo Taco
May 5 at Coyo Taco in Wynwood, Miami
Cinco de Mayo or not, Coyo Taco in Wynwood is always packed, and for Cinco de Mayo expect it to be one of the "hot spots" in Wynwood. Their block party will include a live mariachi band, a pig roast and a wrestling match from Blue Demon Jr., a masked luchador wrestler. The party is scheduled for 5 to 10:30 p.m. and tickets are $15 for adults.
Cinco de Mayo Brickell
May 5 in the Mary Brickell Village
The Mary Brickell Village Cinco de Mayo party spans several blocks in Brickell, one of Miami's neighborhoods that is known for its vibrant nightlife and excellent restaurants. The fiesta will include dancers, mustaches, mariachis, two DJ stafes and tequila shots — so be sure to bring a designated driver or Uber. The party begins at 2 p.m. and will continue until 11 p.m. and admission is $10 and includes a large beer.