Chrysler and FCA Step Up With No Kid Hungry Campaign Amid Ongoing Crisis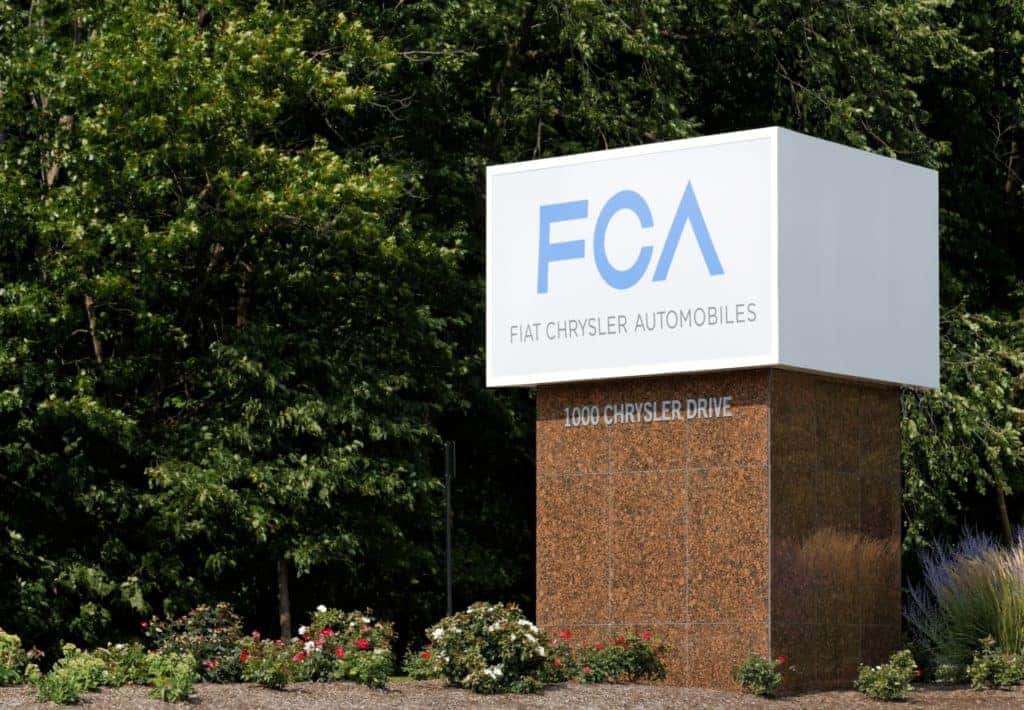 Fiat Chrysler Automobiles (FCA) announced in March (2020) that the company was expanding its partnership with the No Kid Hungry campaign, specifically via the Chrysler brand. Chrysler wanted to continue contributing during the ongoing crisis, so the brand pursued expanding its support of the No Kid Hungry campaign. Chrysler committed to providing more than 1 million meals to children in need. The campaign's mission is to feed children who depend on school meals to have access to food. FCA, by partnering with No Kid Hungry, assures that grantees such as schools, food banks, and community groups across the country, reach their goals of serving at least 640,000 meals during the pandemic crisis. The corporate partnership between FCA and No Kid Hungry is now undergoing an incremental expansion to the partnership announced between Chrysler and No Kid Hungry in March of 2020.
"There has never been a more important moment to help children and their families. FCA and the Chrysler brand are pleased to support No Kid Hungry in its mission to end childhood hunger," said Mark Steward, Chief Operating Officer of FCA — North America. 
As schools closed nationwide, millions of vulnerable children are losing access to the healthy meals they depend on day after day. No Kid Hungry has a solid plan to help feed these children at risk. Part of the campaign's plan and recovery efforts include emergency grants to food banks, schools, and community groups — where Chrysler is stepping in to help. Additionally, No Kid Hungry is also diverting staff and resources to the hardest hit communities. 
"We are incredibly grateful to FCA and to the Chrysler brand for stepping up even more so for America's Kids. This incremental support will help us feed more vulnerable kids who are currently missing the school meals they rely on," said Tom Nelson, President and CEO at Share Our Strength, the organization responsible for the No Kid Hungry campaign. 
FCA is also working alongside 40 local nonprofit organizations in addition to its ongoing national partnership with No Kid Hungry. The local nonprofits FCA is involved with provide meals to children in communities near its major manufacturing plants in states such as Michigan, Indiana, Illinois, and Ohio. Similar programs are also underway in Mexico and Canada, where FCA has other manufacturing and assembly plants. 
Chrysler initially partnered with No Kid Hungry back in 2018, both devoted to achieving the  goal of ending childhood hunger in America. This March (2020), Chrysler announced it was expanding its partnership with the organization. From March 18 (2020) through the end of June (2020), Chrysler will contribute monetarily with the sale of every Chrysler Pacifica during this time. Contributions will in turn provide funding for meals to kids in need across the country as an expansion of the ongoing pandemic response.  
Visit us at Hollywood Chrysler Jeep to learn more about how Chrysler is helping customers like you with their latest offers. Check out our current Chrysler inventory, including the award-winning 2020 Chrysler Pacifica, and schedule your test drive today! Follow Hollywood Chrysler Jeep on social media for the latest news and offers!
Photo Source/Copyright: Katherine Welles via Shutterstock