Chrysler Gets a Lifeline Extension Courtesy of Stellantis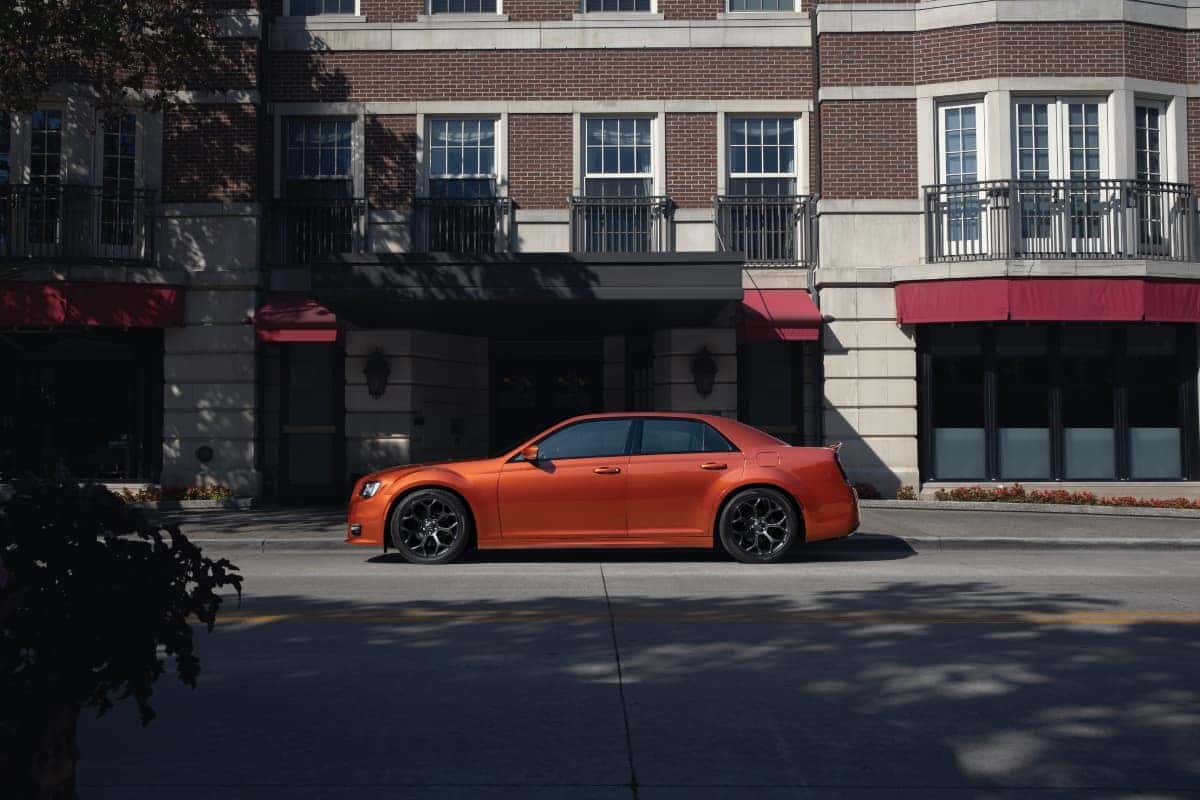 With the newly-minted merger between Fiat Chrysler Automobiles and France's
PSA Groupe — present-day Stellantis– came a slew of questions about the future of some brands, including the likes of Dodge and Chrysler. Automotive experts agree that Chrysler's dwindling product lineup has done it no favors over the past decade, with just the Voyager, Pacifica, Pacifica Hybrid, and 300 models at the ready. Once the pinnacle of passenger luxury, the Chrysler 300 sits atop a lonely segment that's slowly being eroded by SUVs, while the Voyager is an entry-level minivan and the Pacifica model remains the most popular lifeline for the brand. Aiming to put rumors to rest, Carlos Tavares — the man at the helm of the Stellantis — had some information to share regarding the future of Chrysler.
Speaking at the Financial Times' Future of the Car Summit, Stellantis CEO Carlos Tavares mentioned that each brand will receive a 10-year investment. Every Stellantis brand, including Chrysler, Dodge, Alfa Romeo, and others will be awarded a sum of money to dedicate to a core strategy. Even though Stellantis is promising a 10-year investment, the dedicated CEO expects results from these brands before the decade is up.
"My clear management stance is that we give a chance to each of our brands, under the leadership of a strong CEO, to define their vision, build a roadmap and make sure they use the valuable assets of Stellantis to make their business case fly," said Tavares. He added that the investment includes a "time window of 10 years" for the brands to be successful. As is customary, the automaker declined to make any further comments about its current production.
10 years of opportunity mean one large lifeline for a brand like Chrysler that's looking to regain its footing in an automotive industry that prioritizes SUVs. Automotive experts agree that 10 years of investment give Chrysler the opportunity to position itself within Stellantis' portfolio of brands, including some that veer into luxury and sporting brands like Maserati and Alfa Romeo. Jeep and Ram remain Stellantis' crown jewels in terms of sales, thanks in large part to the popularity of trucks and SUVs, not only in the US but also around the globe. No one knows what the future holds for Chrysler, but the iconic brand has 10 years to reinvent itself.
Visit us at Hollywood Chrysler Jeep and explore the latest Chrysler Pacifica and Pacifica Hybrid inventory. Those interested in an entry-level minivan can also check out the Chrysler Voyager as an option, while top-tier passenger luxury is reserved for the Chrysler 300. Follow Hollywood Chrysler Jeep on social media to stay up to date with the latest news and offers from Chrysler.
Photo Source/Copyright: Stellantis