Chrysler Introduces New Airflow Concept at CES 2022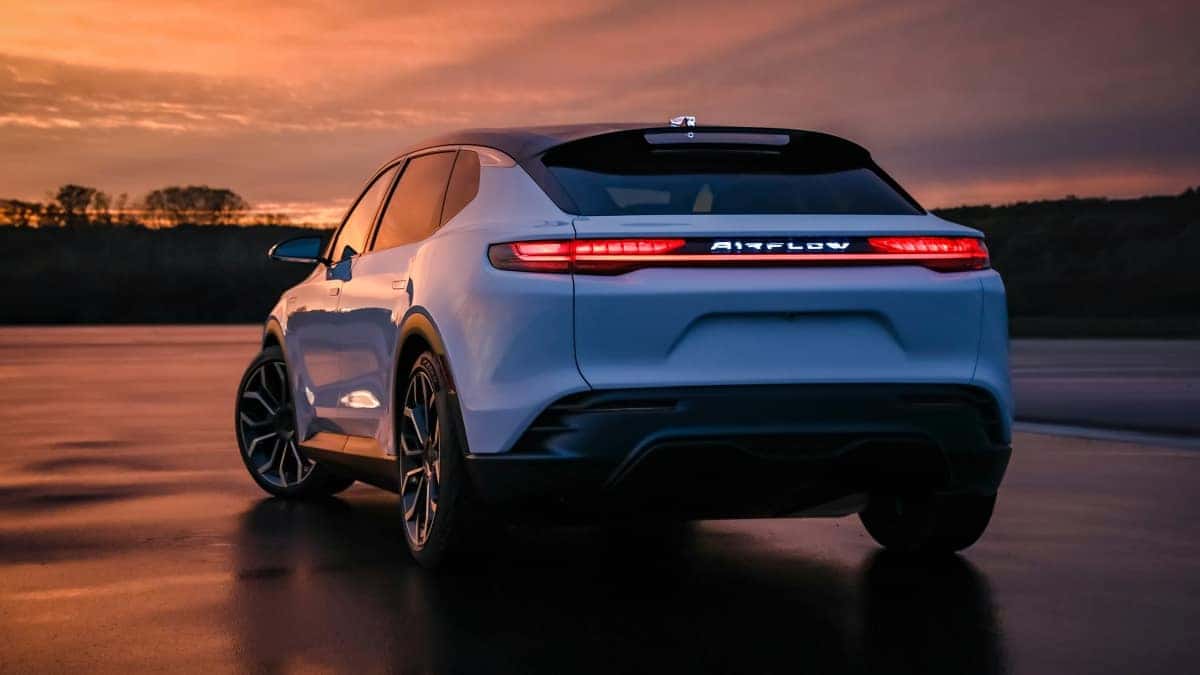 Chrysler revealed the latest ace up its sleeve – the Airflow Concept – as CES 2022, giving enthusiasts a glimpse into its future technology-driven lineup. Fully connected customer experiences are becoming more and more intrinsic to the automotive world, and Chrysler is ready to make vehicles guided by dynamic design and filled with advanced mobility features. A fully-electric Chrysler lineup will be a reality by 2025 if the brand's plans go off without a hitch.
"The Chrysler Airflow Concept represents the future direction of the Chrysler brand, providing a peek at the dynamic design, advanced technologies and seamless connectivity that will characterize the full-electric portfolio we plan to reach by 2028. Chrysler is an iconic American automotive brand, with a heritage in creating new advanced technologies and product segments. Our brand will serve at the forefront as Stellantis transforms to deliver clean mobility and connected customer experiences," said Chris Feuell, Chrysler brand CEO – Stellantis.
True to form as an innovative automotive leader, Chrysler doesn't miss with its latest Airflow Concept. Thanks to the STLA Brain platform and STLA SmartCockpit, future Chrysler drivers can expect seamless connectivity to transform their driving experience. The concept features a connected hub that integrates a consumer's digital lifestyle into the vehicle itself, relying on advanced technology to craft a customized space for every occupant.
Intuitive and always fresh, the Chrysler Airflow Concept features advanced visualization and thoughtful interaction with multi-layered, high-contrast graphics. Consumers can expect a sophisticated appearance with a system that is easy to use and operate. There's a menu-based format that allows for customization, either individually or grouped. Over-the-air software updates are sure to be the backbone of the Chrysler of the future as the STLA Brain architecture is malleable and centers the consumer at every turn. Vehicles will stay fresh and exciting for much longer all while enhancing the overall ownership experience.
Few details are currently known about what's powering the Chrysler Airflow, as the automaker showcased the vehicle's technological aspects more than its mechanical ones. That said, any future EV from the company will likely ride on the established STLA platform, while borrowing tech and other features from existing Jeep and Chrysler vehicles.
Stay tuned on Hollywood Chrysler Jeep social media to be the first to know when Chrysler unveils its next model. In the meantime, explore the highly-lauded Chrysler Pacifica and Chrysler Pacifica Hybrid here at Hollywood Chrysler Jeep. Drive your family in style, schedule a test drive today!
Photo Source/Copyright: Stellantis