Accessorize Your New Pacifica at Your Chrysler Maintenance Visit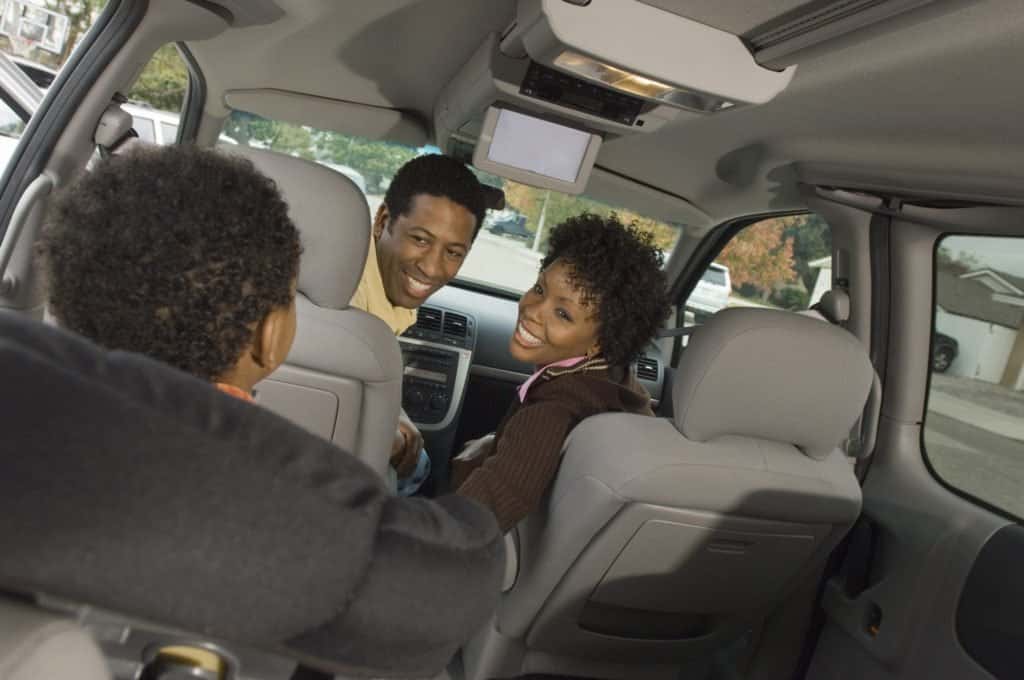 If you have a Chrysler Pacifica you are already the coolest parent on the block, if not, what are you waiting for? The all-new Chrysler Pacifica is the coolest minivan with the most technology and cargo space around. There are also several accessories that you can add to your Pacifica to make it look even cooler and next time you bring the Pacifica to Hollywood Chrysler in for regular Chrysler maintenance, we can add on the new accessories for you. Here is what we can do for your Pacifica.
Go Chrome
Chrome accents are a subtle yet *shiny* way to make your minivan stand out. Exterior parts such as wheels, roof rails, trailer hitches, door handles, and door sills are available in chrome and can be swapped out for the body-color parts that are currently on your Pacifica. There is also a beautiful chrome grille that definitely adds a luxury feel to the minivan.
To find the right part(s) for your vehicle, you can reach out to the parts department at Hollywood Chrysler Jeep and we'll help you get the best deal on what you want.  Then, once the parts are in, our service department can put them on for you.
Carry Even More
140.5 cubic feet of room for cargo is a lot of space, but if you need even more room, you can make that happen with the Pacifica. There are a couple different accessories like roof rails, roof racks, and roof mounted storage containers, that offer additional space outside of the minivan. Roof rails are excellent for getting the Christmas tree and storage containers are great for long road trips or camping.
Interested in getting a new Chrysler Pacifica? You can view our available inventory online here. Or if you already have a Pacifica and want any new parts or accessories for it or just need regular maintenance,  call us today and make an appointment.