Going on Tour This Summer? Check Out the Chrysler Pacifica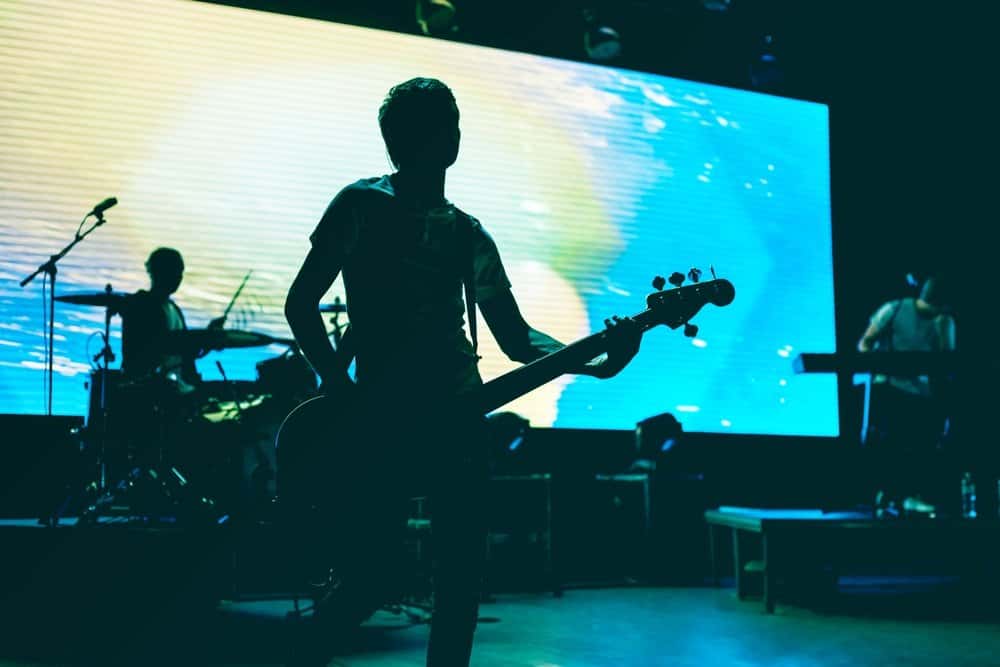 Minivans like the Chrysler Pacifica might be thought of as vehicles for moms and dads, but they are actually one of the best vehicles for a traveling band. Not only do they offer seating for 7-8 passengers, but there is plenty of room for instruments, too. Also, the Pacifica is one of the most fuel efficient minivans on the market, so it won't break the bank at the fuel pump. If you have a band and are in need of a vehicle to travel around for shows this summer, check out all of the reasons a Chrysler Pacifica would be perfect for the band.
Passengers and Cargo Capacity
The number one reason a Chrysler Pacifica is ideal for a band is because it offers versatile solutions for passengers and space. The Pacifica is available with seven- or eight- passenger  seating, but if there are only four or five band members, the unused seats can easily be stored away with the innovative Stow 'n Go seating storage system (built-in floor storage compartments.)
However, if there are seven or eight passengers and the seats are not folded into the floor, the empty floor storage compartments can be used to store instruments or other band equipment. There are two floor storage compartments for the second-row seats and they are 22" x 21" x 9.5", so there is definitely room for some drum toms, cymbals or the snare. Additionally, the Pacifica has a massive trunk compartment that offers up to 32.3 cubic feet of space for additional instruments and equipment.
Let's say you only need seating for five passengers. Use the second-row of seats for passengers and use the two floor storage compartments for equipment or some drums. Then, fold the third-row seats into the built-in floor storage compartments to open up 87.5 cubic feet of flat cargo space.
Engine Fuel Economy and Towing
So the other reason a Chrysler Pacifica is great for a band is because it is fuel efficient (19 mpg in the city and 28 mpg on the highway), and it is also powerful enough to tow up to 3,600 pounds, which is enough weight for a small trailer that is full of instruments and equipment.
Want to check out the Chrysler Pacifica in person? Come by Hollywood Chrysler Jeep to test drive one today. We have a brand new showroom and several Chrysler Pacifica models available.