New BraunAbility Chrysler Pacifica is Most Spacious Wheelchair Accessible Vehicle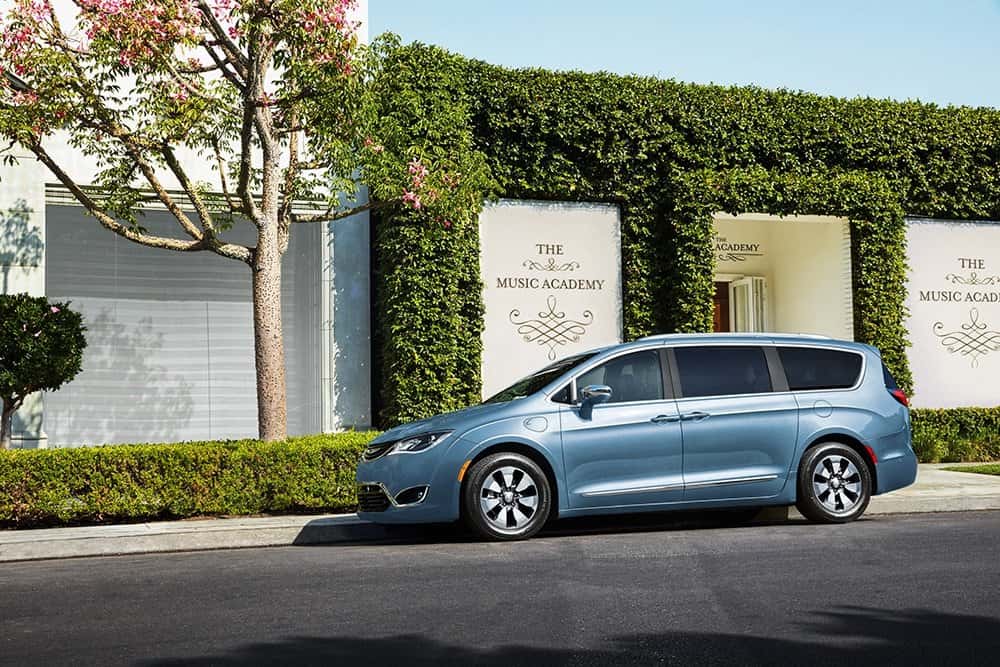 The possibilities of the new Chrysler Pacifica are endless. In 2016, Chrysler partnered up with Google's self-driving company, Waymo, to create a self-driving Pacifica, and Chrysler has recently partnered with BraunAbility to introduce a wheelchair-accessible Pacifica.
Called the BraunAbility Chrysler Pacifica, Chrysler and Braunability transformed the Pacifica into the most spacious wheelchair-accessible vehicle in the industry. To make the vehicle ideal for wheelchair-bound consumers, the new Pacifica has AccessAbility tech, which includes an aerospace-inspired sliding door extension and a side-entry ramp. To maximize space, the base of the seats are supported by cantilevers and this small modification makes it easier for all types and sizes of wheelchairs to maneuver in the cabin.
The new partnership and product also inspired another opportunity. Chrysler and BraunAbility have partnered with Canine Companions for Independence.
"The synergy between adapted vehicles like the BraunAbility Pacifica and the intelligence and life-changing skills of a Canine Companions assistance dog are seamlessly giving independence — and giving a dog a job," said Canine Companions CEO Paul Mundell. Seeing a Canine Companions assistance dog working with their partner in and around an adapted vehicle is a testament to the adaptability of our assistance dogs and their ability to enhance independence for a person with a disability."
This isn't the first time Chrysler has been involved in the automotive mobility industry. The Chrysler brand was the first in the industry to offer drivers with physical challenges up to a $1,000 cash reimbursement for expenses related to adaptive equipment.
If you or a family member is interested in the new BraunAbility Chrysler Pacifica, please contact Hollywood Chrysler Jeep.