Improved Fuel Economy of Chrysler Pacifica Hybrid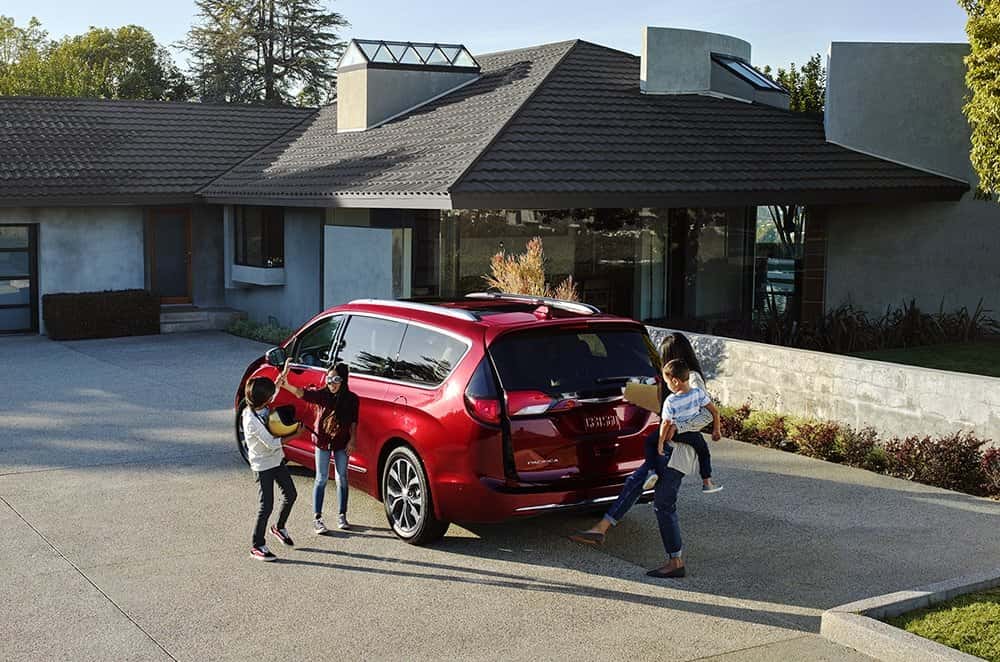 The highly anticipated Chrysler Pacifica Hybrid will be at Hollywood Chrysler Jeep soon and its fuel economy is even better than expected. In early December, the EPA rated the minivan at 33 miles on only electricity and 84 MPGe (miles per gallon equivalent.)
The Pacifica Hybrid is the world's first minivan plug-in electric hybrid (PHEV) and Chrysler has successfully designed it as an eco-friendly, fuel efficient and comfortable for a large family.  
Pacifica Hybrid Fuel Economy
When the Pacifica is running on the battery, zero tailpipe emissions are released, this means that the Pacifica Hybrid can travel a total of 33 miles and not release a single gram of CO2. The Pacifica has an MPGe of 84 miles, which is a result of the gas engine and battery working together. With a fully charged battery and a full tank of gas, the Pacifica has a range of 566 miles.
Pacifica Hybrid Engine
The Pacifica Hybrid's "twin" is the Pacifica and it was introduced in spring 2016. Though a new van, the Pacifica has won many awards for its comfortable and technologically advanced interior design and it was also named an I.I.H.S. Top Safety Pick.
The Pacifica Hybrid is equipped with an upgraded version of the Pacifica's 3.6-liter Pentastar V6 engine, a 16 kWh lithium-ion battery and a dual-motor. These systems can all work together in hybrid mode or the van can be powered only by gas or only by battery.
Due to the placement and size of the Pacifica Hybrid's battery, the Pacifica Hybrid will not have second-row Stow 'n Go seating. But the Pacifica Hybrid will have third-row Stow 'n Go seating and it will have all of the same interior and exterior features as the non-hybrid Pacifica.
Hollywood Chrysler Jeep is expecting to get the all-new 2017 Chrysler Pacifica Hybrid on the lot soon and we will keep you posted with details! In the meantime, you can check out our Chrysler Pacifica inventory here.