Chrysler Pacifica Hybrid Means Saving Money and Fewer CO2 Emissions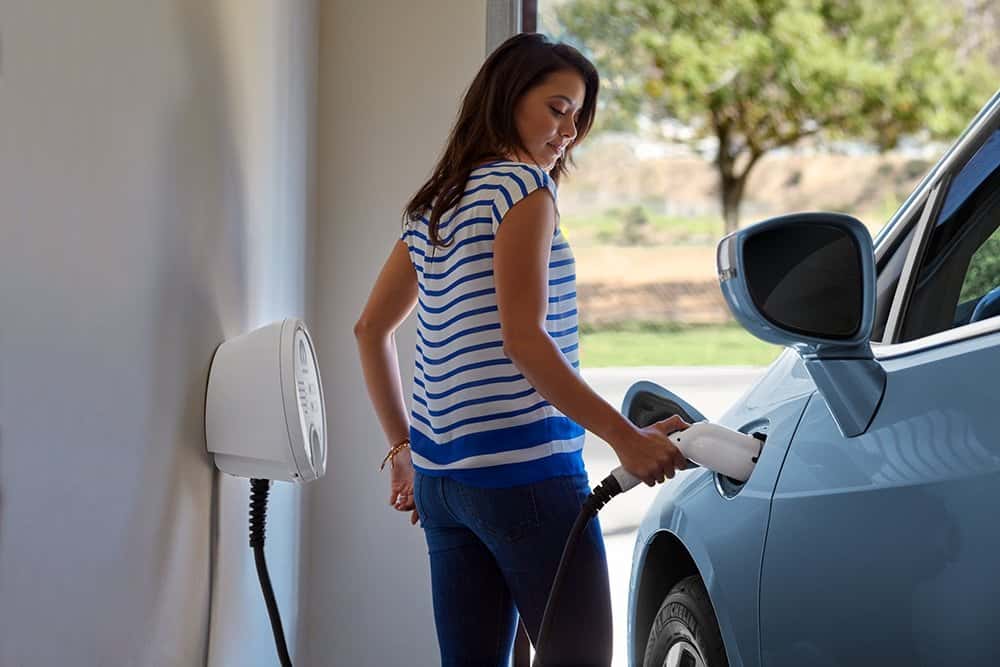 Not only is the Pacifica Hybrid one of the best PHEVs available, but it is also helping to reduce our carbon footprint. It's true, when compared to three popular brands of PHEVs, Chrysler comes out ahead. Let's take a look.
Chrysler Pacifica Hybrid
First let's review. The 2017 Chrysler Pacifica Hybrid is the plug-in hybrid electric vehicle (PHEV) version of the award-winning Chrysler Pacifica. It runs on a a 16-kWh lithium-ion (Li-Ion) battery with two electric motors and an upgraded version of Chrysler's award-winning 3.6-liter Pentastar V6 engine. On battery power alone, the Pacifica Hybrid can travel up to 33 miles with zero emissions, and when the motors and engine work together, the minivan has a total range of 566 miles.
The engine is so great, that it was named on WardsAuto list of 10 Best Engines. In December, we learned that not only can the Pacifica Hybrid travel 33 miles without emitting a single emission, but the EPA has officially rated its hybrid fuel economy of 84 MPGe (miles per gallon equivalent). On top of all this good news, Pacifica Hybrid buyers are eligible for a full $7,500 federal tax credit due to the vehicle's fuel efficiency and use of alternative fuel.
Environment + Emissions
So how does all of this affect the environment? According to FuelEconomy.gov, the Chrysler Pacifica Hybrid uses only four barrels of petroleum per year. That's a third of how much the Audi A3 e-tron uses (5.9 barrels), and the Pacifica Hybrid is a much larger vehicle! Fossil fuels won't last forever, and sooner than later they'll run out – not to mention, they also pollute the environment with C02 and greenhouse gasses (GHGs).
FuelEconomy.gov also gave the 2017 Pacifica Hybrid a 10/10 rating for tailpipe CO2 emissions, as it only releases an average of 106 grams of CO2 emissions per mile. That's 52 grams less than the Audi A3 e-tron. These measurements don't just benefit the planet though. On top of that $7,500 federal tax credit, FuelEconomy.gov estimates that Pacifica Hybrid owners will save $2,250 in fuel costs over the course of five years. By buying a Pacifica Hybrid, you're practically getting back $10,000 in your first year of ownership- wow!
If these are the savings the 2017 Chrysler Pacifica Hybrid can do for owners and the world, then we can only go up from here.