Chrysler Trademark Filing Hints at Possible New Crossover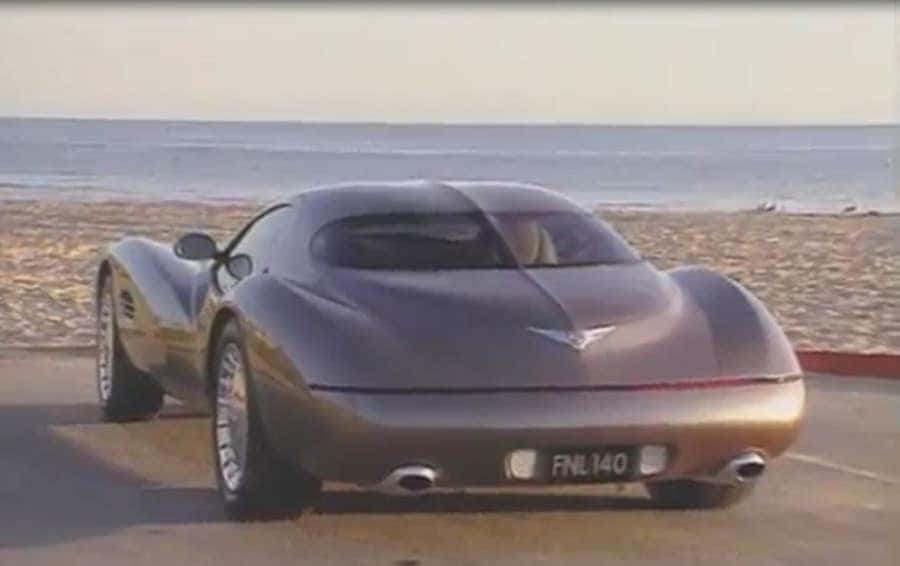 It's customary for automakers to trademark patents so they can be sure other companies don't swipe up the names they intend to use. Fiat Chrysler Automobiles (FCA) recently filed a patent for the name Hornet and Wagoneer Client Services as well. The Hornet name is rumored to have been set aside for a future model, but the Wagoneer Client Services trademark likely indicates a luxurious customer service experience for buyers of the upcoming Jeep Grand Wagoneer.
Trademark filings don't always result in real production models. As we stated earlier, trademarks can often just be a way to prevent other automakers from taking whatever name is in question. Earlier this month (October 2020), FCA filed for another patent with the U.S. Patent and Trademark Office, but automotive experts aren't really sure what it could've been for. The patent in question is related to the name Atlantic and is rumored to be tied to a possible land vehicle — namely, a passenger automobile.
The trademark application, filed on October 12, 2020, encompasses the goods and services category, indicating this name could definitely see some use on a future model. None of the other FCA brands have any history with the name Atlantic, but back in 1995, there was a Chrysler concept car called Atlantic. Although Chrysler never did get around to building the production version, a massive two-door personal luxury vehicle would be fitting for the brand that used to be synonymous with American luxury.
In fact, the Atlantic Concept from 1995 was actually styled a little too similar to the Bugatti Atlantic. Chrysler's Atlantic was designed by Bob Hubbach, a key player in the development of the original Dodge Viper. There's likely no way in this day and age that Chrysler would be in talks to develop a secret supercar, but experts do have some other suspicions. One possibility is that the now-rumored Chrysler Atlantic could be a future SUV based on the upcoming Jeep Grand Wagoneer or another SUV inspired by the Alfa Romeo Stelvio as well.
In the meantime, the 2021 Chrysler 300 will continue to soldier on, while the Chrysler Pacifica and Voyager minivans round out the rest of the brand's lineup. If the Chrysler brand is to remain relevant in the coming years, it's going to need to add a crossover of some kind to its lineup, and Atlantic might just be the perfect name for one.
In the meantime, visit us at Hollywood Chrysler Jeep and check out the latest Chrysler inventory. Whether you're looking for an entry-level minivan like the all-new 2020 Chrysler Voyager, or a bonafide minivan standard like the Chrysler Pacifica, you can rest assured that Hollywood Chrysler Jeep has got you covered. Follow Hollywood Chrysler Jeep on social media to stay up to date with both Jeep and Chrysler!
Photo Source/Copyright: Chrysler