Chrysler and Waymo Team Up to Produce Self-Driving Van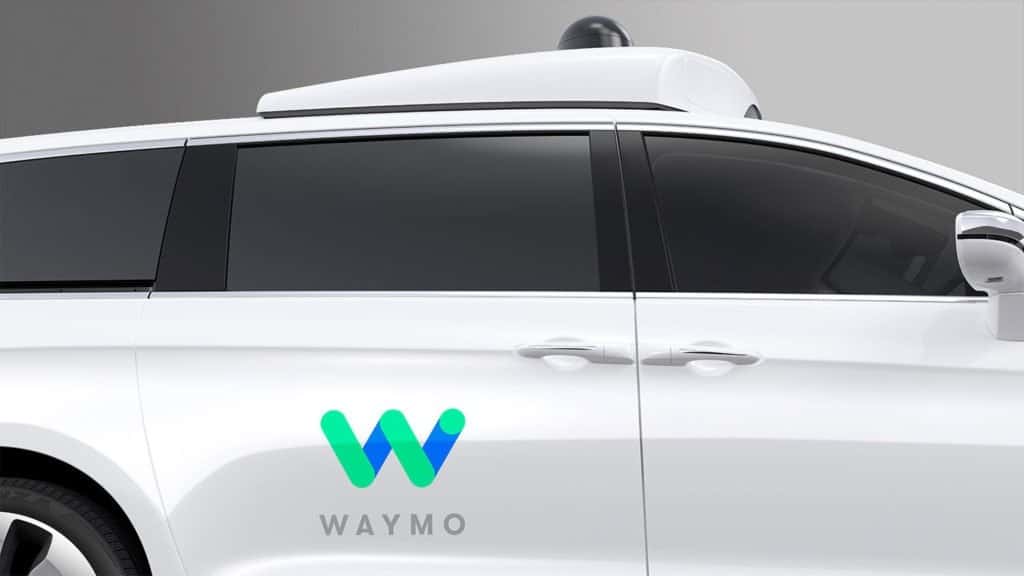 Prepared to be amazed (again) by the Chrysler Pacifica? Chrysler announced its new partnership with Google's self-driving car company, Waymo, and their plans to produce 100 self-driving Chrysler Pacificas.
Before you know it, you can nap with the kids on the way to school while the van does all the work. There aren't too many details, but what we do know is pretty impressive!

What we know:
Below are the facts of what we know so far regarding the Pacifica Self-driving minivan. These facts have been released either by FCA themselves or the Waymo CEO (John Krafcik)
On January 8, the self-driving Pacifica will be released at both the North American Auto Show and the Detroit Auto Show. This is where the vehicle will be shown, demonstrated, and more information will hopefully be released!
We also know that the self-driving Pacifica will be built on the same platform as the Pacifica Hybrid. This means, the self-driving model vehicle will have the Pacifica Hybrid's same 3.6-liter V6 engine paired with the dual electric motor system. So, not only will the vehicle drive itself, but it will be fuel efficient.
The prototypes have undergone extensive testing, including over 200 weather related tests, and Waymo still isn't done testing. So, when the vehicles are ready to be released we believe they will be very safe.
When testing goes to the next step and consumers are involved, the Pacificas may be used in a ridesharing type service like Uber or Lyft before they are sold to the public. Waymo CEO, John Krafcik, says that Waymo wants consumers to test out the vehicle by doing day-to-day tasks like shopping, going to work and taking the kids to school.
It will be interesting to learn more details of the self-driving van as they are released. If everything goes as planned, Krafcik says you will start seeing these vehicles on the road by the end of this year (2017). Self-driving vehicles are finally literally right around the corner.

To learn more details about the self-driving Pacifica as they are released follow us on Facebook, and Twitter, and keep up with our blog! Until then, check out our current inventory of Chrysler Pacificas here.
Photo source: Digital Trends