Four 4WD Off-Road Locations: Colorado, Part One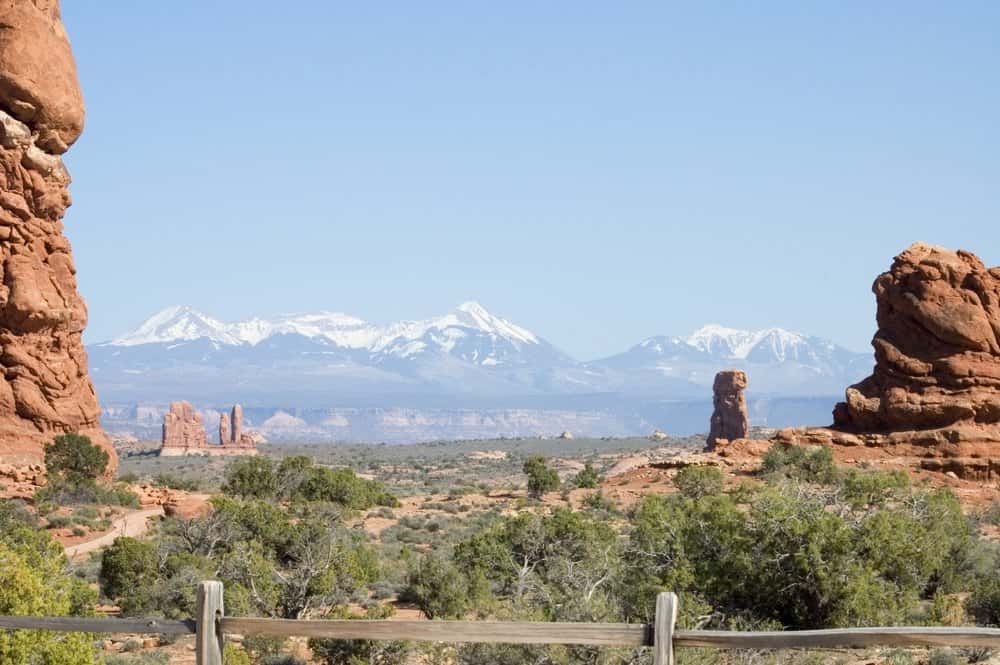 Whether you're seeking breathtaking views or a thrilling drive on rocky roads on the side of a high mountain, exploring Colorado with a 4×4 Jeep will fulfill both of these desires. Since Colorado has so many beautiful views that can only be accessed with four-wheel drive vehicles, we've split our original list in two parts. Part one features trails located around the state and part two will highlight the 4WD trails near Telluride in southwestern Colorado. That article will come next week — stay tuned.
Grand Mesa Trails
The Grand Mesa Trails are a good place for beginner and skilled 4WD adventurists and ATVs. Located in the Grand Mesa National Forest in Western Colorado, the Grand Mesa Trails span 150 miles and range from steep slopes to flat mountain tops. The Grand Mesa National Forest is known for its pristine wildlife open meadows and many lakes.
Rocky Mountain National Park
Sitting at over 12,183 feet, Trail Ridge Road located in Rocky Mountain National Park is the highest paved continuous road in the United States. Also known as U.S. 34, Trail Ridge Road is 48 miles long and has several scenic points and and photo ops during the day or night. Park visitors can either make a trip through the national park in a day or use the park's camping facilities. Typically, Trail Ridge Road is opens around Memorial Day and closes in around mid-October due to snow.
Gross Reservoir
Located just outside of Boulder, Colorado is Roosevelt National Forest. The park has 10 roads that range from moderate to an advanced level of skill for drivers. Some of the most difficult roads can be found in the Johnny Park Area and Mammoth Basin. While 4WD is necessary for many of these roads, there are many mountain bikers who are able to navigate the tight passes and pedal up the steep terrain, so be sure to be cautious around every corner.
Texas Creek Jeeping and ATV Trails
The group of Texas Creek Trails are the most southern trails on this list. The trails are located in ranching area so the trail system doesn't have much traffic from passenger vehicles. The terrain and elevations vary widely in this part of Colorado and Table Rock is visible from almost any trail. For those that would like to explore the area for more than a day, primitive camping areas available.
Photo source and copyright: Shutterstock / Pierdelune