Chrysler Pacifica is Spawning a New Crossover for Chrysler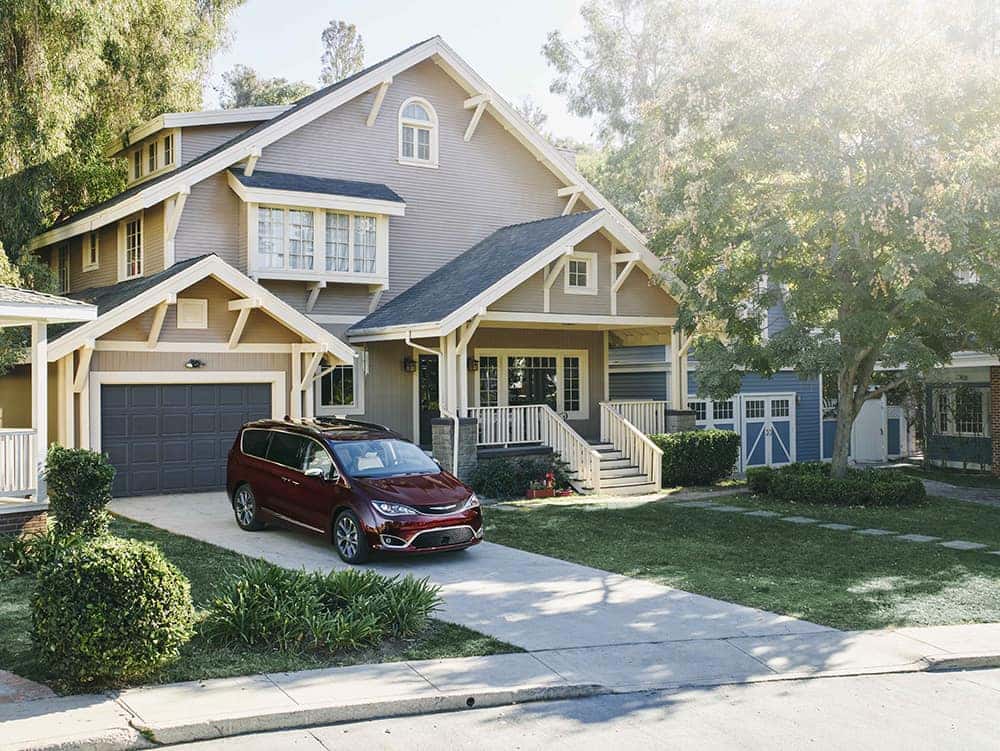 Due to the tremendous success of the Chrysler Pacifica and Chrysler Pacifica Hybrid, Chrysler is hatching plans to revive the crossover market with a Chrysler Pacifica-based crossover. The new crossover will not only expand Chrysler's lineup, but it will do so with a vehicle that provides consumers with the features people love about the Pacifica.
Pacifica Popularity
The original Pacifica name was used for a Chrysler crossover that was available from 2004 until it was retired in 2008. The Pacifica name returned when Chrysler released its new minivan in 2017 and since the Pacifica's release as a minivan, the vehicle has been a popular choice among consumers. Shortly after the release of the Pacifica, Chrysler also added a plug-in hybrid model to the Pacifica lineup as well.
Next Steps For Chrysler
Rumors have been circulating about whether or not a hybrid or plug-in hybrid will be available on the future crossover Chrysler model or even when it will be available.
Fiat Chrysler Automobiles (FCA) CEO, Sergio Marchionne, couldn't help mentioning the plans moving forward during the 2018 Detroit Auto Show. Chrysler doesn't have a lot of models and as far as plans to increase their global brand's name recognition, a crossover makes perfect sense. "We have the car designed and we're ready to go." Marchionne said to Motor Trend during the event.
At the moment, everything is still on the table as far as what this new crossover could end up becoming. "We're still playing with that thing." Marchionne continued as he didn't quite explain much more about what the next steps might be.
FCA has a large number of brands under their umbrella, but basing a new crossover off the Chrysler Pacifica platform is not a bad way to go. The 2018 Chrysler Pacifica PHEV (plug-in hybrid electric vehicle) was the first minivan of it's kind and while there are crossover hybrid vehicles, we're sure Chrysler will have their chance to improve the crossover market like they did with the minivan.
What Would a Pacifica-Based Crossover Be Like?
Our guess regarding what a new crossover made by Chrysler will be like is that the company will aim for a vehicle with a good fuel economy, and make sure that it is a vehicle that offers a comfortable ride with plenty of cargo space and legroom for passengers.
Chrysler didn't slack on safety when it came to the Chrysler Pacifica, so hopefully Chrysler would make that the focus when working on the new crossover, too. The 2018 Chrysler Pacifica received a perfect five-star overall crash test rating from the National Highway Traffic Safety Administration. It also received high ratings in every IIHS safety test and it was named an IIHS Top Safety Pack.
Drive Your Own Chrysler Today
If you're curious to step into a Chrysler all your own, there's no better place than Hollywood Chrysler Jeep to get started. We know how to help you find what you want and we have great prices to match our impressive selection.