Customize your Chrysler with Mopar Parts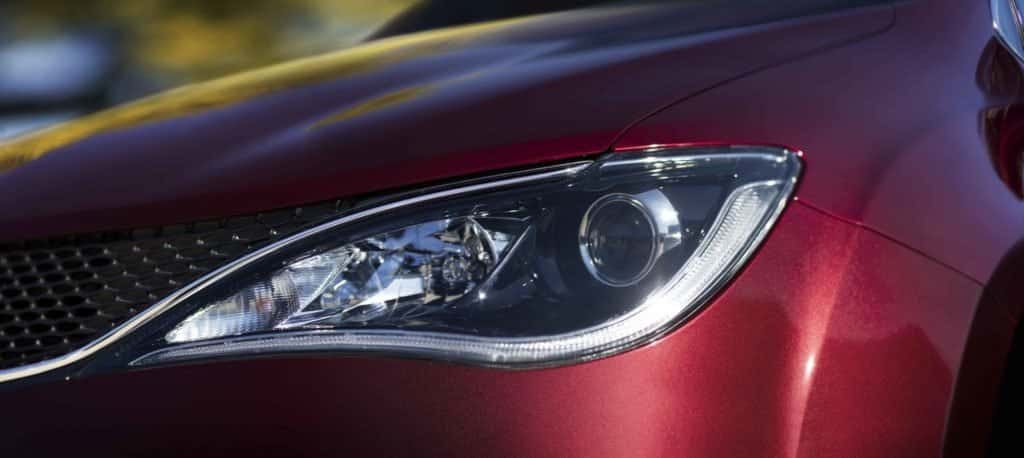 Chrysler currently has three vehicles on the market, the 2017 Pacifica and the 200 and 300 models and drivers love them! If you are a driver that loves your Chrysler,  here area few top-selling Mopar parts that add functionality and style to your ride. You can order Mopar online and have them installed installed at Hollywood Chrysler Jeep.
Chances are if you have the Pacifica, you have children, and children can be messy. So, nip the mess in the bud before it can even begin with Mopar all-weather mats for your Pacifica. Floor mats are easily installed and it is a useful product that helps to keep your Chrysler's interior maintenance in check. With all-weather mats mud, stains, spilled drinks and crumbs wash right off.
The Chrysler 200 has several Mopar parts and one of the most popular items are Mopar headlamps that offer performance and style. The special Mopar headlamps increase light quality and they help keep the road bright at night. The Hollywood Chrysler Jeep service department can easily install new headlamps at your next Chrysler maintenance appointment.
Illuminated door sills are a fashionable Mopar accessory for the Chrysler 300. This part is mostly a stylistic feature, but they make the car brighter when the doors are open, so it is easier to see where everything is in the car. Illuminated door sills are generally sold in a four pack and installation is very easy.
Come test out or purchase any of these vehicles at Hollywood Chrysler Jeep, and don't forget to keep up with regular maintenance of your Chrysler at our service department.
Photo source: Chrysler Ad Planner