Daylight Saving Time and It's Effects on Driving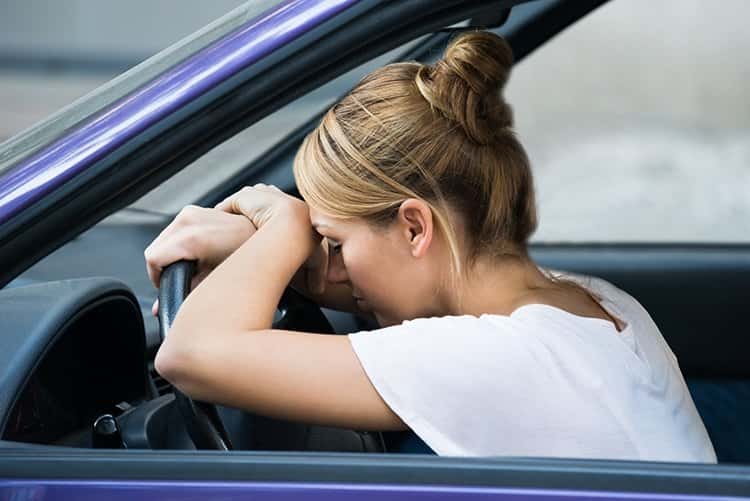 Holidays are known as a popular time for an increase in traffic accidents due to drinking and driving and increased traveling. Lesser known is the increase of accidents after the spring time change on Daylight Saving
Time, which will occur early Sunday morning on March 13.
According to a study conducted by a student of the University of Colorado at Boulder, "there is a 17% increase in traffic fatalities on the Monday after the clocks spring forward." In large part, the increase in accidents and fatalities are the result of people driving when tired or fatigued.
While the data on increased fatalities after the spring time change is fairly new, the dangerous effect of fatigue on drivers is not new information — but the problem continues to occur throughout the year. The National Highway Traffic Safety Administration has estimated that each year there are an estimated 1000,000 car accidents and 1,500 deaths that are a direct result of driver fatigue.
While part of the reason for people driving when tired is the feeling that they "have" to keep driving for various reasons, many people aren't aware that their sleep habits affect them behind the wheel.
In an effort to inform Americans about the importance of sleep, the National Sleep Foundation has organized a social media campaign #7Days4BetterSleep for Sleep Awareness Week 2016 held from March 6-13. The week-long campaign is held on the week before Daylight Saving Time, to remind the public to prepare and adjust their sleep routines before they lose an hour of sleep.
Drive safe, South Florida!