Did You Know The Jeep Renegade Has Some Hidden Treasures?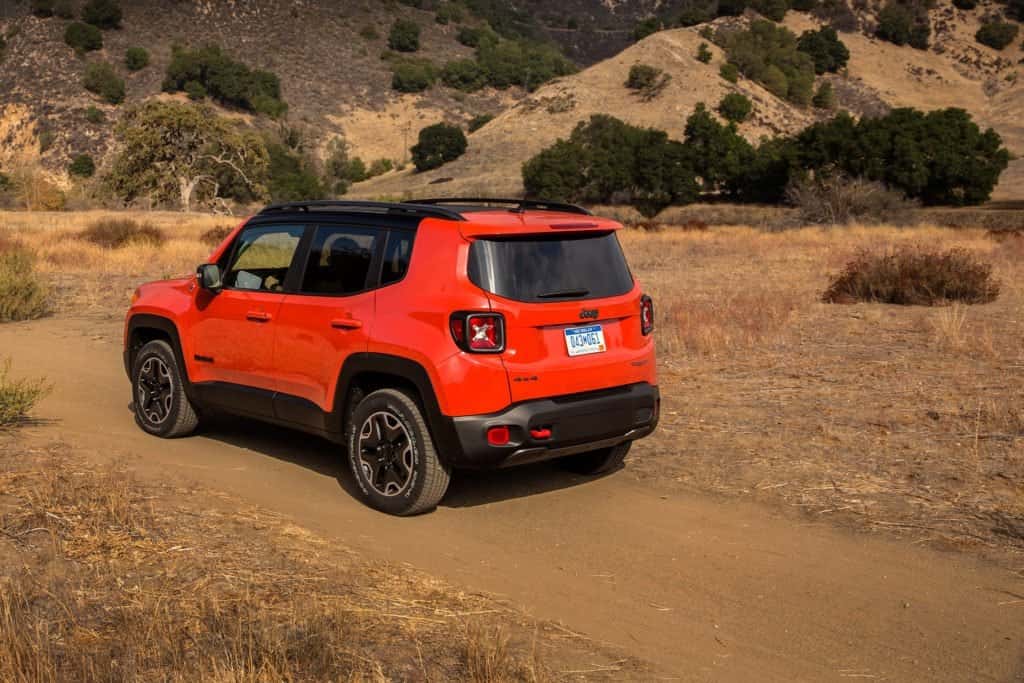 How many Jeep-related "hidden" treasures can you find on and inside of the Jeep Renegade? So far, we have found a few! There are a couple truly random graphics hidden on the Renegade like a spider saying "Ciao Baby" behind the fuel cap and a yeti on the back windshield, but there are plenty of Jeep-related items too.
Jeep Grille
The famous seven-slot grille can be found in many places on the Jeep Renegade (in addition to the actual grille of course). We probably haven't even found all of the hidden grilles, but here are the ones we have found:
Coin mat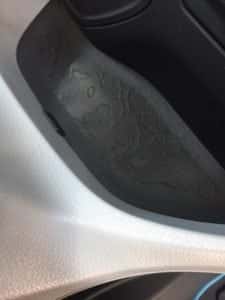 Headlights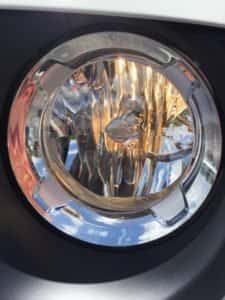 Taillights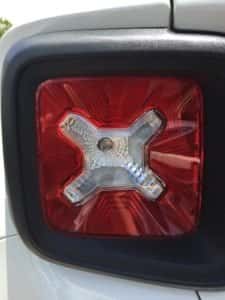 Speakers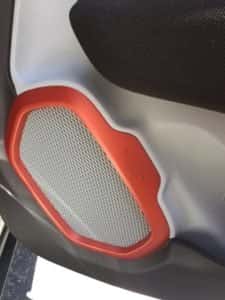 Trunk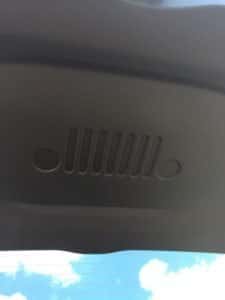 Center console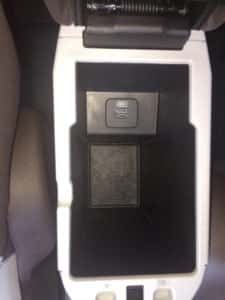 Rearview mirror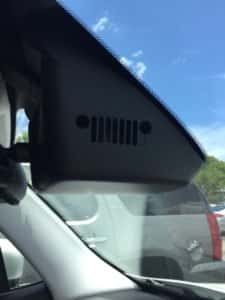 Jeep Graphic
Another hidden item we found around the Renegade is a graphic of a tiny Jeep! Here are the two places we have found it so far!:
Wheel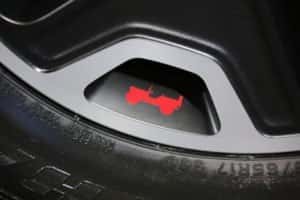 Front windshield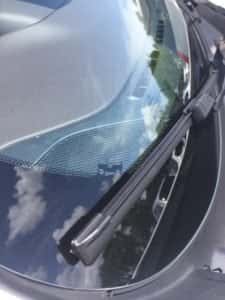 Spider Saying Ciao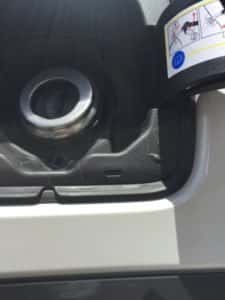 Yeti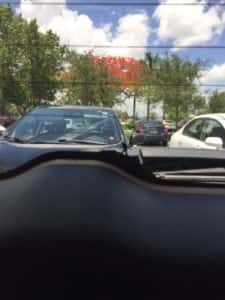 Want to find these hidden features for yourself? If you own a Jeep Renegade, go hunt for them. But if you don't own a Renegade and want to see them for yourself, come check out the Jeep Renegade inventory at Hollywood Chrysler Jeep. Take one home to be part of the Jeep culture and have some specials hidden gems not every car owner can brag about!