Diesel Wrangler Confirmed for 2019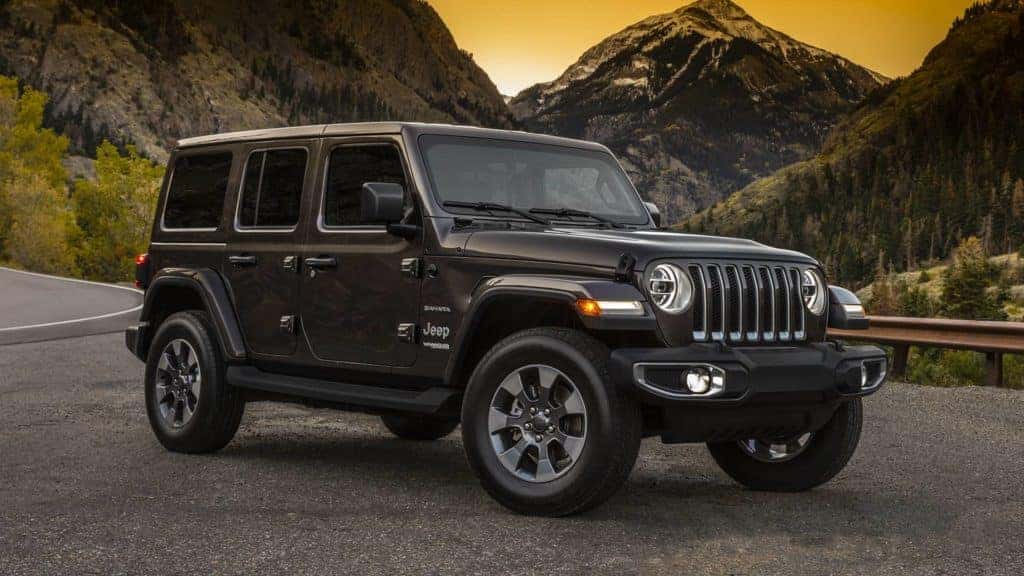 Serious Jeepers will be interested to read the latest news: a Jeep Wrangler powered by a diesel-fueled engine is in the works! The current generation Jeep Wrangler is offered in the U.S. with two engine choices – the classic 3.6-liter Pentastar V6 engine or a turbocharged four-pot 2.0-liter engine. Both of these engines are powered by gasoline themselves and sometimes result in the disappointment of consumers who seek a diesel-powered engine instead, especially with the amount of torque that serious off-road Jeepers are looking for. It seems that not all hope is lost – new codes for the 2019 model year are starting to show up in the ordering system for Jeep dealerships. According to many prominent JL Wrangler forums, one of the codes, code 26 to be exact, was confirmed to be the code for a 3.0-liter V6 diesel engine complete with the engine start-stop system (ESS).
Insiders claim that code 26 will be offered in the Sport, Sahara, and Rubicon trims – all paired with the current eight-speed automatic transmission. Unlike the 2.2-liter turbo diesel four-cylinder engine that's available in the Wrangler across Europe, this 3.0-liter diesel engine is expected to churn much more than the basic horsepower and torque. Thanks to the much bigger displacement of the 3.0-liter, this Wrangler is expected to exceed the standard 200 horsepower and 332 lb-ft of torque, although exact output figures haven't been made public yet. Industry experts suspect this new engine will generate something close to the diesel-powered Grand Cherokee that's currently on the market – the Grand Cherokee offers 260 horsepower and 442 lb-ft of torque. If the estimated figures are true, this diesel-powered Wrangler will quickly become a favorite of any Jeeper looking for that extra torque.
Other codes referenced by JL Wrangler forums that are new on the ordering system are codes 22 and 25. Code 22 appears to be an option for a two-door Sport, Sahara, and Rubicon trims with many speculating that these trims could be paired with the same diesel-fueled engine paired with a 6-speed manual transmission – this rumor remains unconfirmed for the time being. Meanwhile, code 25 appears to confirm a long-expected mild-hybrid 3.6-liter V6 engine that's been rumored to make its first appearance by the end of 2018.
If these reports prove true, the Wrangler lineup will automatically double its drivetrain options, making diehard Jeepers happy with the arrival of options that seriously amp up the torque power. Fiat Chrysler Automobiles (FCA) hasn't issued any statements regarding these rumors, however as we find ourselves entering the last quarter of 2018 it's only a matter of time before the 2019 models start being unveiled.
In the meantime potential buyers can pass by Hollywood Chrysler Jeep and check out the current Jeep Wrangler. With many trims to choose from in our 2018 Jeep Wrangler inventory, you can browse the current lineup to see what features the Wrangler has to offer. The latest design overhaul was for the 2018 model year, thus, no major design changes are expected for the upcoming model year.
Follow Hollywood Chrysler Jeep on social media to stay up to date with the latest 2019 Wrangler news and be the first to know when the Diesel-powered Wrangler starts rolling out to dealerships.
Photo Source/Copyright: FCA