Dream Road Trip With Chrysler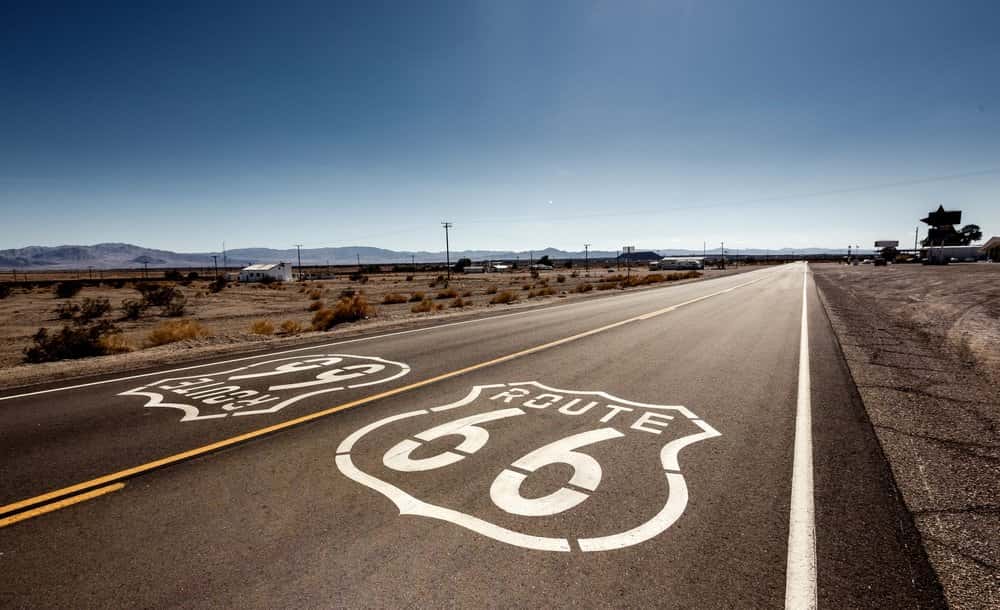 Ever been on one of those family road trips that seems to be doomed before the van even leaves the driveway? Loading the van took way longer than it should have, and then once you're finally in and ready to go, the kids can't agree on what movie to watch and they won't settle with listening to "old people" music. Not to mention once you finally get to your destination, your friends will likely make fun of you for driving a minivan on vacation.
Say goodbye to boring minivans most people make fun of, and hello to the 2017 Chrysler Pacifica. Ride with comfort, ease and style. With the Pacifica, you'll never experience one of those terrible road trips again.
Cargo and Storage
Tired of packing, unpacking and then repacking in an attempt to make enough room for all of the passengers just to find out that all of the stuff you are bringing on your trip doesn't fit? That's no longer an issue with the Pacifica.
Storage space in the Pacifica is plentiful. There's 197 cubic feet of cargo capacity and there is additional storage in cargo bins located in the second and third rows. Not only does the Pacifica have the Best-In-Class cargo volume among minivans, it is also equipped with Stow 'N Go Seating for more storage space. The Pacifica also has handless sliding door openers, allowing for more ease when packing the van. Also, there is a vacuum conveniently stored in the car, ready to go when needed.
Entertainment
The 2017 Pacifica is a major win for both parents and children. With features including, SiriusXM Radio, multiple Uconnect screens, USB charging ports in the front seats and back rows, there's no need for arguments about entertainment options.
With the Uconnect system, Mom and Dad can listen to their favorite SiriusXM Radio station, while both children in the back can use Bluetooth to connect to their favorite Netflix shows and listen to them through wireless headphones. Once they've watched everything on Netflix, they can choose to play any of the built-in games that come with Uconnect, or pop in a BluRay DVD.
There is also an option to add a wireless hotspot in the Pacifica. Save on your mobile data plan, by subscribing to the in-vehicle hotspot, which will makes it possible to stream Netflix, Pandora, Hulu and more from any mobile device, tablet, or laptop. Drive on, and have fun.
Want to go on a road trip that will be fun for everyone?
Check out the 2017 Chrysler Pacifica available at Hollywood Chrysler Jeep!