Driving to Bonnaroo?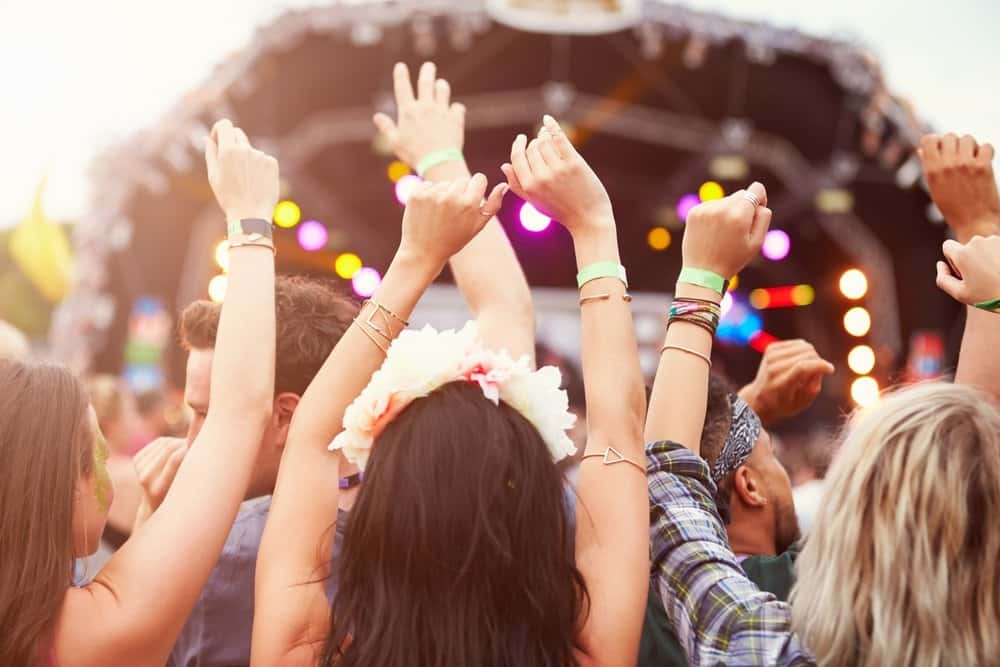 If you're into music, like really into music, like you like almost every type of music and you can never get enough music and you like music so much you want to be surrounded by music and other people that like music as much as you do so you can all listen to music together — go to a music festival where you can camp — go to Bonnaroo.
Bonnaroo is for die-hard music lovers like Paris is for fashionistas, you have to do it. Bonnaroo is a four-day music festival that takes place every year in June in Manchester, a tiny town in Tennessee. Beginning in 2002, the festival's popularity grows every year and this year about 90,000 campers will camp alongside each other at the festival. Sometimes it's hot, sometimes it rains, it's definitely not super clean, but it's not about the weather, it's about the music.
Lucky for Floridians interested in making the trek to the festival, Bonnaroo is a fairly easy drive. From Miami to Manchester the drive is about 12 hours, and while that might be a little bit daunting for some people, it's worth it.
However, there are some important things drivers should know before making the trek.
Getting into the festival can take hours — and that's how it is every year, so be patient. That being said, before you get too close to the festival grounds, fill your tank up with gas. You can very easily burn through a lot of gas while you are waiting to get into the festival, so fill up.
Once you find your camping spot, turn off all of the interior and exterior car lights. Chances are you are going to be leaving some items in your car, and you will need to go in and out of it, so turn your lights off or your battery will need a jump before the weekend is over.
If you have a new car and you want to keep it clean, before you leave on your trip get some type of protective layer for the seats and carpets. If your vehicle didn't get dirty as you went in and out of it all weekend, it will get dirty once you put all of your camping supplies and yourself back in it to go home. So avoid any worries and invest in some type of temporary covers to protect the interior
Lock your valuables up and don't leave your keys out in the open. While Bonnaroo is full of awesome, loving, peaceful people, there's always potential for someone to like what you have a little bit too much. Even if it is not out of bad intentions, your Jeep Cherokee looks like all the other Jeep Cherokees and someone who might be a little groggy or something could mistake it for theirs and get comfortable in it.
Photo source: Shutterstock
Photo copyright: Monkey Business Images