Explore Florida – Jeep 4X4 Style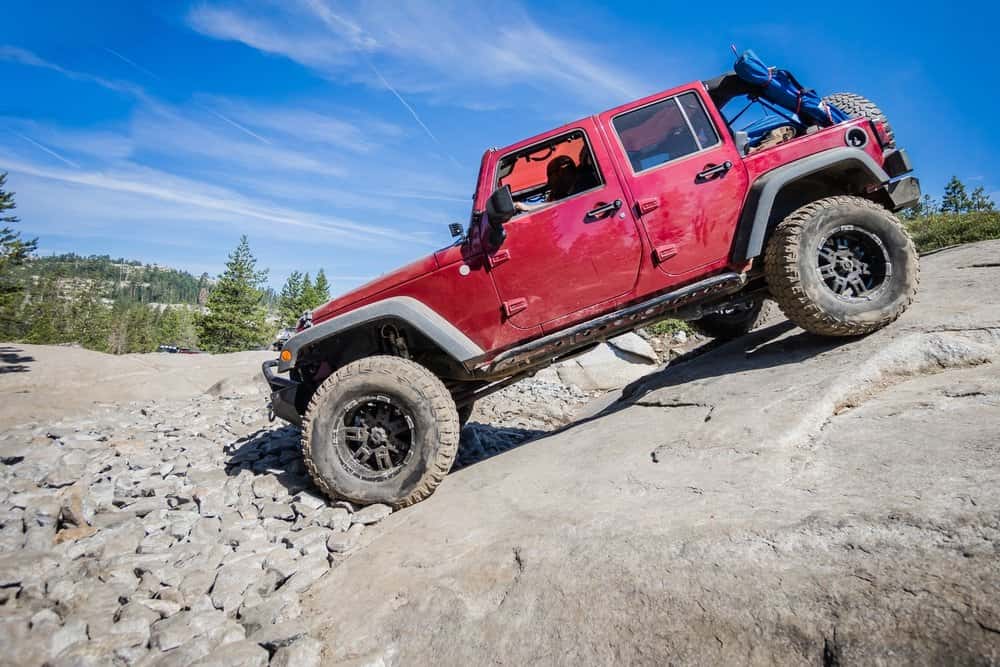 Florida is known for beaches, fishing, luxury, and relaxation. However, there is a lot more to Florida that many don't know about. Florida has an adventurous and daring side. Florida has many off-road trails and mud holes for off-roaders to go off-the-beaten path and explore. You might even see a gator or a Florida panther — pretty cool. Here are some off-road locations less than five hours (driving distance) from South Florida.
Redneck Mud Park
Redneck Mud Park, previously known as Redneck Yacht Club is located in Punta Gorda, FL. The mud park offers a variety of mud holes and trails for all skill levels of off-roaders. The park hosts several events each year and is always a party of like minded adventure seeking people. This park in Punta Gorda is about a 2.5-hour drive from Ft. Lauderdale.
Hard Rock Off-road Park
Hard Rock Off-road park is located in Ocala, which is about a 4-hour drive. This park has several trails, one of which is exclusively for Jeepers and other off-road vehicle drivers! There is also a track for racing if you feel inclined.
Lazy Springs Recreation Park
Lazy Springs is a short two hour drive from south Florida in Felda. This park has a 4.7 out of 5 star rating and is very reasonably priced. This park offers trail, rocks for climbing, and mud holes for ATVs, dirt bikes, and 4X4 vehicles like Jeeps. In addition, camping, fishing, and ziplines are available for even more fun.
Need a Jeep to take out ot these awesome off-road parks? Check out our full Jeep inventory here.
Photo source: Shutterstock