FCA and Peugeot Look to Dominate a New Era in Sustainable Mobility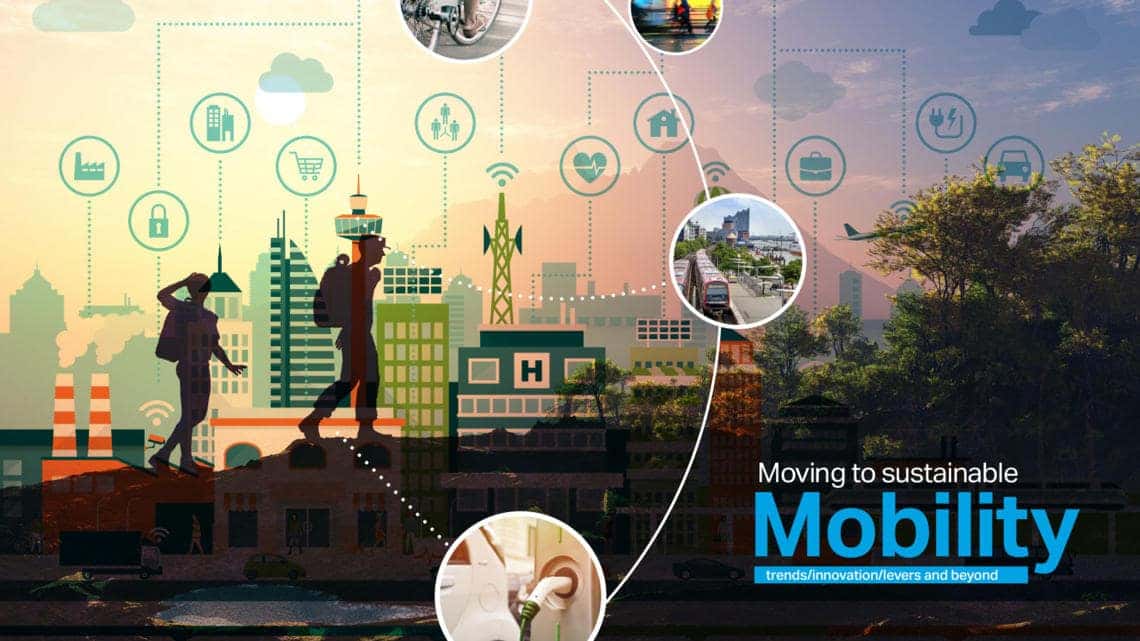 A merger has been decided between the Board of Directors of FCA N.V and Supervisory Board of Peugeot S.A. They both have agreed to work toward a full combination of their respective businesses unanimously. Both boards have given their team direction to finalize the discussions and reach a binding Memorandum of Understanding.
The plan follows intensive discussions between the senior management of the two companies. Both believe that the logic for a bold and decisive move would benefit the companies. It would create an industry leader with the scale, capabilities, and resources to capture opportunities and be able to manage the challenges of the new era in vehicles effectively.
If both companies merge, the proposed combination would be the fourth-largest global OEM when it comes to terms of unit sales. That's also with the combined revenues of the company. The recurring operating revenue of over 11 billion euros, which happened in 2018.
Both parties would own 50 percent of the equity of the new combined group allowing them to equally share the benefits that the combination would bring. They are therefore sharing equally on the benefits which would come from the combination. The Board would have 11 members, and there would be five board members who would be nominated by FCA, and that also includes John Elkann, Chairman of FCA.
Group PSA would nominate five members. It will include the Senior Independent Director and the Vice Chairman as well. Carlos Tavares, the Chief Executive Officer, would be considered for a five-year initial term and also be a member of the Board making him the 11th board member.
Tavares has said, "This convergence brings significant value to all the stakeholders and opens a bright future for the combined entity. I'm pleased with the work already done with Mike and will be very happy to work with him to build a great company together." As of yet, nothing has been decided.
Mike Manley said, "I'm delighted by the opportunity to work with Carlos and his team on this potentially industry-changing combination. We have a long history of successful cooperation with Groupe PSA, and I am convinced that together with our great people, we can create a world-class global mobility company."
There are three groups where the companies would be listed. The new groups would be listed under the New York Stock Exchange, Euronext (Paris), and the Borsa Italiana (Milan). It would still have a significant presence in the current operating head-office locations in France, Italy, and the U.S.
This merge would reflect the added value that FCA's higher-end global brands like Alfa Romeo and Maserati would deliver given their substantial development potential. "They would be subject to customary closing conditions. Such as the final board approvals of the binding Memorandum of Understanding and agreement on definitive documentation" states Media of FCA North America.
If you're interested in an FCA vehicle, let a representative at Hollywood Chrysler Jeep, help you find which one is right for you. Make sure to check out Hollywood Chrysler Jeep
Photo Credit: wbcsd.org