FCA Proposes a Merger With Renault Groupe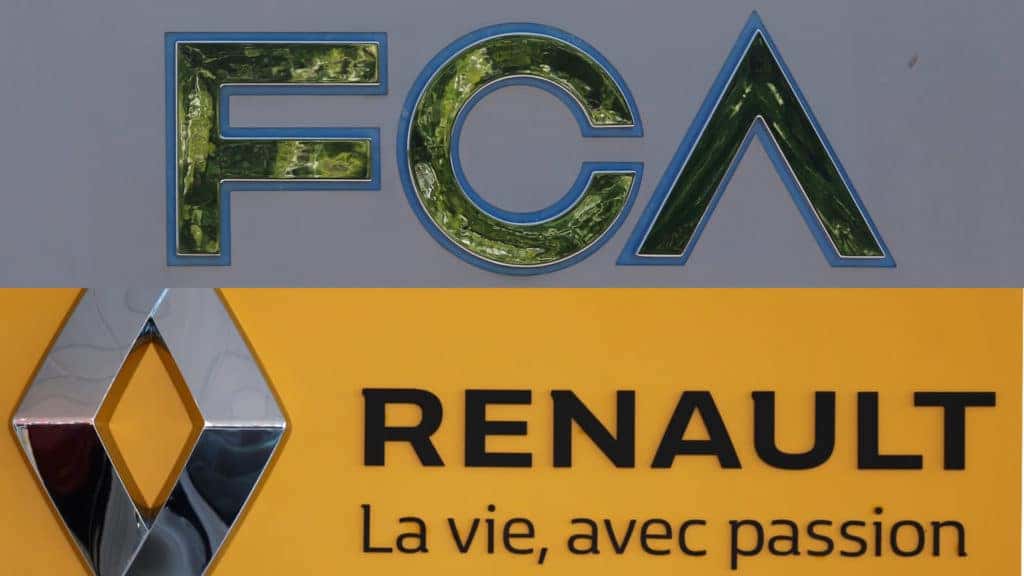 Renowned French automaker Renault is considering a merger proposal offered by Fiat Chrysler Automobiles (FCA) – the parent company of Chrysler, Dodge, Jeep, and Ram. Should the merger come to fruition this would make FCA-Renault the third largest automaker in the world. According to FCA's proposal, shareholders of both companies would eventually receive 50 percent of the new company. Initially both companies were in talks to craft an alliance, but eventually, those talks evolved to a merger proposal. FCA stated in a press conference that it was motivated by the following: "the need to take bold decisions to capture at scale the opportunities created by the transformation of the auto industry in areas like connectivity, electrification, and autonomous driving."
A merger of this magnitude would make for the most complex automaker alliance in the history of the auto industry. It's no coincidence that experts are already chiming in about whether such a massive merger will work or not. On paper a merger between these two beasts works and here's why: FCA needs to partner up with another automaker to share the costs of electrification and autonomous tech. Electrification specifically is where Renault leads as it's one of the leading automakers out there looking to build efficient and environmentally conscious vehicles.
Both automakers largely avoid having an overlap in the types of vehicles they each sell as FCA has been focused on SUVs these past few years, while Renault is more oriented towards passenger cars with few SUVs in its lineup. While small cars are not considered terribly profitable, they are a necessity in the European Union, along with the Asian and Latin American markets as well.
In addition to forging a common future around electrification and autonomous driving tech, both FCA and Renault can consolidate costs in the small car area as well. Such consolidations would strengthen both companies making them more competitive with the likes of Volkswagen and Toyota in those segments. Since FCA has not been aggressive in developing electric vehicle tech, it would greatly benefit from the tech that's been pioneered by Renault under preferred license agreements should the merger be finalized.
FCA and Renault estimate that their savings could tally up to $3 billion per year, with a target to hit $10 billion in savings over the next decade. FCA announced that the yearly savings could eventually hit the $5.6 billion mark if all goes well. Additionally, FCA also announced that the merger would not result in any plant closings, but that the merger would in fact "create new opportunities for employees of both companies and for other key stakeholders." The French government holds a significant stake in Renault, thus plant closings would be an absolute no when it comes to negotiations.
Follow Hollywood Chrysler Jeep on social media for the latest FCA news, including emerging automotive technology, mergers, new vehicle debuts and more!
Photo Source/Copyright: Nikkei