Festivals and Events in July Throughout Florida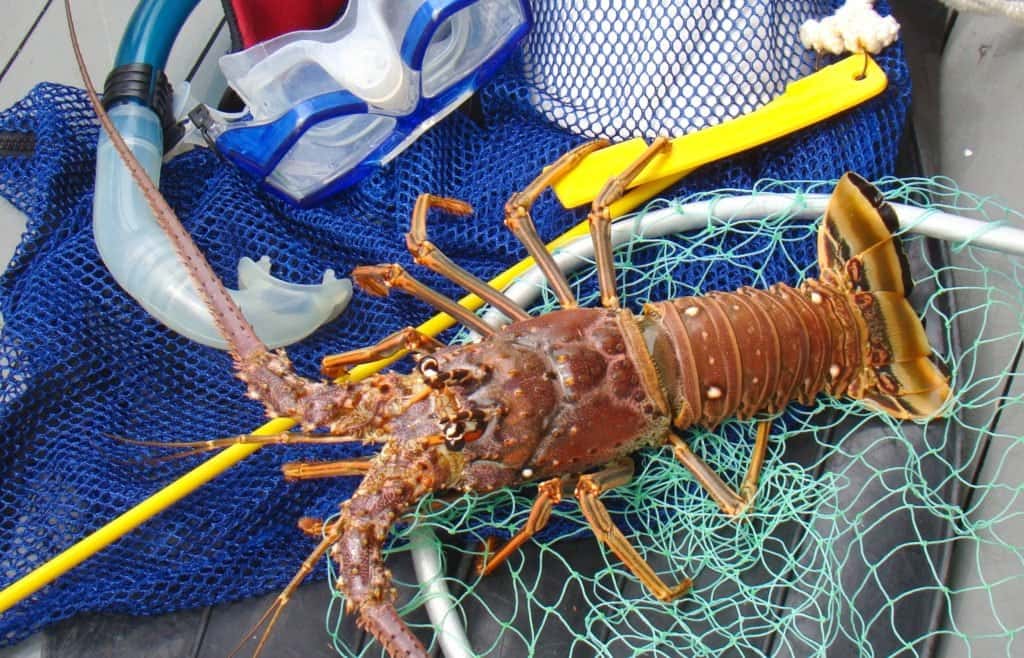 Summer is about exploration and freedom, so be sure to get outside and explore a festival or city in Florida. Just don't forget the suntan lotion.
CULTURE
4th of July
Florida and the nation will light up during the 3-day Fourth of July weekend. No matter where you are located in Florida, there are a variety of awesome Fourth of July parades, celebrations and Fourth of July Fireworks.
Hemingway Days
July 19-24, various locations in Key West
This July a flood of men attempting to look like one of the literary greats, Ernest Hemingway, will gather in Key West to participate in a variety of Hemingway-inspired events. As a well-known home of Hemingway, each year Key West holds a week-long festival to pay tribute to the author. Festival events include a 5k run/walk, a fishing tournament, a short story competition and a "Papa" Look-Alike Contest.
MUSIC
Weeki Wachee Legendary Sirens Show
July 2-4 at Weeki Wachee Springs
Weeki Wachee mermaids from past decades will reunite for a unique underwater performance held at one of Florida's most popular natural springs. After catching one of the shows, visitors can head over to nearby Buccaneer Bay to hang out in Florida's only spring fed water park. Visit weekiwachee.com.
Underwater Music Festival
July 9 at Looe Key Reef outside of Big Pine Key
The Underwater Music Festival is one of the many music festivals that takes place in the Florida Keys, however, it is the only music festival in the world that takes place underwater. Each year in July, hundreds of boats and snorkelers head out to Looe Key Reef, located in the Florida Reef Tract (the world's third largest barrier reef) to catch the zany underwater performances by mermaids and mermen equipped with special instruments "playing" along to a live radio broadcast of '60s and '70s songs.
Elvis 60th Anniversary Bash
July 30 at the Florida Theater in Jacksonville
This summer the Florida Theater is celebrating the 60th anniversary of Elvis' first concerts at the theater with a performance by two famed Elvis impersonators. Whether you can remember Elvis like it was yesterday or you learned to love Elvis' music from your parents, this will be a pretty realistic show. If you don't like the sound of women screaming in adoration — bring your earplugs! Visit floridatheatre.com.
FOOD AND DRINK
Key Lime Festival
July 2-4, various locations in Key West
Planned around 4th of July weekend, the Key Lime Festival pays tribute to one of the Florida Keys' native citrus fruits and it is delicious. Whether you're on the hunt to find the best Key lime pie, or you want to see all of the ways that a Key lime can be incorporated into cooking or drinking, you're in luck. There will be a variety of Key lime infused foods and drinks and a Key lime pie eating contest for those that think they can handle more than a slice.
Jaxcot
July 30 at the Seawalk Pavilion in Jacksonville Beach
For one day Jacksonville will host their own version of Epcot's around-the-globe food and drink sampling experience. More than 40 food trucks serving up international flavors will congregate at the Seawalk Pavilion to feed a lot of hungry mouths. There will be a variety of options for any type of diet and there will also be a "kids zone."
NATURE
Wicked Plants
July 1 – Jan. 15 at the Florida Museum of Natural History in Gainesville
Botanists and plant or nature lovers will love the Wicked Plants display that opens in July. The exhibit will feature a large collection of some of the world's most deadly or debilitating plants. There will be hands-on displays and demos like sniffing stations and computer simulations of the psychotropic side effects of special plant species.
Mini Lobster Season
July 27-28
Floridians can live off the delicious fresh seafood that come from the local coasts year-round and each year the Florida FIsh and Wildlife Commission opens up a special 2-day mini lobster season before the official season opens. The regular 8 month season will open August 8.