Fewer Maintenance Worries for PHEVs, Like the Pacifica Hybrid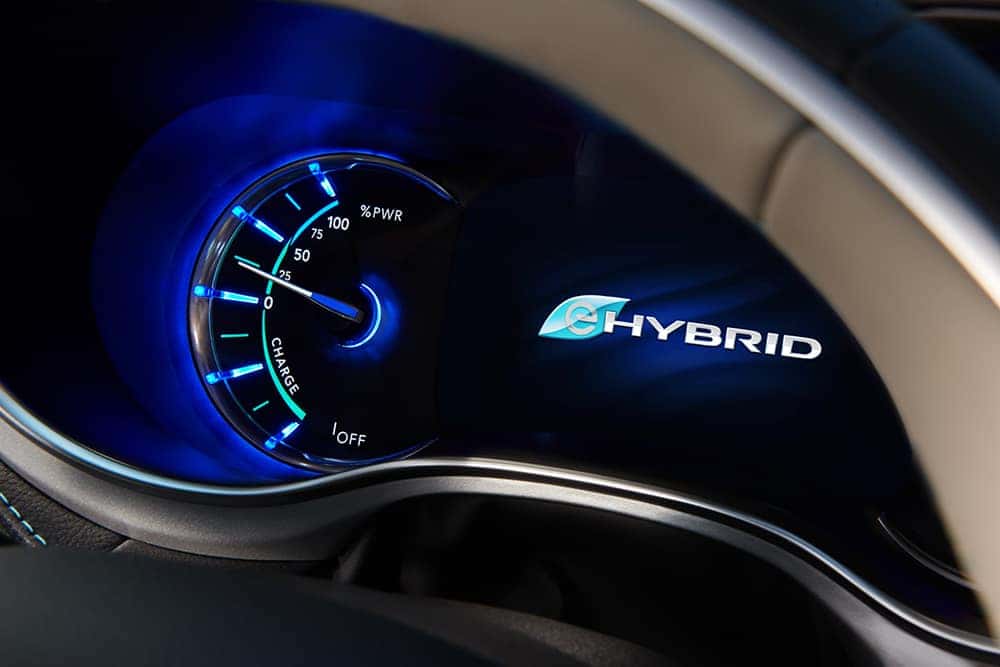 In addition to the big savings in annual fuel costs and reduced greenhouse gas emissions, PHEVs like the Chrysler Pacifica Hybrid are awesome vehicles to own and drive because they require less maintenance, which results in less time and money spent on repairs.
As a PHEV, the 2017 Chrysler Pacifica Hybrid has two powertrains, a 3.6L Pentastar V6 engine and an electric dual-motor powered by a 16 kWh Lithium-Ion battery. The Pacifica Hybrid's internal combustion engine requires regular maintenance and tuning, however, since the duties of the engine are shared with the electric motor (or the engine may not even be used at all at times), PHEVs typically don't need oil changes and other types of maintenance related to the engine nearly as often.
Additionally, battery-powered vehicles have a lot less parts that typically require maintenance or repair during an internal combustion engine's lifecycle (muffler, spark plugs, automatic transmission fluid), so there's savings there, too. And although the Chrysler Pacifica Hybrid is a PHEV, so it does have all of the parts internal combustion engines have, those parts are all used a lot less since it can be powered by the battery or in hybrid mode, so those parts typically have a longer lifespan on PHEVs.
Also, hybrids, PHEVs and EVs have a unique braking system known as regenerative braking and they last a lot longer than braking systems on internal combustion engines, so there's savings there too.
On the other hand, batteries don't typically require any maintenance and they typically last very long, in fact, most battery powertrains in hybrids, PHEVs and EVs (including the Chrysler Pacifica) are almost all covered with a 10-year or 150,000-mile limited battery warranty. However, batteries do have a life cycle and if a vehicle's battery lasts longer than the warranty, an owner will need to buy a replacement battery (some vehicles may be available with an extended warranty battery package), and the cost of replacement batteries varies and costs can be up there, but with all of the savings in fuel costs, maintenance and repairs, and the tax credit, the potential cost to get a new battery in 10 years or 150,000 miles is worth the risk.
Interested in a Chrysler Pacifica Hybrid? Hollywood Chrysler Jeep has tons of Chrysler and Jeep models, including the Chrysler Pacifica. You can view all of our Chrysler and Jeep inventory online here.