Fiat Chrysler's Patent Application Shows Off a Turbocharged Inline-Six Engine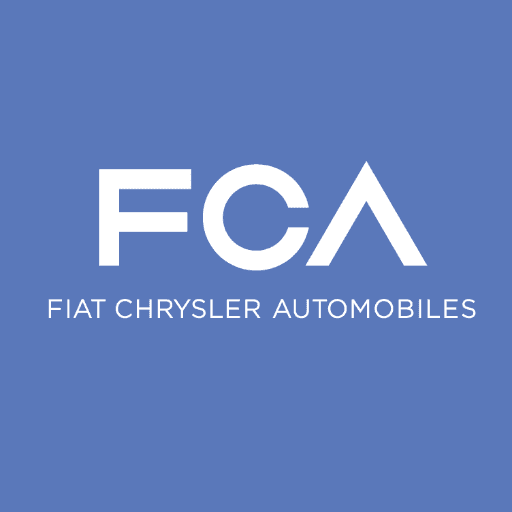 It seems to be that the rumors and whispers of the turbocharged inline-six engine from Fiat Chrysler are true. They've been circulating for years, but it looks like it's finally coming to fruition. The last piece of evidence isn't just based on words, but now there are images available. 
FCA used an image of an inline-six in a patent application including an exhaust gas recirculation system for turbocharged gasoline-powered engines. The patent application for the automaker was granted in April of 2019, Mopar Insiders reported. It was first submitted in 2017.         
FCA didn't want to use an inline-six engine as an example, either. FCA has received two other patents in 2019 for systems that are related to engines. The difference is likely to present for a good reason, and the image clearly shows an inline-six engine.   
An FCA spokesperson stated in a company statement "prefer not to comment on speculation regarding the future product." An insider at Mopar has followed this rumor closely for years now, and cites unnamed sources claiming that the engine is internally known as GMW-T6 or the "Tornado." There's the power plant that's rumored to serve in multiple FCA vehicles and make it with a high-performance version that goes anywhere between 360 and 525 horsepower.
The turbo-engine supposedly supports the eBooster technology, which eliminates the turbo lag. The engine may also help save FCA some money. It will likely be more efficient to build this inline-six engine on the same assembly line as its GME-T4 turbocharged inline-four engine.  
The inline-six and inline-four will most likely be related if it does indeed have something in the works. It'll be interesting to see how the newly formed conglomerate with PSA would affect the development of the new inline-six engine. PSA is the fourth-largest automaker in the world that plans to retain all 13 brands onboard, which means the new high-output motor could find a place under the hood of products from the PSA portfolio. 
Highly unlikely is a six-cylinder Peugeot or Citroen. Since October of 2019, the Italian-American company, the Citroen, has been eyeing a new partner for potential big-scale cooperation or merger. Talks with PSA emerged on November 11, 2019, and hours later, both automakers officially confirmed that the rumors were true.
Peugeot, DS, Citroen, Opel, and Vauxhall brands are owned by PSA. It is not the only French partner Fiat Chrysler Automobiles have approached in the last months. The company, earlier this year, was in talks with Renault but it fell through with the French government, which was a major shareholder in Renault, and the alliance partner Nissan refused to give full backing of the proposed combination.  
There are no other details that are known about the ongoing PSA-FCA which they talked about with the latter saying "it has nothing further to add at this time." The story is expected to flourish in the upcoming weeks. Come see for yourself if an FCA vehicle is the right SUV for you at Hollywood Chrysler Jeep. 
Photo Credit: twitter.com