Five Jeep Vehicles That Paved the Way for Today's Models
Few vehicle makers in the world can claim continuous success over the decades, but that's exactly what Jeep has done throughout its history. Only companies that are innovative and can lead the charge while moving the automotive industry forward have staying power, and that includes a few missteps along the way. Fortune favors the bold as they say, and Jeep cemented its reputation for boldness and ruggedness over the years. Here are a few forgotten Jeep models that paved the way for the Jeep brand we know and love today.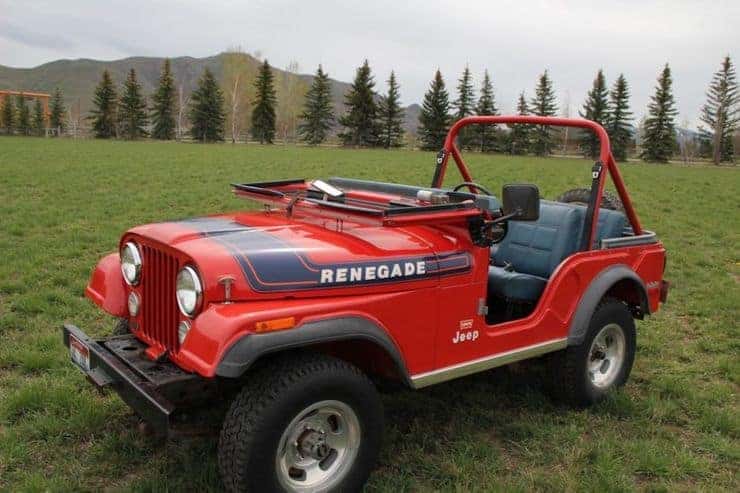 Jeep CJ-5 Renegade
A direct predecessor of what we now know and love as the Jeep Wrangler model, Jeep launched the CJ-5 Renegade in 1972. The idea was to provide the public with an impressive 4×4 vehicle, but the CJ-5 Renegade was phased out by 1983 and entirely replaced once the Jeep Wrangler was introduced in 1986. It's easy to take one look at the CJ-5 Renegade and see how much of it inspired what would eventually be the iconic Wrangler model.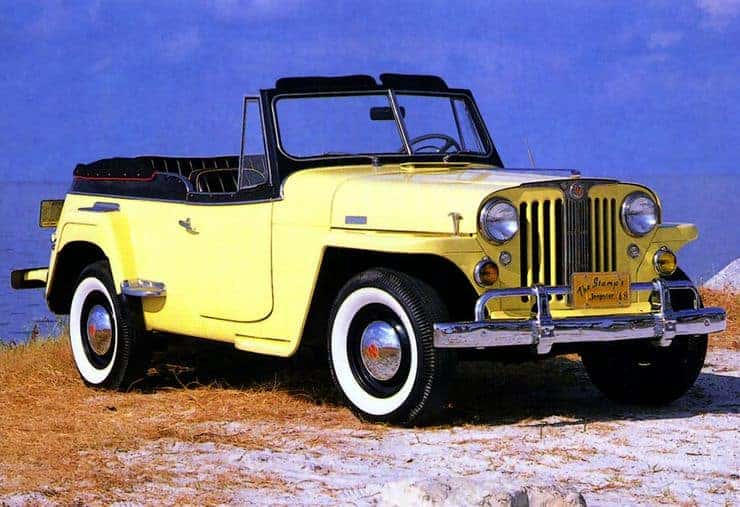 Jeepster
Looking to profit from the post-war boom, Jeep introduced the Jeepster in 1948. As American roads opened up, Jeep wanted to offer families something a little more spacious for them and their kids while going on a trip. Although designed to be an affordable option, Jeep's asking price — $2,000 (about $22,000 when adjusted for inflation) — proved to be too steep for many people. By 1951 the Jeepster was history.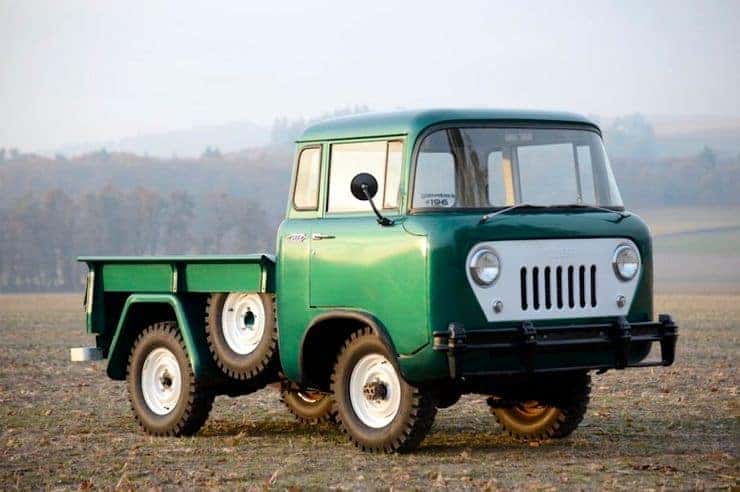 Jeep FC-150
Farmers needed something that could get the job done on a daily basis and the Jeep FC-150 was it. The cab-forward model went on sale in 1957, only to be phased out by 1965 as society became less agrarian and Jeep ceded territory to other household brands. The FC-150 was no chump, it came with plenty of towing power and a massive turn radius.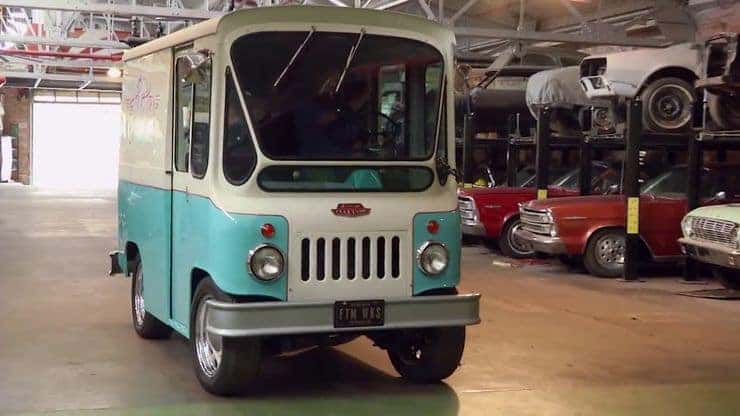 Jeep Fleetvan
Although the Jeep Fleetvan looks like an adorable ice cream truck ready to dole out scoops, the model was designed to be used as a cargo van for businesses of all types and sizes. Introduced in 1961, the Jeep Fleetvan only lasted four years and was quickly phased out. It was a solid cargo van, but it wasn't meant to last.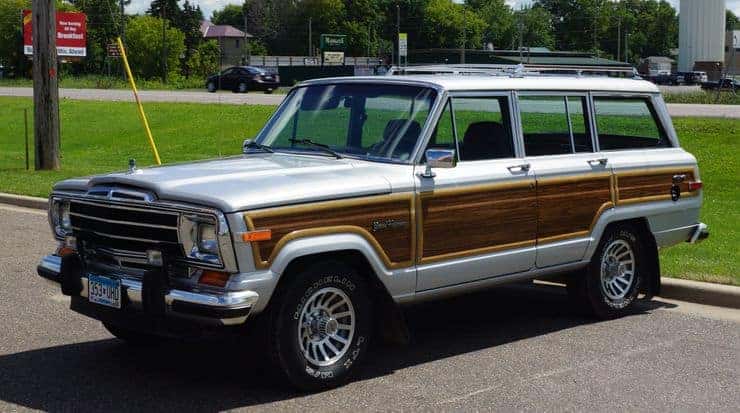 Jeep Wagoneer
Unlike the other honorable mentions on this list, the Jeep Wagoneer had quite a long shelf life from 1963 to 1991. A fancier alternative to a station wagon, the Wagoneer moved families around in both style and comfort. Despite the fact that the Wagoneer has been away from showroom floors for nearly three decades, Jeep is plotting a luxurious return of both the Wagoneer and Grand Wagoneer models — slated to launch in 2021!
Now that you've seen five Jeep vehicles that paved the way for today's lineup, come visit The Jeep Experts at Hollywood Chrysler Jeep for all things Jeep. Check out the current 2020 Jeep inventory and schedule your test drive today. Follow us on Hollywood Chrysler Jeep social media for the latest news, models, and launches.
Photo Source/Copyright: thethings.com