Florida August Events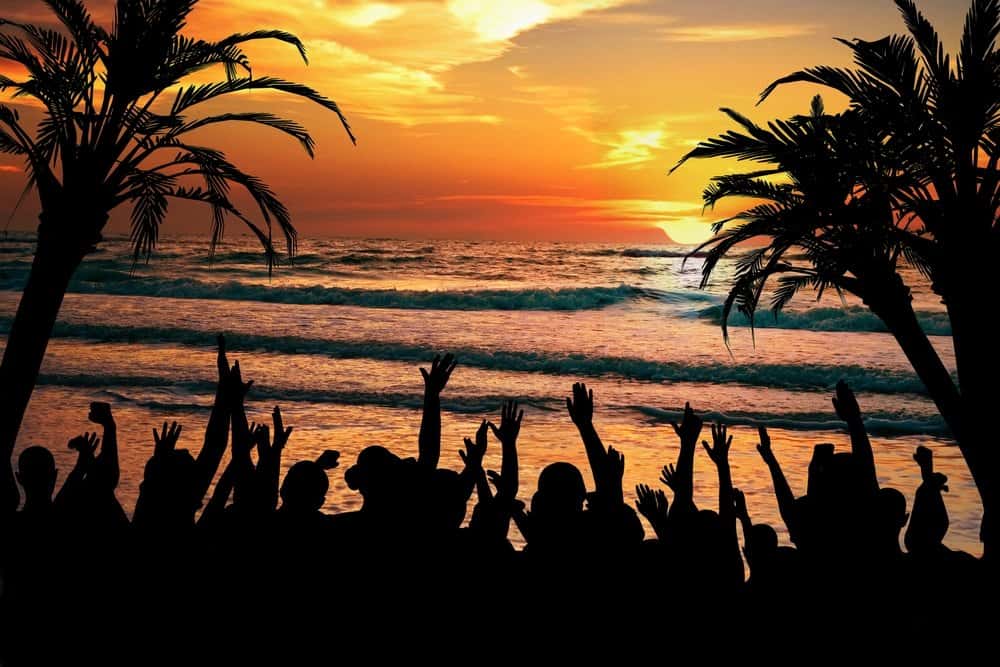 August is the last chance for summer vacations and time with the kids before school starts again, so take advantage of these August events in Florida. Check out a few of our favorites across the state!
3rd Annual Tallahassee Summer Extreme Rodeo
August 19 – 20 in Tallahassee
If you are a rodeo lover, this rodeo is worth the drive to Tallahassee. This annual rodeo showcases the talents of extreme cowboys and cowgirls as they compete in some exciting and intense rodeo events. Alongside bucking broncos and rearing cowboys, guests can enjoy food, music and comedy. Visit bit.ly/2aFBuQR.
Plant City Strawberry Classic Car Show
August 20 in Plant City
This is a must-do car show for classic car lovers and a great end of summer quick road trip.  The Plant City Strawberry Classic Car Show is held the third Saturday of every month and August's theme is old trucks. There will be over 90 trucks on display. Visit facebook.com/PlantCityCarShow.
Happy 100th Birthday to the National Park Service
August 25, Various national parks in Florida
August 25 marks the 100th year for the National Parks and Services. To celebrate their centennial event, the National Park Service is offering free admission to all national parks on the day. Florida is home to several national parks, preserves and memorials, four of which are located in South Florida. Show your support and head out to explore a national park on August 25. Don't forget to use the hashtag #FindYourPark. Visit nationalparks.org.
Blues, Brews, and BBQ
August 25 in Jacksonville
Music, cold beer, and BBQ, what could be better to end the summer? The food and music festival will feature two local musicians, Mama Blue and Smokestack, local craft beer, and local BBQ catering from local restaurants. Sounds like a great way to end the long, hot month of August. Visit floridatheatre.com.
Hang 20 Surf Dog Classic
August 27 in Jupiter Beach
The Hang 20 Surf Dog Classic is for a good cause and is also unique, hilarious, and adorable. On August 27 at Carlin Park in Jupiter Beach, you and the family can watch courageous water loving dogs get out in the Atlantic Ocean and surf. Thats right, surfing dogs. You can even register your dog, if you happen to have a dog who knows how to surf. The event is put on by Furry Friends Adoption, and proceeds go to the Jupiter Humane Society. Visit furryfriendsadoption.org.
Clearwater Island Party End of Summer Funday
August 27 in Clearwater
Located on the west coast is Clearwater which is a great beach town year-round. But since school is starting up again, party lovers gather on Compass Island to end the summer with a bang. The island is located between the mainland and Sand Key, just off of Belleair Country Club. Bring your friends, food, and drinks and have a great time. Don't have a boat or jetski to get to the island? That's okay, boat ride transportation will be provided for a fee. Visit facebook.com/clearwaterislandparty.
Come down to Hollywood Chrysler Jeep before heading out to these events, and find the perfect road trip vehicle for you and your family.