Four 4WD Off-Road Locations: Georgia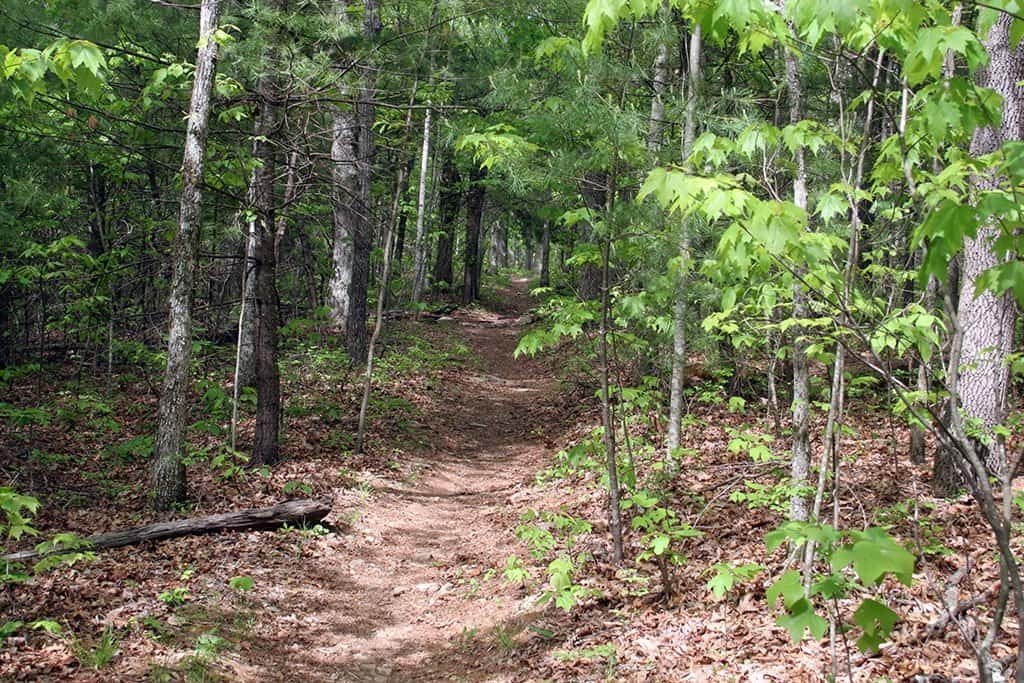 Summer is on everyone's minds, and for some of us, the summer months are prime time to go off-roading and exploring with the top off in the Jeep. While Florida doesn't have much for natural off-road trails, the state just to our north, Georgia, certainly does. Here are four off-road 4×4 trails in Georgia that make for great summertime adventures.
Beasley Knob OHV Trail
Ready for a challenging drive? Located in the Chattahoochee-Oconee National Forest, Beasly Knob is only recommended for experienced drivers, and it has a tough terrain that includes steep inclines, rock hill climbs, and gravel roads. The trail is 10.6 miles long, and it is open to ATVs, 4×4 vehicles, and motorcycles. The trail is typically closed from January to March, but it is recommended that visitors call before arrival because the trail frequently closes due to rain.
Durhamtown Off-Road Resort
When looking for a trail for all kinds of trekking, Durhamtown in Union Point, Georgia is the place to go. It's a 6,000-acre resort for dirt bikes, ATVs, sidexsides, Jeeps, and other 4×4 rock crawlers. With 14 tracks and 150 one-way trails, riders of all skill levels can test their driving skills in all types of scenarios. Plus, there are 40 miles of trails and 3 obstacle areas just for Jeeps. When it comes to winding down, guests can make use of the lodging, RV site, or camping area.
Tatum Lead ORV Trails
For a little scenery, head to Tatum Lead ORV Trail in Chatsworth, Georgia. It follows the ridge line of Tatum Mountain through a dense forest, and is open to mountain bikes, motorbikes, ATVs, and 4×4 vehicles. It's a little on the short side, as the trail is only 5.5 miles long, but it's still a great drive and plenty of people head out there in the summer. Open year round, it's a nice little spot, but also ends at private land, so trekkers will have to turn back.
Rocky Flats OHV Trail
Another short, yet challenging trail is also in Chatsworth, Georgia. The Rocky Flats is suitable for ATVs, mountain bikes, 4×4 vehicles, or just those of you that like to go for a hike. With many sharp curves and challenges, riders will get a kick out of this 3.4-mile trail. Following through the hollows of oak and yellow poplar forest, there are sure some sights to see. However, Rocky Flats is temporarily closed, so be sure to check to see if it has been re-opened before heading there.
Want to read up on more locations and states where you can have a great off-road experience? Check out the other articles we have written for our monthly series! If you go off-roading, don't forget to share your #MyJeepStory with Jeep and with us!
Four 4WD Off-Road Locations: Texas
Four 4WD Off-Road Locations: Big Island of Hawaii
Four 4WD Off-Road Locations: North Carolina
Four 4WD Off-Road Locations: Utah
Four 4WD Off-Road Locations: Arizona
Four 4WD Off-Road Locations: Costa Rica
Four 4WD Off-Road Locations: Southern California
Four 4WD Off-Road Locations: Colorado, Part 1
Four 4WD Off-Road Locations: Colorado, Part 2
Need a new Jeep to take out an explore new places? Check out our huge inventory of Jeep models at Hollywood Chrysler Jeep here.
Photo Source/Copyright: Shutterstock; G Allen penton