Four 4WD Off-Road Locations: Southern California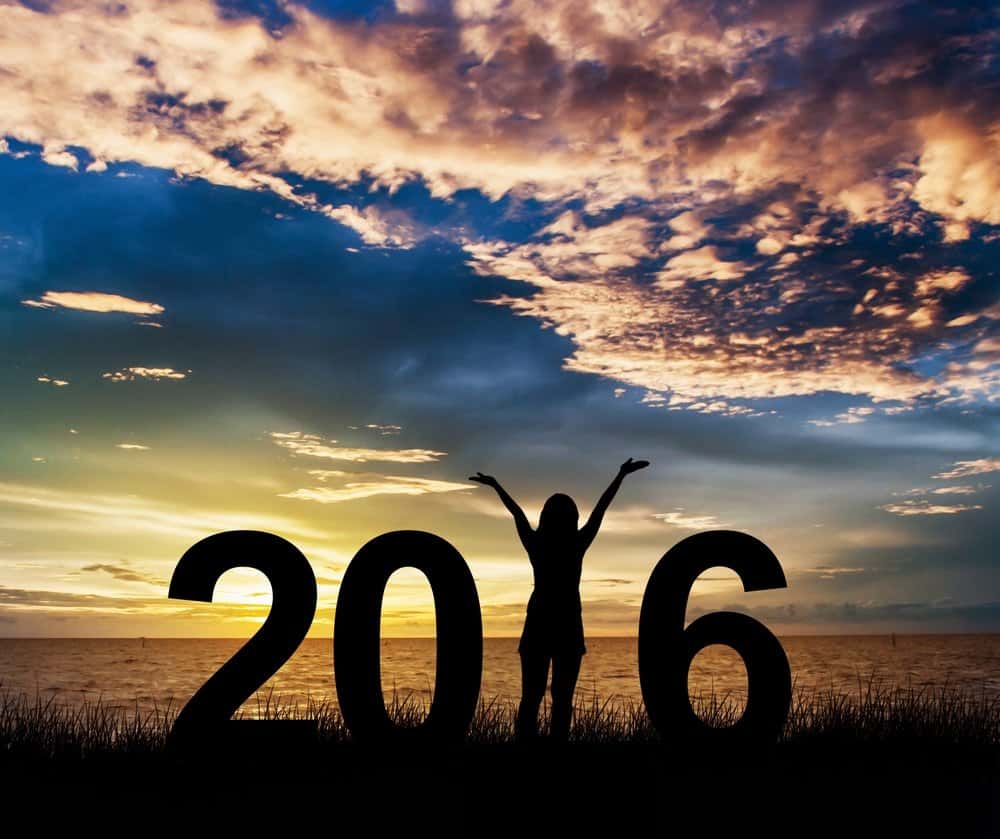 California is one of the most geographically diverse states in the U.S. With tons of mountain ranges, unique environments and many different climates, there are a variety of beautiful places and parks to visit in both the northern and southern regions of the state.
Some of the most beautiful places in Southern California require four-wheel drive to get to. This list provides a few of those four-wheel drive restricted locations and some information about each one. However, this list is only a few of the many locations geared toward off-road vehicles.
Sequoia National Park
Situated east of Visalia, Cal. in the Sierra Nevada mountains, the Sequoia National Park is home to caverns, valleys and of course the world's largest trees, the great is home to Sequoias trees, the world's largest trees . The 404,064-acre park has plenty of camping options, including camping spots that are only accessible to 4×4 vehicles.
While there are tons of beautiful sites available to hikers, basic vehicles and mountain bikers, four-wheel drive is needed to explore the some of the park's valleys and peaks and there are a ton of trails that have off-road vehicle access. Sequoia National Park receives a lot of snow in the winter and spring, so road conditions are always something drivers should keep in mind if visiting during those seasons.
Los Padres National Forest
Los Padres is a 1,490,000-acre mountainous forest known for breathtaking waterfalls, as well as endangered plant and animal life. The northern section of the forest is friendlier to street-legal vehicles, whereas the southern sections cater more to 4×4 drivers.
Due to the park's size, there are four different ranger districts. Of the four, the Santa Lucia district offers the most off-road vehicle trails. The Mt. Pinos district consists of Ballinger Canyon and Deer Park areas and provide 11 different 4WD roads and many camping options. The other two districts include Ojai and Santa Barbara. Regardless of the area you choose, do your research before planning a trip because large sections of the park are typically off-limits at the height of fire season and winter conditions can close roads.
San Bernardino National Forest
This sprawling national forest borders 60 miles of the San Bernardino mountain range and is notable for its caves. This park offers plenty of off-road trails of varying skill levels. While the forest can get crowded during peak seasons, it's a remarkable place to visit.
The main designated routes and trails are primarily in Cajon Pass, North Lake Arrowhead, North and East of Big Bear, and West of Idyllwild. The Big Pine Flat Trail, for instance, is a rolling scenic route that's easily accessible to street-legal vehicles. By contrast, the John Bull Trail is a notorious dirt trail with plenty of boulders and several impressive drop-offs.
Anza-Borrego Desert State Park
Anza-Borrego Desert State Park is California's largest state park and offers visitors 500 miles of dirt roads to explore. Visitors can explore the ancient American-Indian petroglyphs, or watch for rare birds and endangered desert bighorn sheep.
The area is largely unpaved desert, so expect to find plenty of steep or sandy spots to explore that would be otherwise tricky to get to. Seek out scenic spots like the Diablo Dropoff, Hills of the Moon or Culp Valley, but be warned: by virtue of the harsh terrain and taxing climate, these trails aren't for novices.
Southern California's rocky deserts and scenic forests give vehicle enthusiasts plenty of room to explore on their own terms. With flora, fauna, unique rock formations and even archaeological treasures to see, no driver will ever be bored by Southern California's unique offerings.
Looking for a four-wheel drive vehicle?
Hollywood Chrysler Jeep has a great selection of four-wheel drive vehicles that are equipped for all of your off-roading needs. Come by and test drive a Jeep today.
Want to read up on more locations and states where you can have a great off-road experience. Check out the other articles we have written for our monthly series! If you go off-roading, don't forget to tell your #MyJeepStory with Jeep and with us!
Four 4WD Off-Road Locations: Utah
Four 4WD Off-Road Locations: Arizona
Four 4WD Off-Road Locations: Costa Rica
Four 4WD Off-Road Locations: Colorado, Part 1
Four 4WD Off-Road Locations: Colorado, Part 2
Photo source and copyright: Shutterstock / oatawa