Future Jeep Vehicles Coming in 2017 and 2018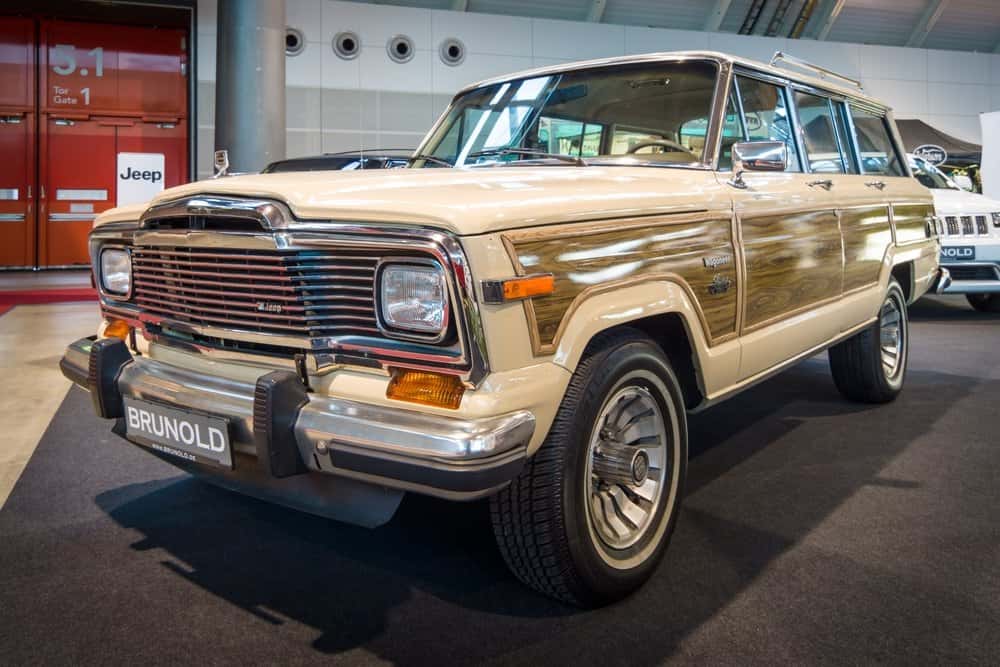 There are a few awesome new Jeep vehicles coming in 2017 and 2018 and they have been creating quite the buzz in the car industry. The 2018 Jeep Woody Wagoneer and 2018 Jeep Grand Cherokee Trackhawk, which is powered by a SRT Hellcat engine, are both forecasted to be top-selling vehicles.
2018 Jeep Grand Cherokee Trackhawk, powered by a SRT Hellcat Engine
Move over people, a The 2018 Jeep Grand Cherokee Trackhawk might be released as early as July 2017, according to Jeep CEO Mike Manley. The engine in the unique Grand Cherokee will be powered by the same Hellcat engine used in both the newest Dodge Chargers and Challengers. The SRT Hellcat engine is a 6.2-liter V8 engine produces 707 horsepower, and 650 pound-feet of torque. The Grand Cherokee SRT is already the fastest SUV in its class, and now it will be faster than ever.
2018 Jeep Wrangler Pickup Truck
After being whispered about for years, the return of a Jeep pickup truck is no longer a rumor, it is a reality. After production ended in 1991, the Jeep Wrangler pickup truck will return to dealerships again in late 2017. At the moment, we don't know much about the design. What we do know is that the pickup will go from a 5-speed automatic to an 8-speed automatic.
2018 Jeep Grand Wagoneer a.k.a. "Woody"
Last but not least, the Jeep Grand Wagoneer is rumored to make its return debut in late 2018 and it will be interesting to see how Jeep combines the old "Woody" features and style with a twist of modern day tech and entertainment features. The vehicle is the Jeep brand's way of bringing back the past, but with more up-to-date technology. According to Car and Driver, Fiat Chrysler Automobiles' CEO, Sergio Marchionne, said the 2018 Grand Wagoneer "Woody" will be a luxury style SUV competing with a Range Rover and it will have three rows of seating.
Don't worry, we'll keep you updated on more information on these vehicles when we hear more! In the meantime, visit Hollywood Chrysler Jeep to test drive the other Jeep vehicles that are currently available.
Photo Source/Copyright: Shutterstock/Sergey Kohl