Get Your Teen Driver Ready To Get Behind the Wheel!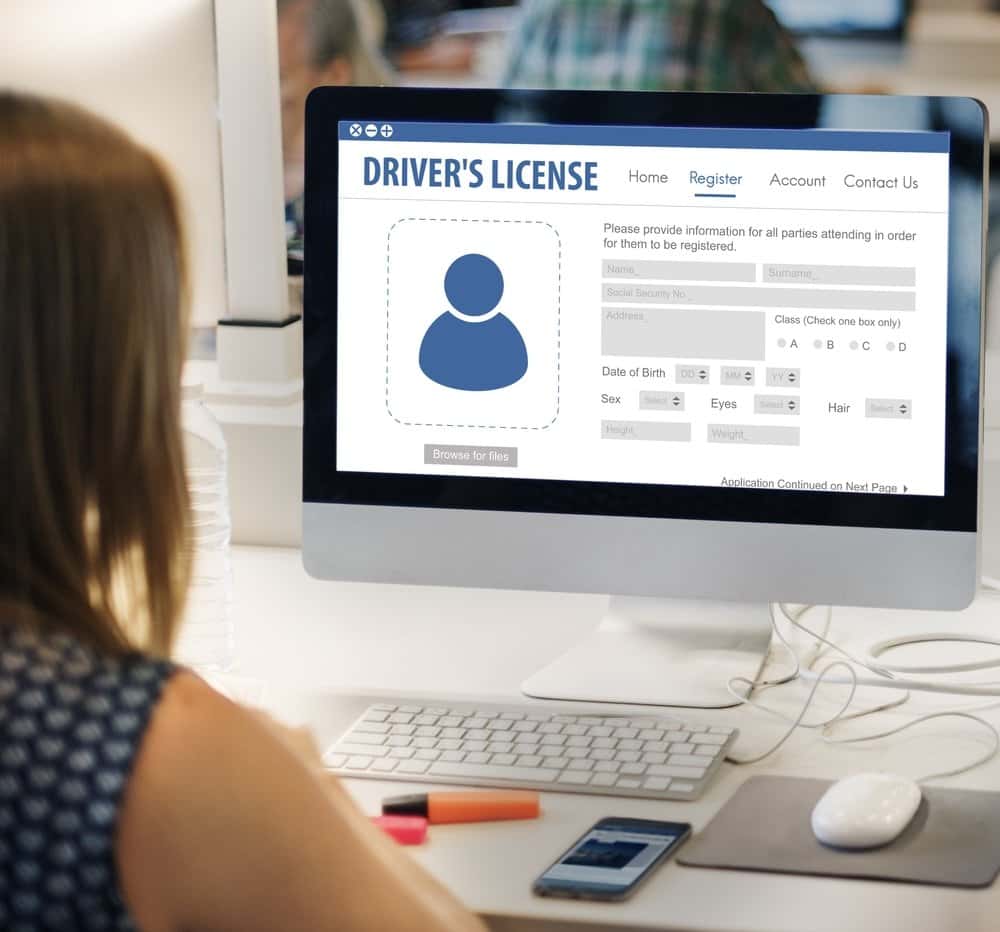 Last weekend was the unofficial start of summer and for some families, it is the summer before or during a teen's sixteenth birthday, so driving is on their mind and your mind. If you are a parent and that is the case for your teen, we definitely recommend you take advantage of the slower summer months to get your new teen driver more comfortable behind the wheel before they are driving on their own and before they have other teens in their car.
Driver's Ed
If  your teen hasn't taken driver's ed yet and won't before they are eligible to get their license, sign them up for a course. Many schools offer summer programs, but if that is not the case with your school, do a Google search for other options. Driving courses are great because they give teens more practice behind the wheel as well as preparation to pass their driving test.
Also, many insurance companies offer better rates for teens that have taken and passed driver's ed.
Practice Behind the Wheel
Yes, it can be scary, but if your teen has a learner's permit, they need to practice driving and you need to be there. Empty parking lots are great places to start practicing. Once your child is more comfortable and have been practicing a bit, let them drive around in the neighborhood, then local streets and then even let them get on the highway.
Car Basics
Don't forget to take the time to teach your child the basics of cars and taking care of cars. Show them how to change a tire, how to check the oil, how to jump a car, how to replace windshield wipers, as well as how to check their tire pressure and fill their tires. Also, explain the signs of certain car problems, and give them a brief explanation of how cars work. Chances are your teen won't remember everything, but some of the information will stay with them and that will help everyone.
Financial Plan and Expectations
Start developing a financial plan. If you are going to need your teen to contribute to the cost of a new car, car insurance and/ or the cost of gas, encourage them to get a job during the summer. Additionally, take the time on your own to think about what you can afford.
Finally, if you are going to require your teen to keep their grades up to keep driving privileges, be sure to tell them before school starts and try to keep them motivated.
In need of a new or used car for your new teen driver? Hollywood Chrysler Jeep has a variety of new and used vehicles available. Come by for a test drive.